The Beez Combat Systems Predator Ghillie™ BACKPACK COVER helps break up the rectangular shape that all packs consist of and effectively reduces the pack's outline.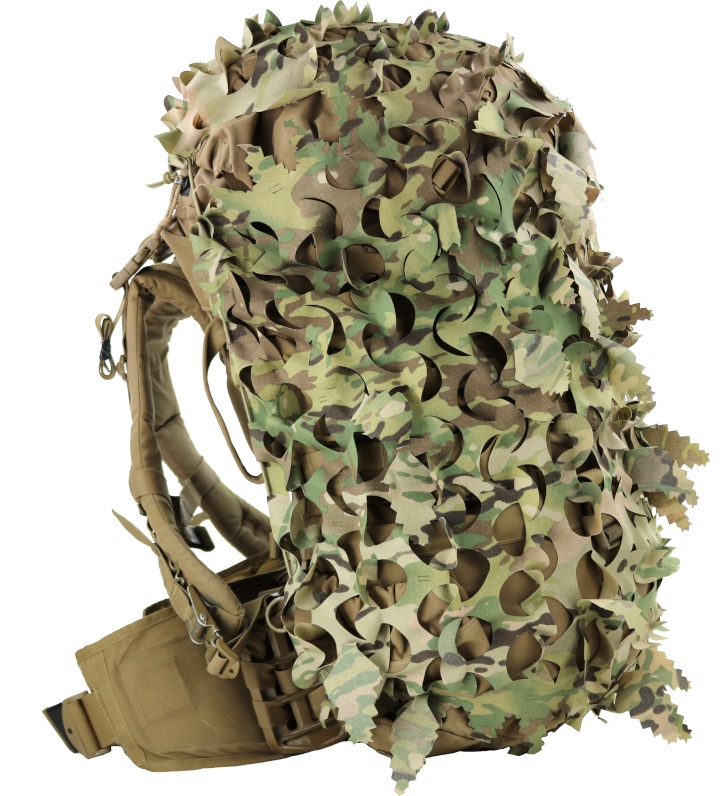 Utilizing a unique combination of our Predator Ghillie pattern optimized for the profile of a pack and Ghillie dreads. This system helps manage and reduce visual signature.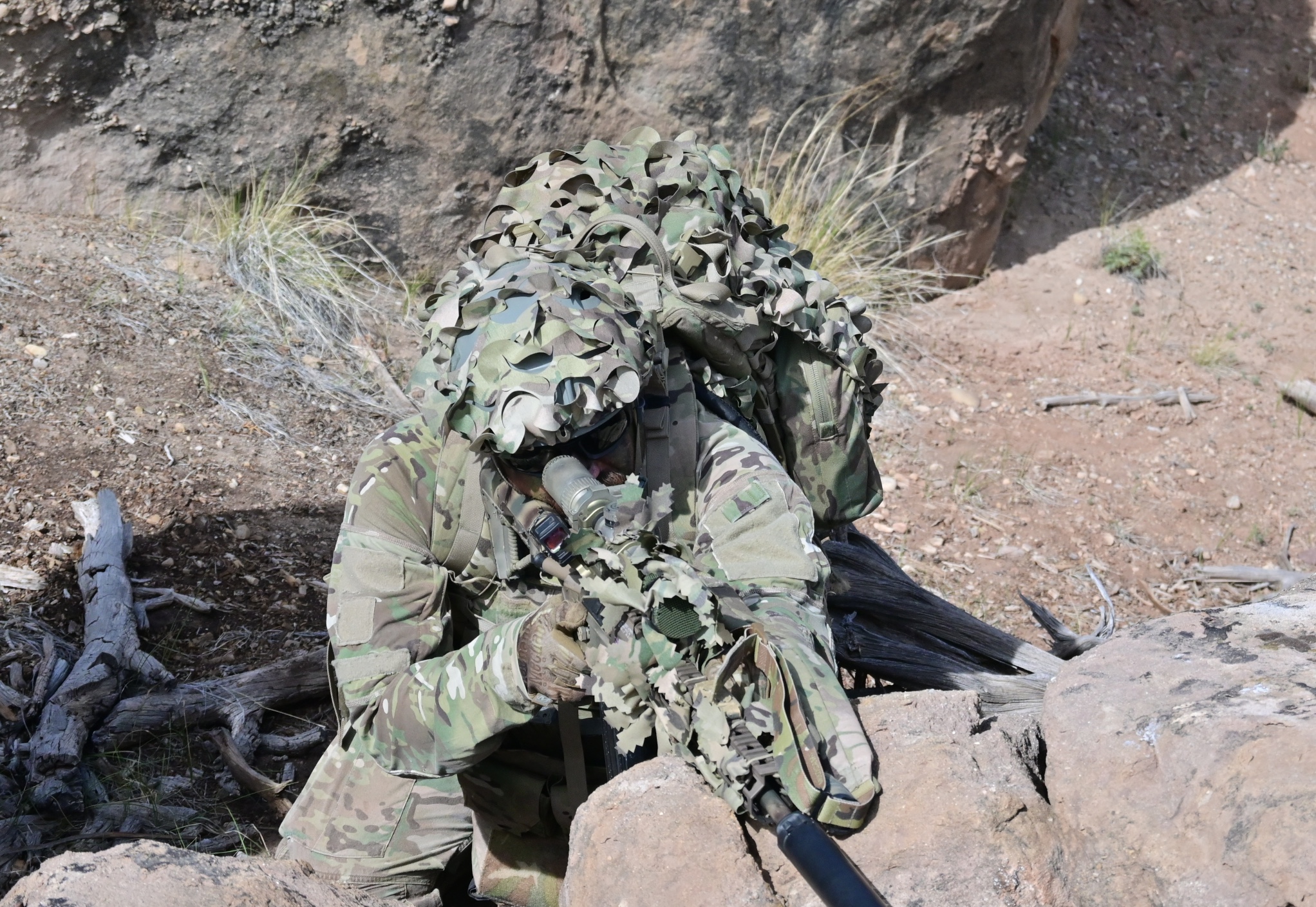 The Predator Ghillie™ BACKPACK COVER is made using advanced laser cut methods, is available in a wide variety of camouflage patterns and can be easily stored in a utility pouch while not in use.