215 Gear™ (215) is announcing big changes, in our commitment to American manufacturing. 215 is now approaching our 16th year of manufacturing, we are now proud to say we are a family/Service Disabled Veteran owned and operated company. From day one, 215 committed to making the products that the GWOT needed, but weren't on the market. We approached design with our unique background and developed solutions for real world applications, using 100% USA made materials and labor. We continue to be humbled when a unit chooses 215, amongst the sea of products out there.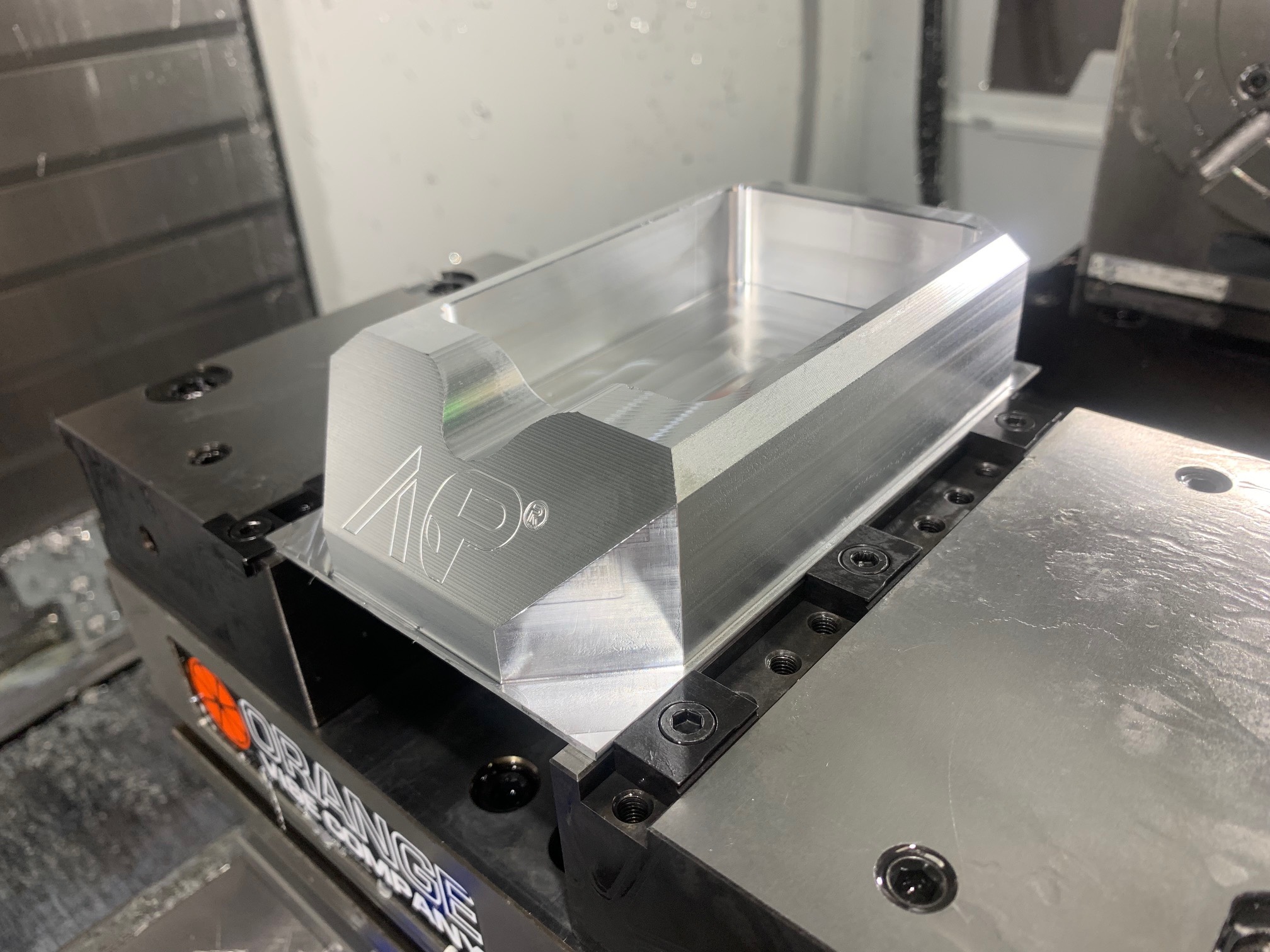 215 will continue our tradition of working with the end user to develop custom solutions for their application. We are announcing our added capability of metal CNC machining to our portfolio of services. This capability greatly expands our ability to provide the end user with sewn and machined parts to better fulfill mission requirements. Producing metal parts, we needed a solution for coating these items. 215 turned to Cerakote, being widely known for making the toughest coating for the firearms and related industry. We received our applicator certification and brought in the added machinery to apply Cerakote productively, in house. This allows us to shorten lead times and known issues associated with third party coatings, such as anodizing.
Additionally, we are announcing a new sister company of 215, Alien Precision. 215 will continue to focus on the tactical gear market, while Alien Precision (AP) will focus on the EDC/accessory market. We are using 100% USA made metal and Cerakote to produce items for both companies, right here in Virginia Beach. We are excited to continue to expand and widen our aperture, as a company. We are upping our social media presence, creating content and updates for our followers. Check us out and follow us on: 215 Gear on Facebook, @215Gear on Twitter and #215Gear on Instagram.
We want to thank our loyal customer base for all of their support and feedback over the years. Without you, none of this is possible. We want to personally thank the other USA manufacturing companies that have helped us to achieve these goals: Moose at Cerakote, Robert, Nick and Stan at Phillips Corporation (Haas), Chris at Orange Vise, Frank at MariTool, Jeff, Marko and Eric at 5th Axis and David at Helical Tool.
To thank our Soldier Systems friends, we are offering a site wide discount code. Enter "SOLDIERSYSTEMS15" in the coupon code (while checking out), for a 15% discount. We have been with Soldier Systems from the beginning of this journey and truly appreciate what they are doing for the industry.