The new hotness from Italy's FROG.PRO is their patented U.LOK attachment system which utilizes magnetic studs to secure a pouch or panel to a platform.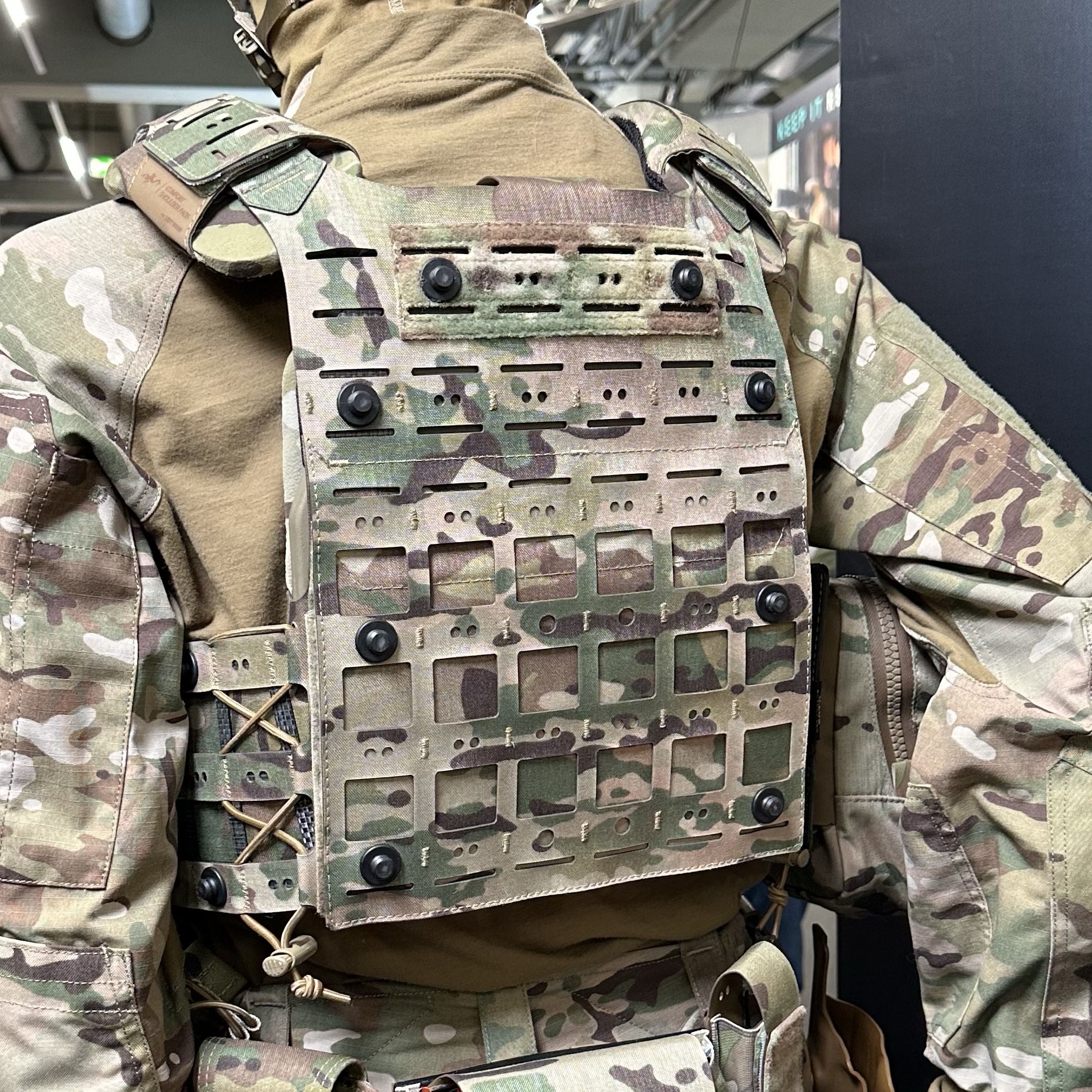 This modular magnetic attachment system allows you to quickly attach and detach panels and pouches.
Detachment is as simple of pulling one handle and the magnets snap everything into alignment.