Recently, the Airborne Innovation hosted its first Introduction to Microcontrollers Course.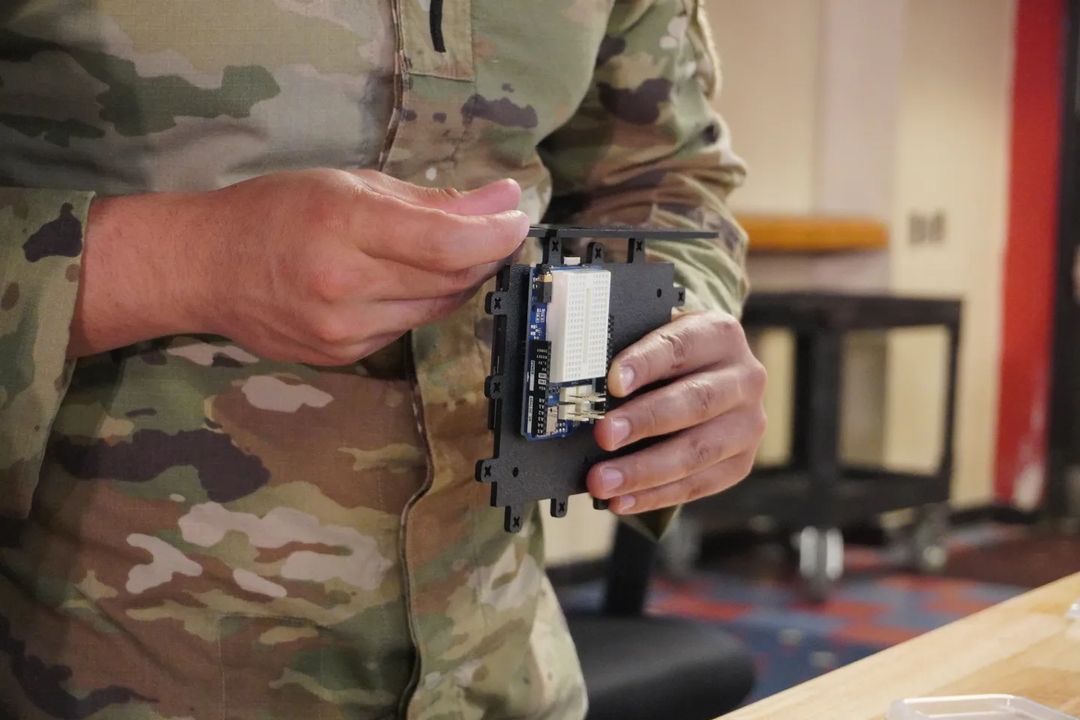 Students were taught the basic background of electronics principles and operations, circuit diagrams, line-by-line code review, circuitry analysis.
This course focused on specifically on the low-cost Arduino microcontroller.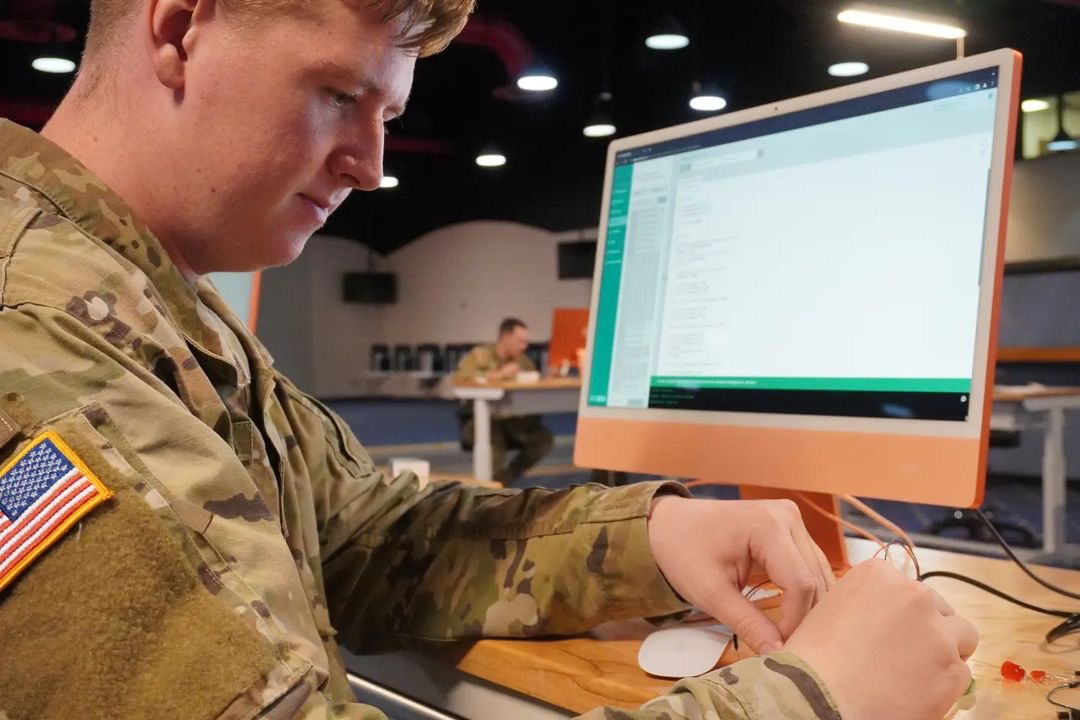 Lessons occurred through lessons and hands-on practical applications, through various challenge projects, culminating in a capstone build.
Other courses include Basic and Advanced Additive Manufacturing.
www.army.mil/82ndAirborne#org-airborne-innovation-lab