I received this note the other day from longtime contributor MGySgt Paul Roarke (USMC, Ret) who has provided our monthly feature "Corps Strength" for the past decade.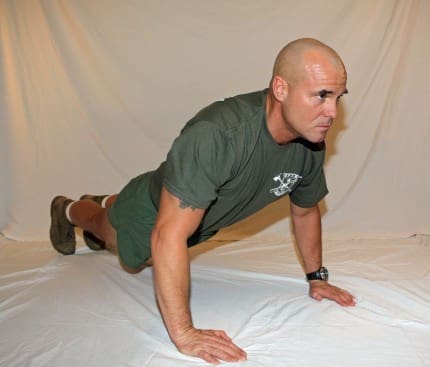 "I think it's probably a good time for me stop writing for SSD. I think I pretty much covered about everything I could in the last ten years. It has been a great run and I can't thank you and your readers enough for their support over this time. I especially enjoyed the comments (especially the nasty ones LOL).
I will remain a daily reader of SSD and continue to recommend it to everyone, it's a great site. So thanks again brother, take care and if I can do anything for you, let me know.
Like I always say:
Be Safe Always, Be Good when you Can
Semper Fi
Paul"
I want to thank MGunz for his contributions to our nation and to our tiny corner of the Internet.
May you and yours remain healthy, wealthy and wise.
-EG