When it comes to traumatic injury, the speed at which the casualty receives medical treatment equals the likelihood of their survival. This is of course stating the obvious, but, as theaters of operation reduce their infrastructure, CASEVAC and MEDEVAC resources become more limited and this requires field medical personnel to be able sustain patients for longer until they can be transported to the next echelon of care. This is a situation that Special Operations Medics are particularly aware of as they are often deployed into remote areas well beyond the reach of established infrastructure – SOF medics often need to sustain and treat their patients for hours or even days until they can be evacuated.
Prolonged Field Care (PFC) is the ability to sustain patients for an extended period of time in field conditions and requires equipment that has usually been reserved for hospitals and dedicated MEDEVAC platforms. Fortunately, recent advancements in medical technologies has made it possible for critical equipment to become smaller and more lightweight, meaning medics in the field can now provide care in situ that before was only possible on board of MEDEVAC aircraft or field hospital. However, all of these devices also require power, and they typically only run 2-4 hours before their internal batteries require an AC power outlet to recharge.
Working with end users, Protonex has developed the capability to power the most commonly used portable medical devices in austere locations. A unit equipped with an SPM-622 can share power to keep patient-critical medical equipment operating for as long as it takes to get the casualty to the next level of care. Using solar power, 12-28V military vehicle and aircraft power outlets, civilian vehicle or lantern batteries, common rechargeable batteries like the BB-2590, or from extra radio batteries like the AN/PRC-148 and AN/PRC-152, the SPM-622 Squad Power Manager makes the delivery of Prolonged Field Care possible for anyone in harm's way.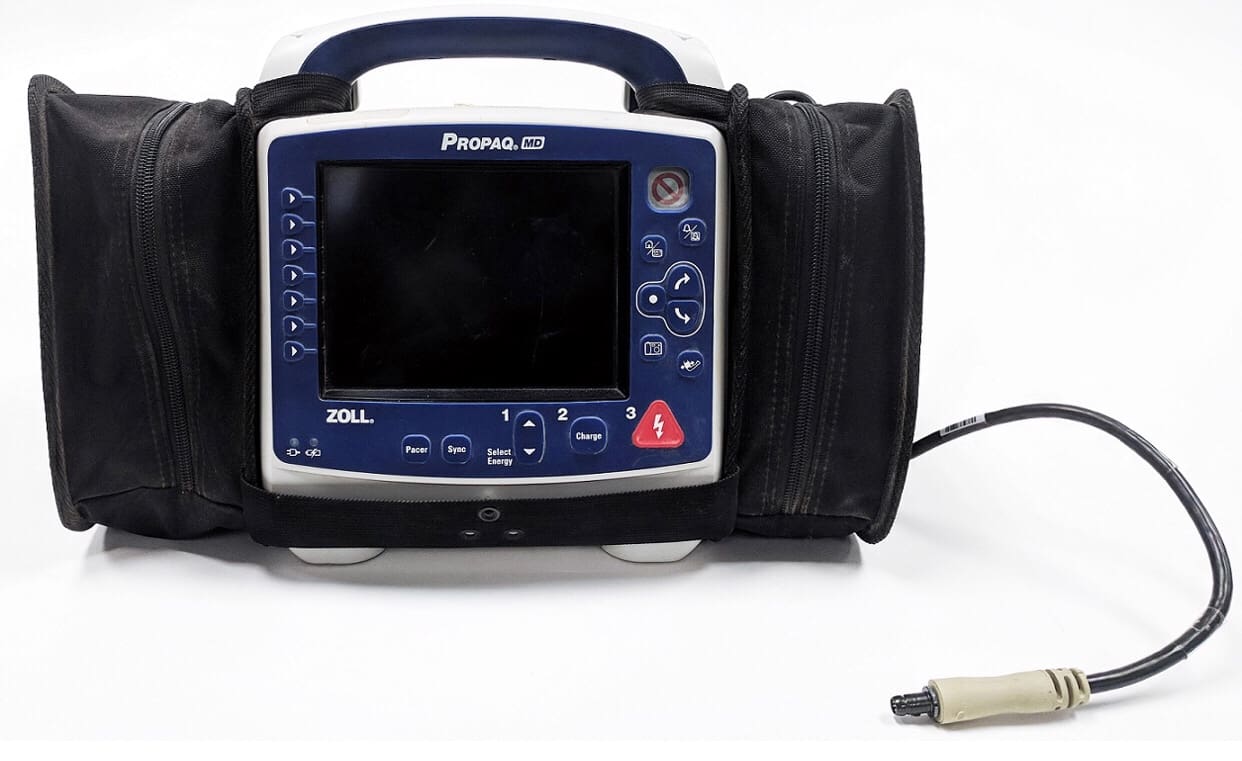 Want to know more? Don't hesitate to contact us through www.PTXnomad.com or [email protected] or +1-508-508-9960.