USCCA Will Continue to Support NRA's Mission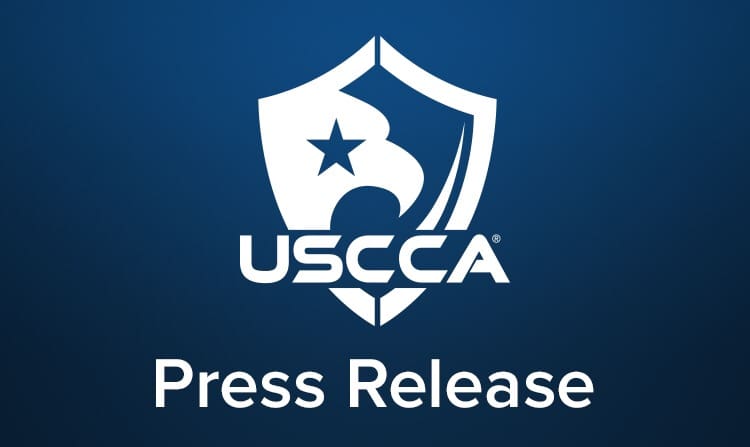 West Bend, WI – The United States Concealed Carry Association (USCCA) today announced that the National Rifle Association (NRA) has disinvited the organization from its 2017 Annual Meetings & Exhibits and the 2018 Great American Outdoor Show because of "concerns regarding its programs."
The move shocked the leadership of the USCCA because they were given less than two weeks notice that they had been banned from the annual show, even though they had attended for the past several years. This decision also came as a surprise because over the past two months, the leadership from the NRA and the USCCA met twice to discuss the shared goal of the two organizations in support of the Second Amendment.
In a note sent to millions of USCCA supporters, Founder and President Tim Schmidt said that even though the NRA might be fearing the competition, USCCA will still support the NRA's efforts to protect the Second Amendment.
"I'd be lying if I said I wasn't a little perplexed myself. The truth is, I don't really know the motive behind the NRA's move. I mean, the USCCA has ALWAYS had a great relationship with the NRA. And the way I see it, we're all in this together," Schmidt said.
"If I had to guess, I'd say that perhaps this is a strategic business maneuver," added Schmidt. "I mean, the concealed carry market has really exploded over the last decade — just look at how long the USCCA has been around! Maybe the NRA recognizes us as the frontrunner in providing the absolute best education, training and self-defense insurance in the industry. And perhaps they're starting to see us less as a partner and more as a competitor."
"As much as it sort of stings that we got 'booted' from the NRA Show, I believe that this sort of competition is a good, healthy and even exciting thing — especially from a goliath like the NRA."
"Whether or not the NRA supports us, we will continue to support them," Schmidt said. "We will continue to believe in their mission. We will continue to respect the historical significance of what they have done to preserve and protect our God-given rights. And we will always support their legislative and lobbying efforts. I personally will continue to donate to the NRA as a proud Lifetime Member."