Be sure to visit NEMO Shield at Warrior Expo East in Virginia Beach July 11-12 as they display their impressive line of tactical shelters and sleep systems.
TENTS
SWITCHBLADE™ 1P SE: designed for setup on a standard COT or ground. The Switchblade™ 1P SE is ideal for training or deployment and is fully Berry Complaint.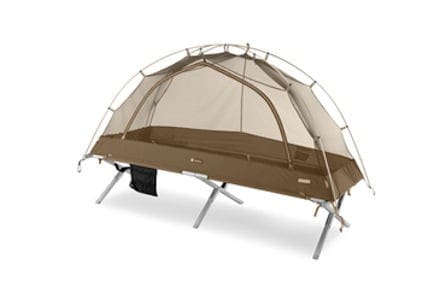 SABRE™ SE MultiCam®: Derived from the same proven AirSupported Technology® found in NEMO's Gogo™ SE, Sabre™ is designed specifically for combat environments in desert, temperate, and mountainous regions. It's lightning fast to set up, ultra compact, discrete, and highly functional.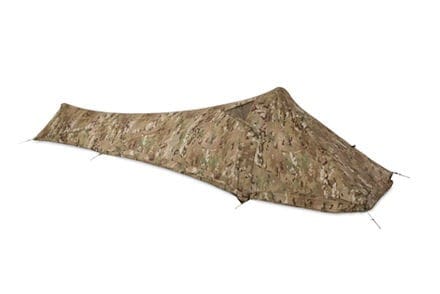 SLEEPING BAGS
TARGA™ Mobility Bag SE: Lightweight and highly packable, the Targa™ Mobility Bag SE is designed for enhanced usability while both sleeping and active. Targa™ allows the warfighter to remain comfortable in a static position without limiting im¬mediate action capability for weapon use or movement while still in the bag.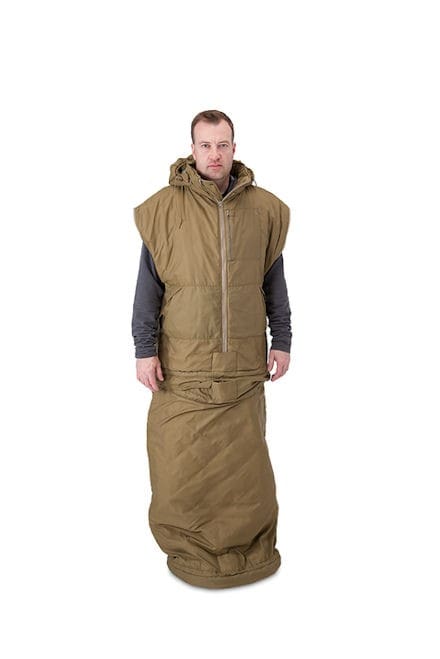 MEZZO LOFT™ SE Sleeping Bag: The versatile Mezzo Loft™ SE rectangular sleeping bag uses PrimaLoft® synthetic fill and incorporates a fitted sleeve for NEMO's Cosmo™ Air that keeps the pad in place.
ACCESSORIES
FAS™ JUMP AR SE GEN III: The 3rd generation waterproof shoot through weapons bag that now incorporates a bleed valve, MaxiGrip redundant closure system, and ATPIAL window.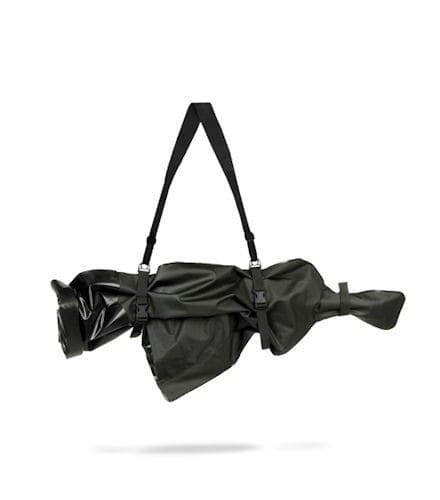 These products and more will be on display at the NEMO booth. Stop by to learn more, enter their daily raffle for a Tanto™ SE with Rain fly in Tan and receive a 30% discount card for all NEMO Shield™ products.
To arrange a meeting at Warrior East, please contact Mike Sullivan, Vice President, NEMO Shield™, at [email protected] or Kate Ketschek, Revolution House Media, at [email protected].
Tags: NEMO Shield, Warrior Expo