Seen here with other items, the Ceramic Escape Knife from Gearward makes a great emergency backup knife. The uses are limited but by your imagination.
As you can see, it can be also stored in a wide variety of locations on your clothing, footwear and kit for retrieval and use in the most dire of circumstances. Being ceramic, it's also not going to set off magnetometers.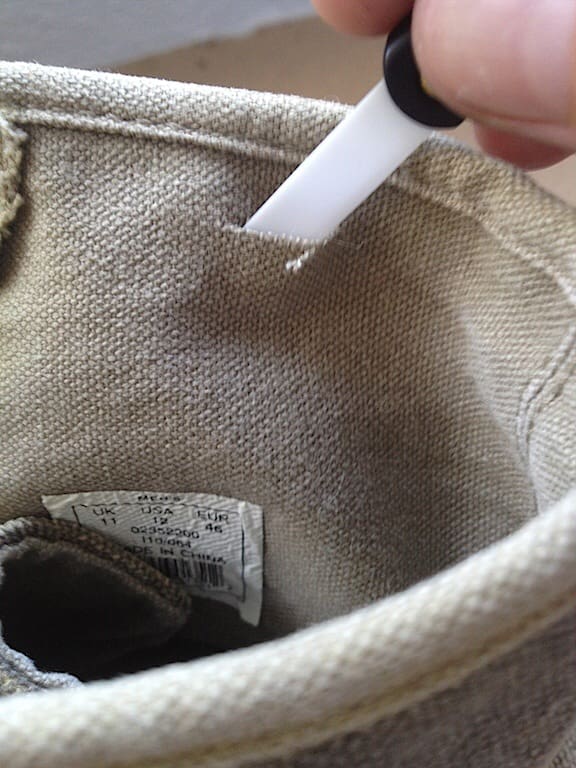 A simple storage compartment can easily be created with the aid of the CEK.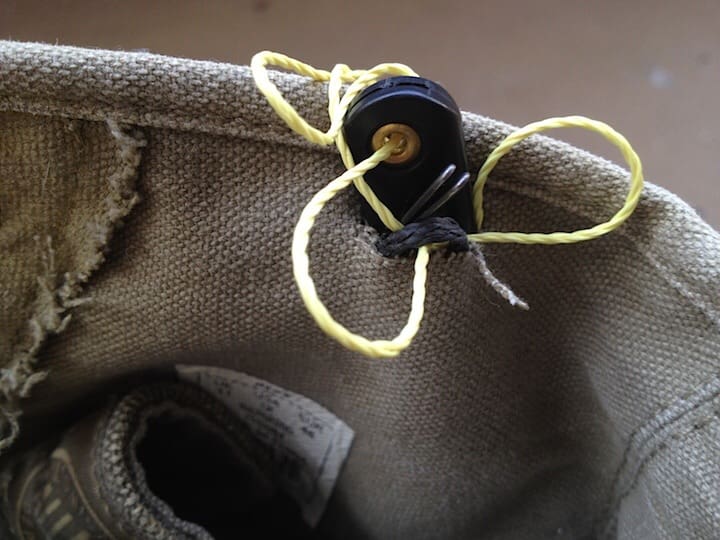 Specs:
-Ceramic blade stays sharp 10x longer than steel
-Will not rust
-1.75″ x 0.4″ closed; 1.25″ cutting edge
-Weighs 2.5 grams – as much as a penny
-Made in Canada
gearward.com/products/ceramic-escape-knife
Tags: Gearward