Crye Precision has been supplying limited numbers of MultiCam Arid and Tropical clothing to specialized units for several months now. Late yesterday afternoon they released them to the public. Currently available are G3 Combat Shirts and Pants in MultiCam Arid, Black and Tropical. Also, they are offering G3 Field Apparel in MultiCam Arid, Black and Tropical.
In addition to Combat and Field clothing in the new patterns, they've also released the Combat Pant LE01 which was initially unveiled at SHOT Show as a lower cost alternative for Law Enforcement Officers and others who want Crye Precision quality but are interested in some different features.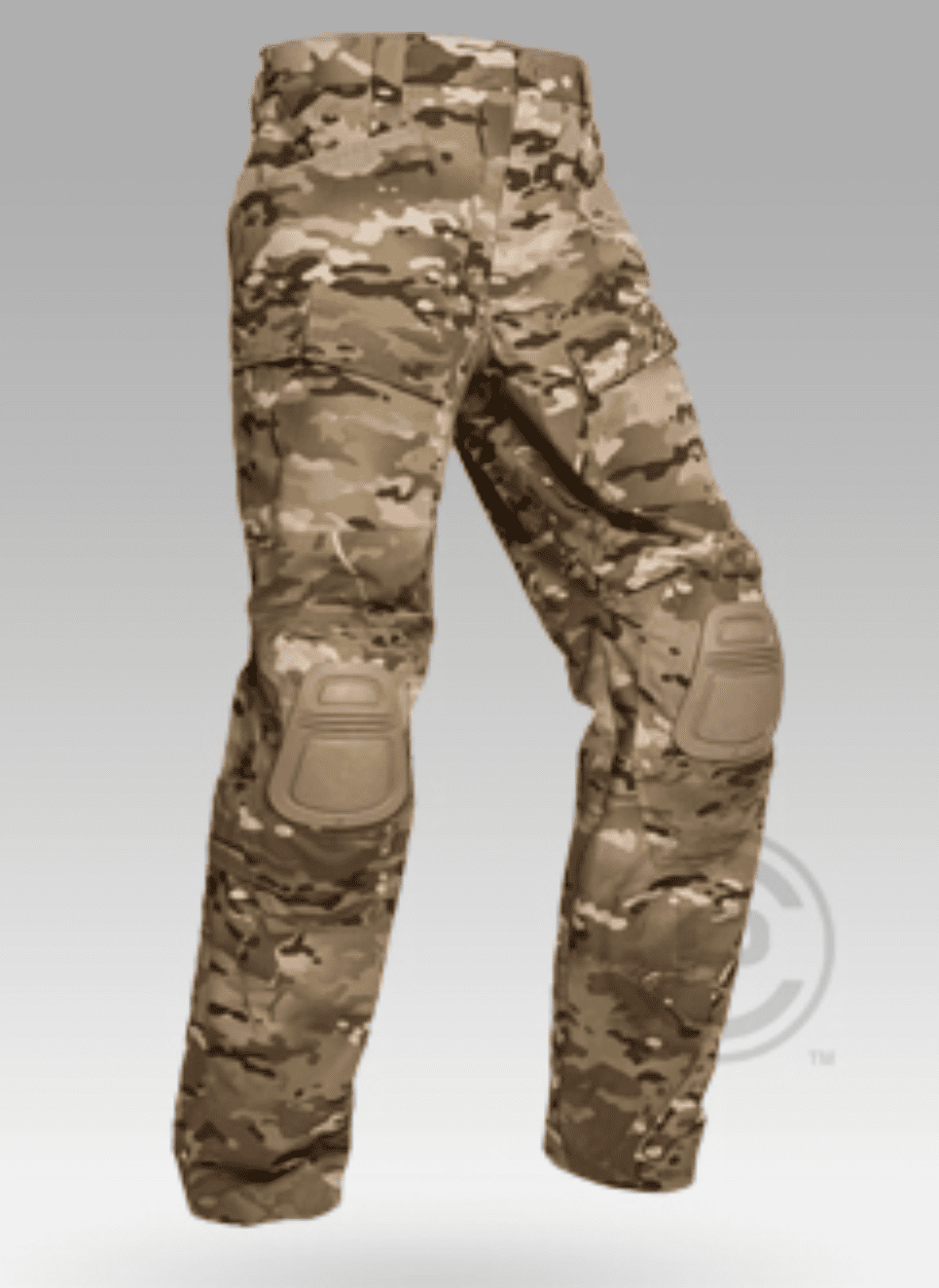 The biggest difference are the different, front cargo pockets that are simpler than standard G3 Combat Pants. Crye's site says that they are better for use while in a vehicle. The LE01 Pant is available in Black, Ranger Green, Khaki 400, MultiCam and MultiCam Black.
Get them while the getting's good.
Tags: Crye Precision, Multicam