D3O has introduced a new two-piece, integrated knee pad system. The outer shell is a hard plastic, protecting the knee from hard knocks and sharp objects. It also features a flat spot to make taking a knee a little more natural. Leveraging D3O's Trauma Reduction and Unrivalled Shock Technology (TRUST) technology, the insert is made from two different 3D0 high performance materials for comfort and shock mitigation. The LITE foam offers cushioning and the D3O XT absorbs shock, particularly over the knee cap.
The pads can be worn in three ways. The insert alone inside a kneepad slot. The two components together inside a kneepad slot. Or, the insert inside the slot and the outer shell on the exterior of the slot. The four slotted circles you see at the edges are the tops of tabs that line up with slots on the insert. You twist them to lock them in place in order to keep the two pieces together.
Available soon in the US through Tactical Distributors, it can be integrated into many existing trousers by wearing just the insert piece or the two components together, inside a kneepad flap. Additionally, new pants can be manufactured to accept the D3O pad system by sewing 14 small sized buttonholes in order to accommodate the interface. This will allow users to wear the hard shell outsert on the outside of the knee in order to protect the fabric as well as the knee and the holes offer custom fit.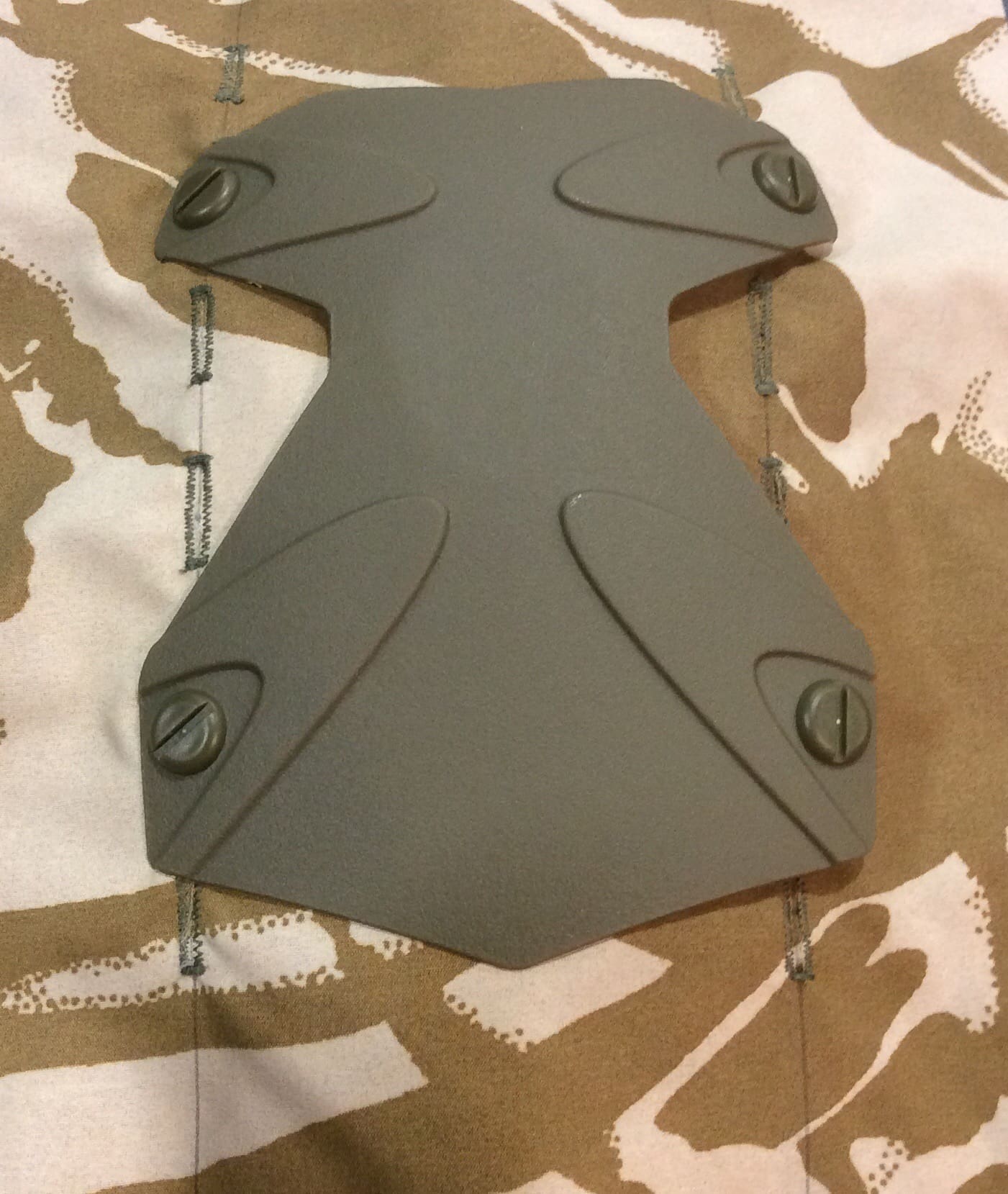 Tags: D3O