The Wilcox Skull Lock Head Mount-Lite was built at the request of clients who were seeking the functionality of the original Skull Lock Head Mount but in a lighter form factor that could be easily stowed.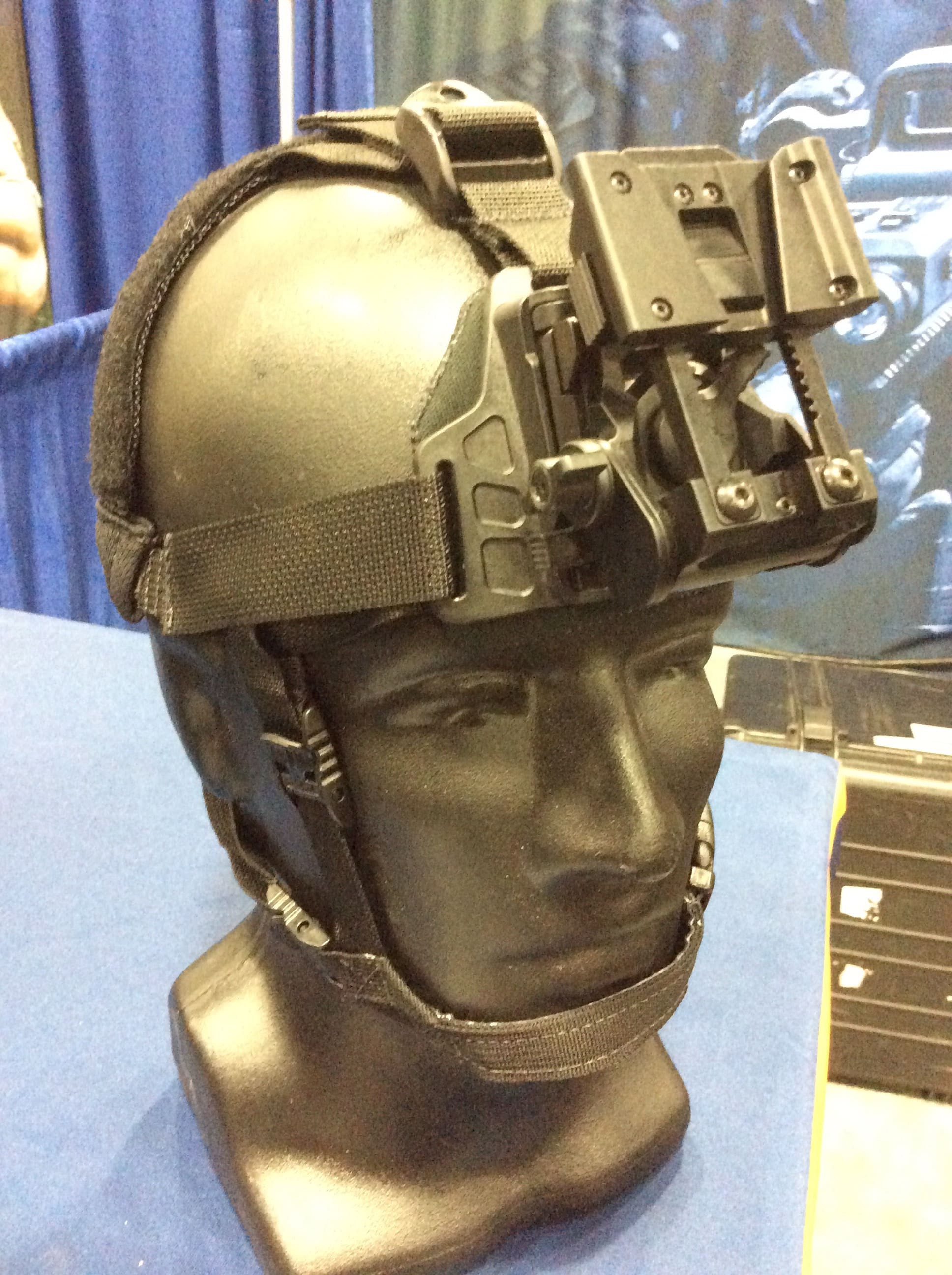 The Skull Lock Head Mount-Lite is a combination of a Wilcox shroud, FirstSpear fabricated crown and Team Wendy pad set and Boa chinstrap. The combination is very stable and adjustable to virtually any head.
Available now from Wilcox and Wilcox authorized dealers.
Tags: Wilcox Ind