The Ops-Core Maritime Bump helmet is very popular for non ballistic head protection but it is invariable worn in cold-wet conditions. Users asked Tactical Assault Gear to build them a lightweight helmet cover.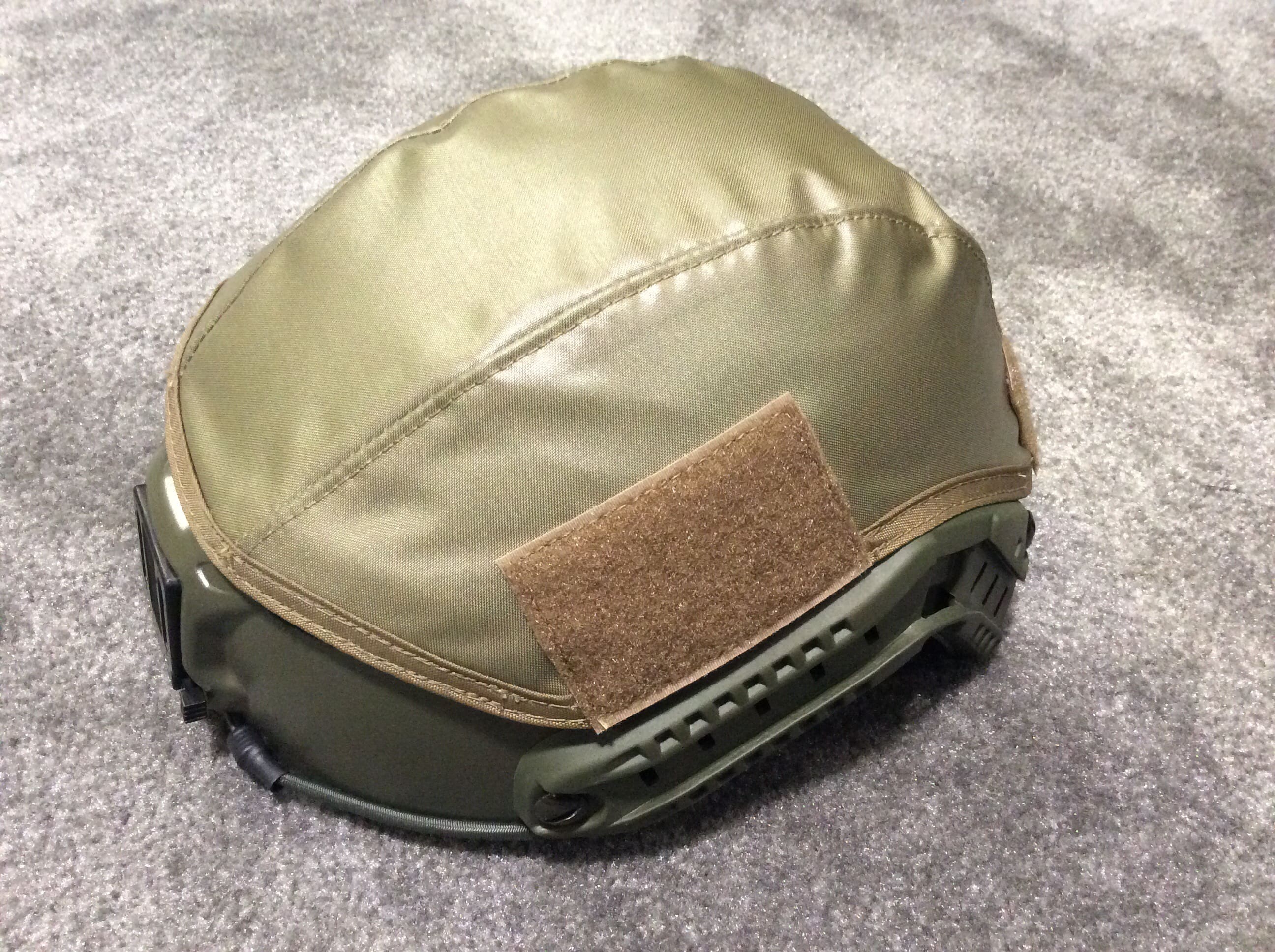 Fully seam sealed, it's attached via self-sticking Velcro strips that can be adhered to the helmet.
Offered in Green, Coyote and Black from TacticalAssaultGearStore.com soon. Available for agency and unit purchase from Federal Resources.