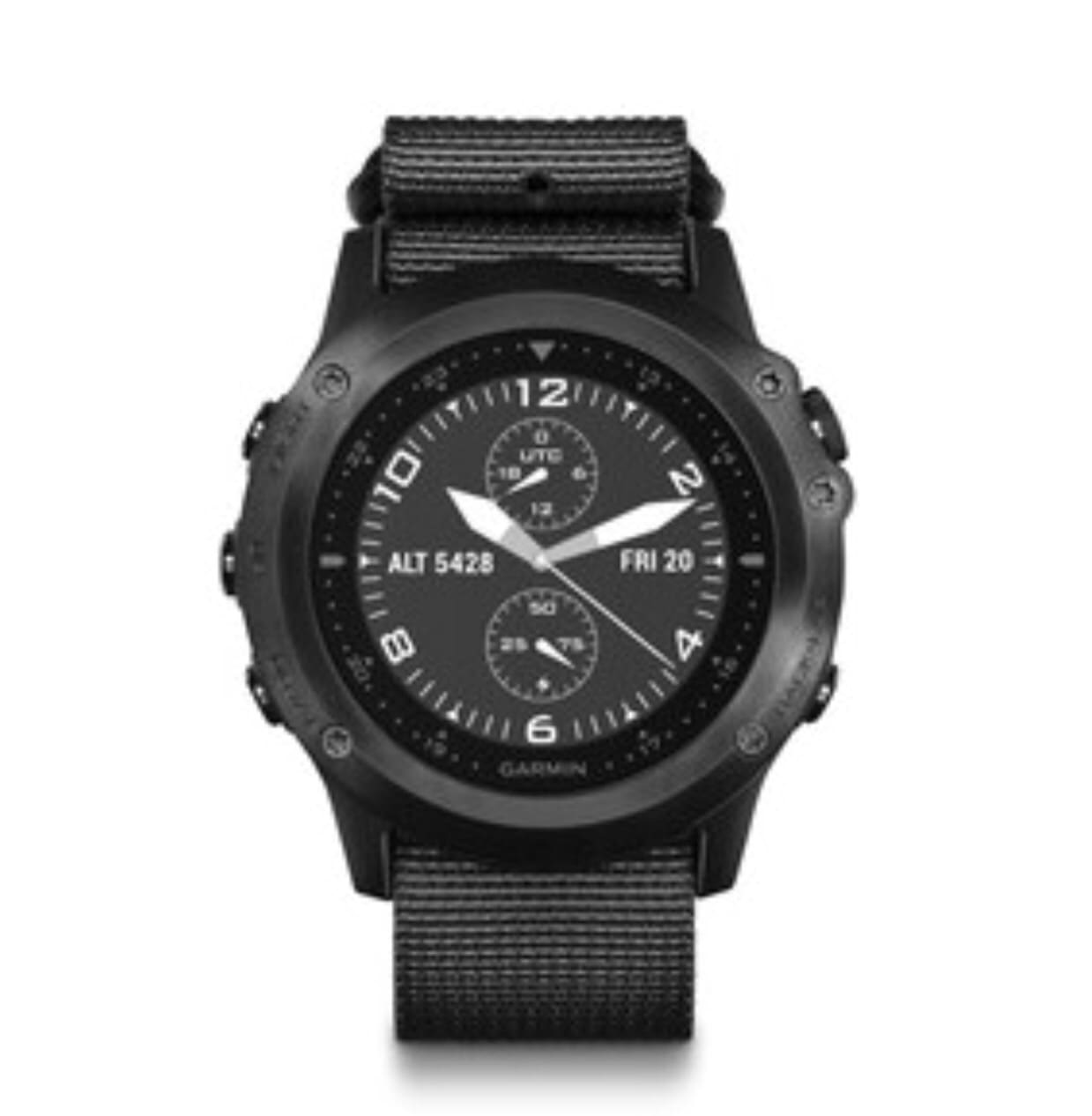 The Garmin tactix Bravo is first and foremost a watch, and a good looking one at that. But that's not all that's going on with the tactix. It's a GPS-enabled multi-sport training watch that offers some great features for militray and LE users. For instance, it processes both US GPS and Russian GLONASS signals meaning you've got a better shot at knowing where you are in a GPS-denied environment. Additionally, the tactix offers apps such as Jumpmaster which makes data all the more usable. Also, GPS features like track-back allow you to find your way back to a point of origin and the GPS data is augmented by altimeter, barometer and compass features.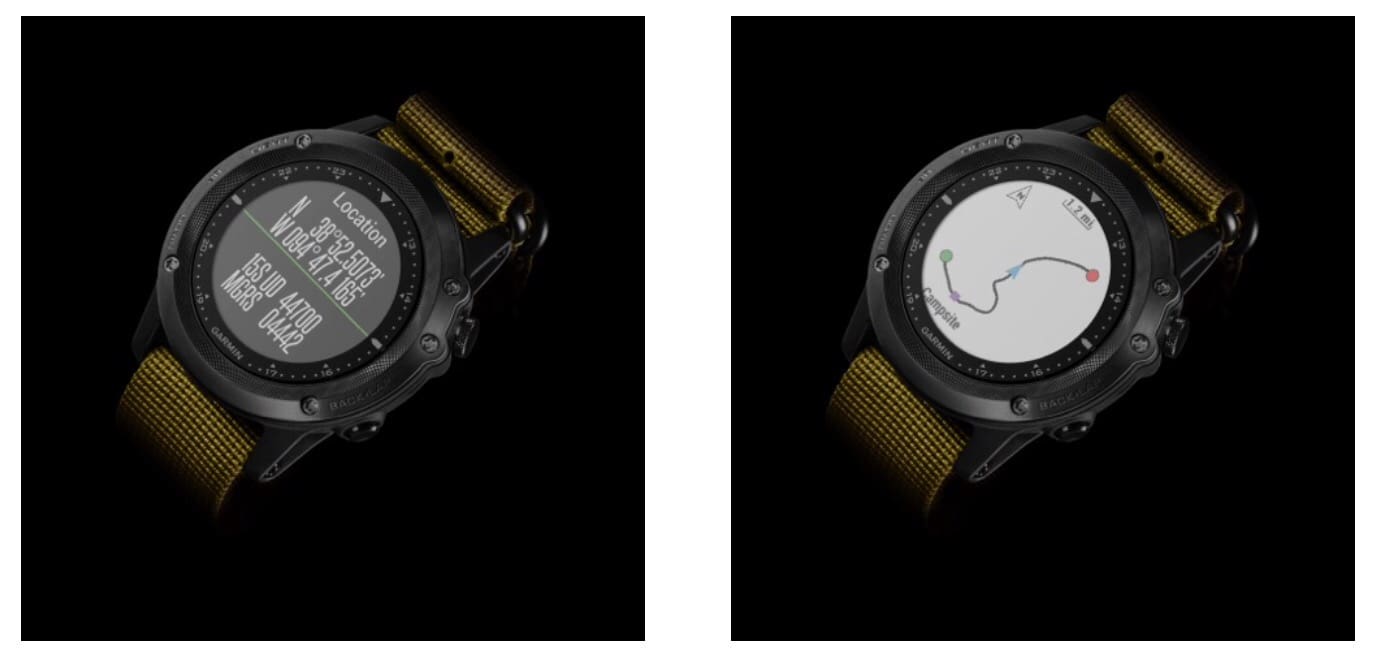 Here are a few highlights:
2-inch high-resolution, sunlight-readable Garmin Chroma Display with high-strength domed sapphire lens, capable of switching between 2 modes: day use and night vision goggle compatibility
Omni-directional stainless steel EXO antenna, with GPS/GLONASS satellite reception, has the ability to track in more challenging environments
All-black, rugged and durable design inspired by the requirements of tactical gear intended for use in the field
Black PVD-coated stainless steel buttons, knurled start/stop button, rear case plate and screws
High-sensitivity GPS/GLONASS satellite reception has the ability to track in more challenging environments than GPS alone
Dual-mode operation optimizes the sunlight-readable display for day use or night vision goggle compatibility
The tactix is powered by a rechargeable lithium-ion battery. It can last up to 20 hours on a single charge in GPS training mode, 50 hours in Ultra-Trac mode and six weeks in watch mode. It features a PVD coated Black case with nylon strap or silicone band. Finally, there are lots of apps available for the tactix, with more coming all of the time.
For my friends interested in purchasing Garmin products, I always recommend Strohman Enterprise. They'll take great care of you, offering preferred pricing to Law Enforcement, Military, and Government Customers.
Tags: Garmin, Strohman Enterprise