Kryptek is displaying garments in their new Altitude pattern.
Your prey takes form as a mist shrouded shape on a distant ridge. Above the tree line where the air is thin and cover is sparse, you need a camouflage that allows you to close the gap and retake the high ground.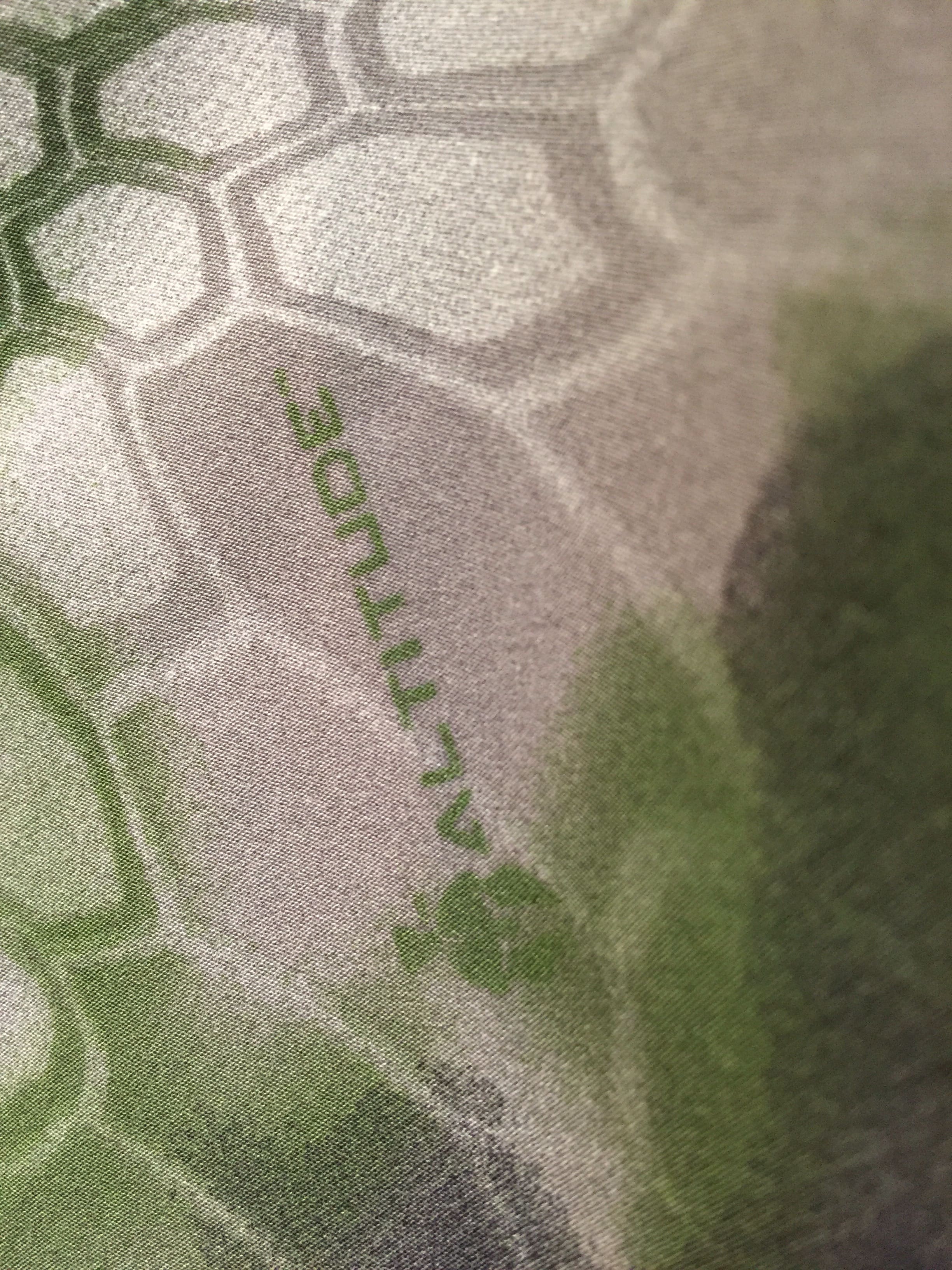 One way to spot fakes is to look for the pattern's name embedded in officially licensed Kryptek garments. If it's not there, it's not real.
Tags: Kryptek