Freedom, Oklahoma (04 April 16) – Breach-Bang-Clear is a proud to announce the promotion of contributor David Merrill to the position of Managing Editor.
Breach-Bang-Clear began as a desultory military blog nearly a decade ago. It has grown into one of the most respected news, op-ed and humor sites for the tactical and firearm communities on the web, with an improbably large and loyal readership. Merrill first began writing for Breach-Bang-Clear a little over 3 years ago. Since then he has become an integral member of that Island of Misfit Toys.
That is why he will now be the HMFIC (or Dictator of Dick Pics, Exalted High Autarch or whatever you want to call the position), coordinating the efforts of contributors, directing joint efforts and essentially running all day to day operations. Don't worry (or celebrate) – he'll still have time for his own scribbling.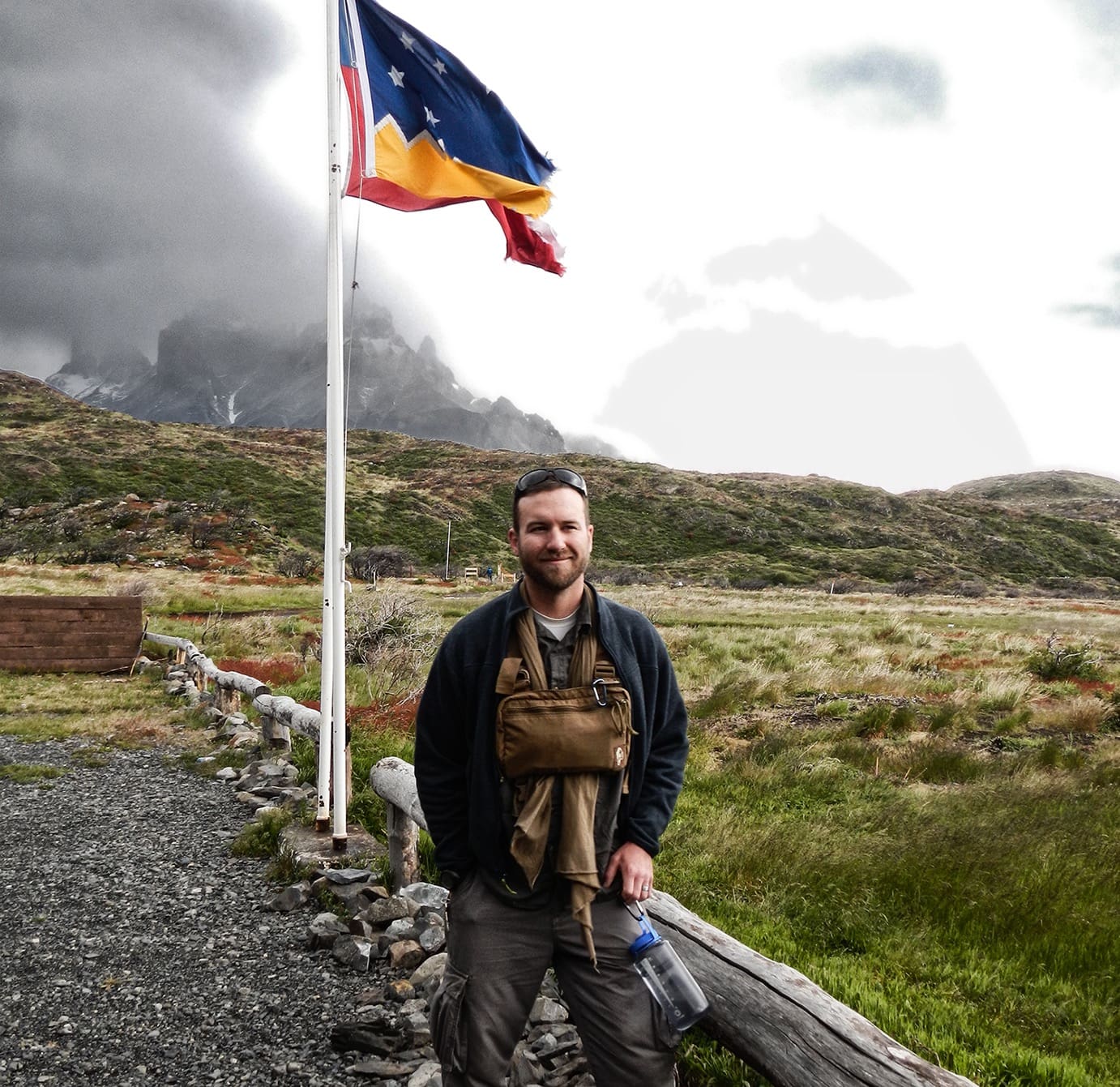 Describing the reason for his decision, B-B-C Founder and Chief Editor David Reeder says,
"Dave Merrill is quite simply the hardest working guy I know. He's as smart as he is talented, and he's utterly reliable. The site could not possibly be in better hands. Plus I've convinced him all his paychecks are being donated to charity in lieu of pay."
Merrill, an Eagle Scout, is a former Marine and instructor at the Urban Warfare Training Center. Like many B-B-C readers he spent lots of quality time in such wonderful and relaxing tourist destinations as Mosul, Fallujah and Monrovia. He is an avid outdoorsman who for inexplicable reasons somehow enjoys carrying heavy packs over long distances for recreation.
He is an appalling gun nerd.
After the Marine Corps Merrill earned a Bachelor's Degree in Strategic Communications at the Ohio State University. A sometime firearms instructor and competitive shooter, Merrill spent much of his college tenure performing internal T&E and product development for several gun and gear companies. This evolved into written work and photography not just for Breach-Bang-Clear but also for Military.com, RECOIL, OFFGRID and Frag Out all while continuing to contribute to other media channels.
In the end, the motto on his Breach-Bang-Clear business cards probably sums it up best: "Terrible Writer. Awful Photographer. Kind of a Dick. Loves Tacos.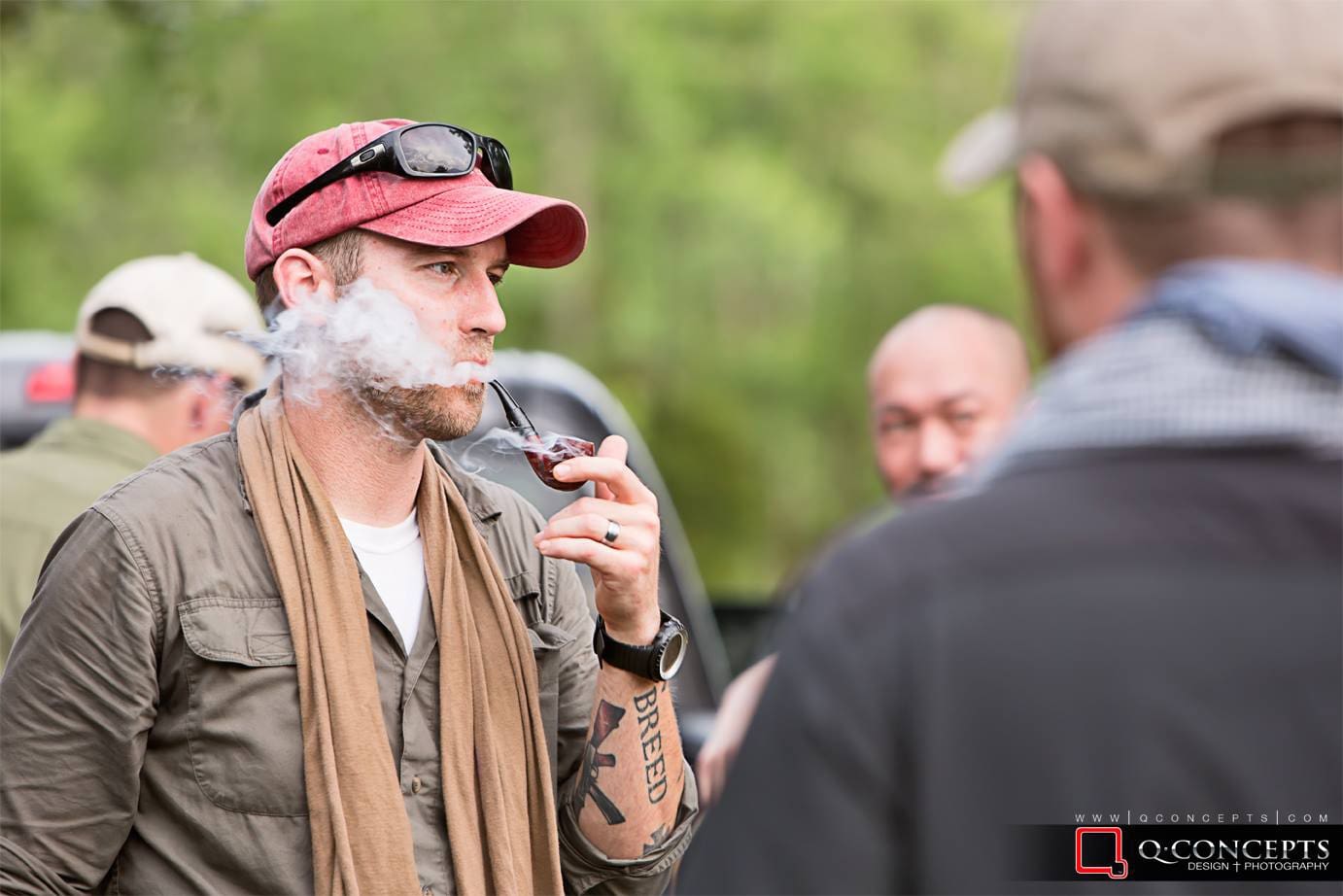 You can contact Breach-Bang-Clear Managing Editor Dave Merrill by e-mail at [email protected].
Tags: Breach Bang Clear