In an effort to continue to evolve and expand on our MAP (Mission Adaptive Panel) System line of gear, LBX has teamed up with the Costa Ludus crew once again to develop a 3-Day MAP pack as an update to the popular Titan pack developed by LBTINC and LBX.
The Titan 2.0 houses a full loop interior for various storage load-outs with the use of the LBX hookpouch inserts, along with a padded storage compartment on the back for the safe stowage of a laptop or tablet with dual zipper access.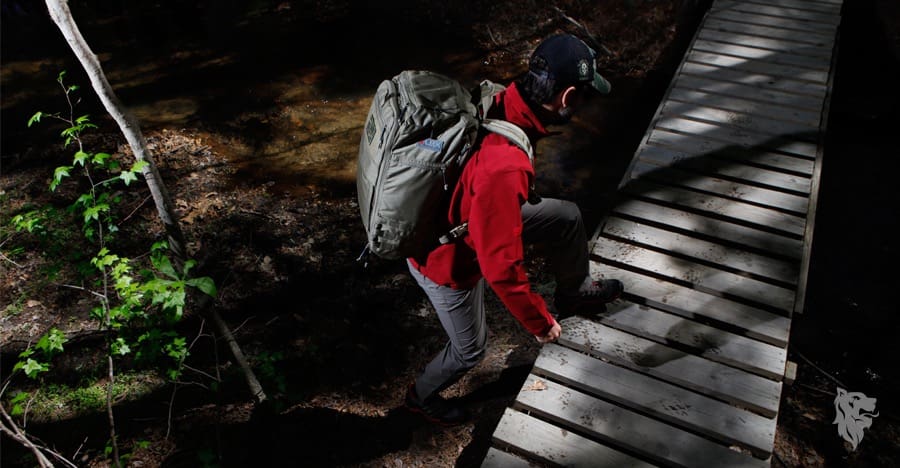 The update to the pack now allows you to take advantage of the MAP System and attach different panels to the front of the pack via two 3/4" fast clips and loop.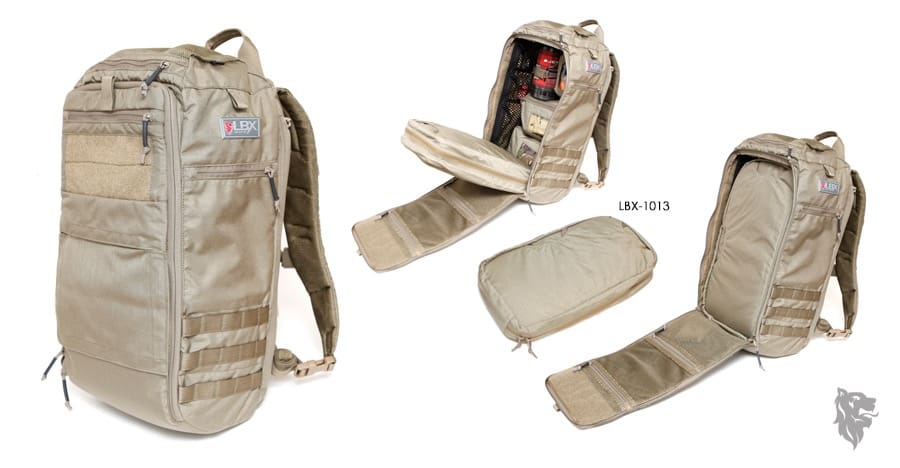 Available now via LBXTactical.com.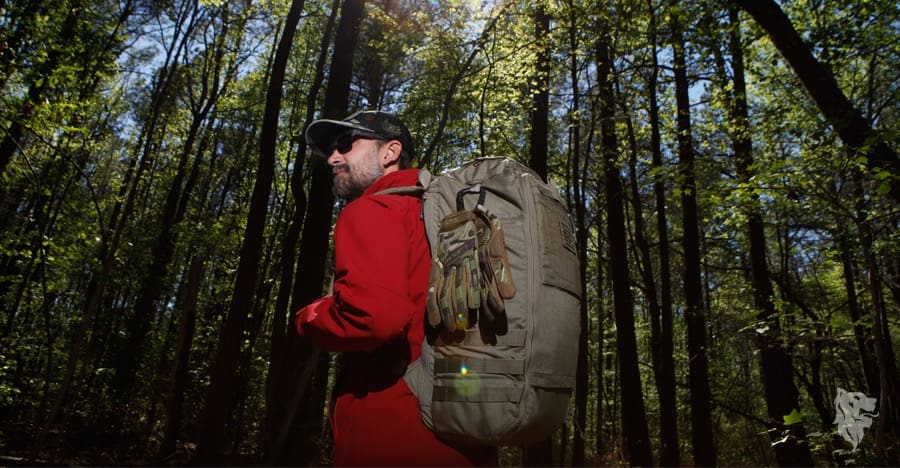 Pack and Panels
Inserts and Pouches
Tags: LBX Tactical