Hodge Defense named O P Tactical Inc. (OPT) of Raleigh, NC as their official dealer for the East Coast. OPT will stock soft goods such as PVC, hats, and shirts; hard goods including parts, uppers, rails, and complete upper receivers are on order. The first products featured on the site are Hodge PVC Patches, Stripped Uppers, and T-Shirts, available now at optactical.com. Hodge promotional items will be available in limited runs.
"We are honored to be part of the Hodge Family, their reputation for excellence precedes them. Jim is a great friend and we are excited to have him as an industry partner." -Jon Sercan (MSG, Ret.), OPT.
"I've been buying from these guys for years, and it's an honor for me to see our product in their lineup!" -Jim Hodge, Hodge Defense.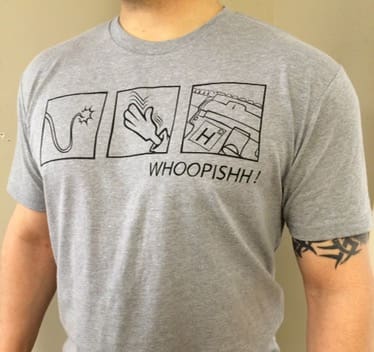 OPT is a stocking dealer and distributor of the most reputable brands in the tactical gear industry. OPT focuses on outfitting armed professionals, responsible armed citizens and agencies including Homeland Security, US military, LE, PMC, and private trainers. OPT also has a very loyal following among allied foreign militaries and agencies; military simulation enthusiasts, and collectors are among their frequent customers as well. OPT is a SOF veteran owned business incorporated in the state of North Carolina.
For Hodge items link our New items page
www.optactical.com/newitems