Yes, It's true!! Pre-orders start now.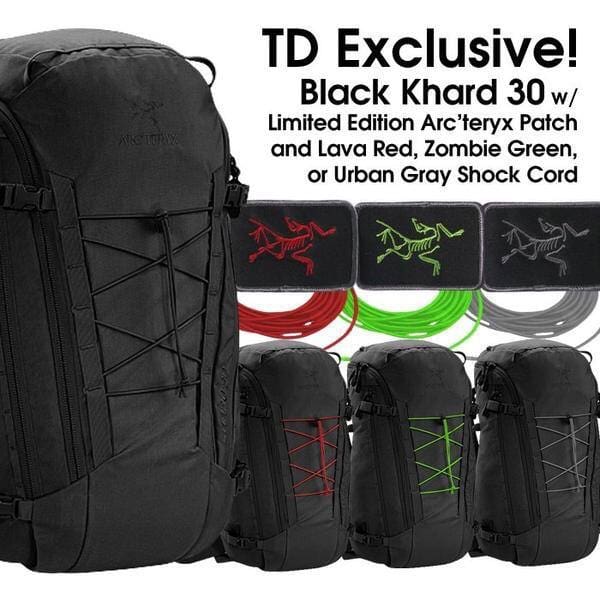 TD is excited to bring another original collaboration with Arc'teryx LEAF to the market.
In addition to the limited edition bag (only 330 in the USA and 500 Total world wide), TD is offering "Pimp Your Khard Pack" giving the customer three options: Neon Green, Red or Grey. You will get 5.5 Feet of shock cord and barrel lock for the back of the pack, 4.5 feet of Shock cord for the top of the pack and a #'ed patch matching the color. There are only 110 of each color.
www.tacticaldistributors.com/collections/arcteryx-leaf/products/arcteryx-leaf-khard-30-pack-black-td-exclusive