The Copia is an injection-molded pistol magazine carrier, developed to fulfill a government contract requirement for an ambidextrous magazine carrier that would accept magazines from multiple handgun models. They are now available for retail consumers.
Inspired by our original Kydex modular magazine carrier design, the new Copia carriers feature:
– Funneled mouth for easy magazine insertion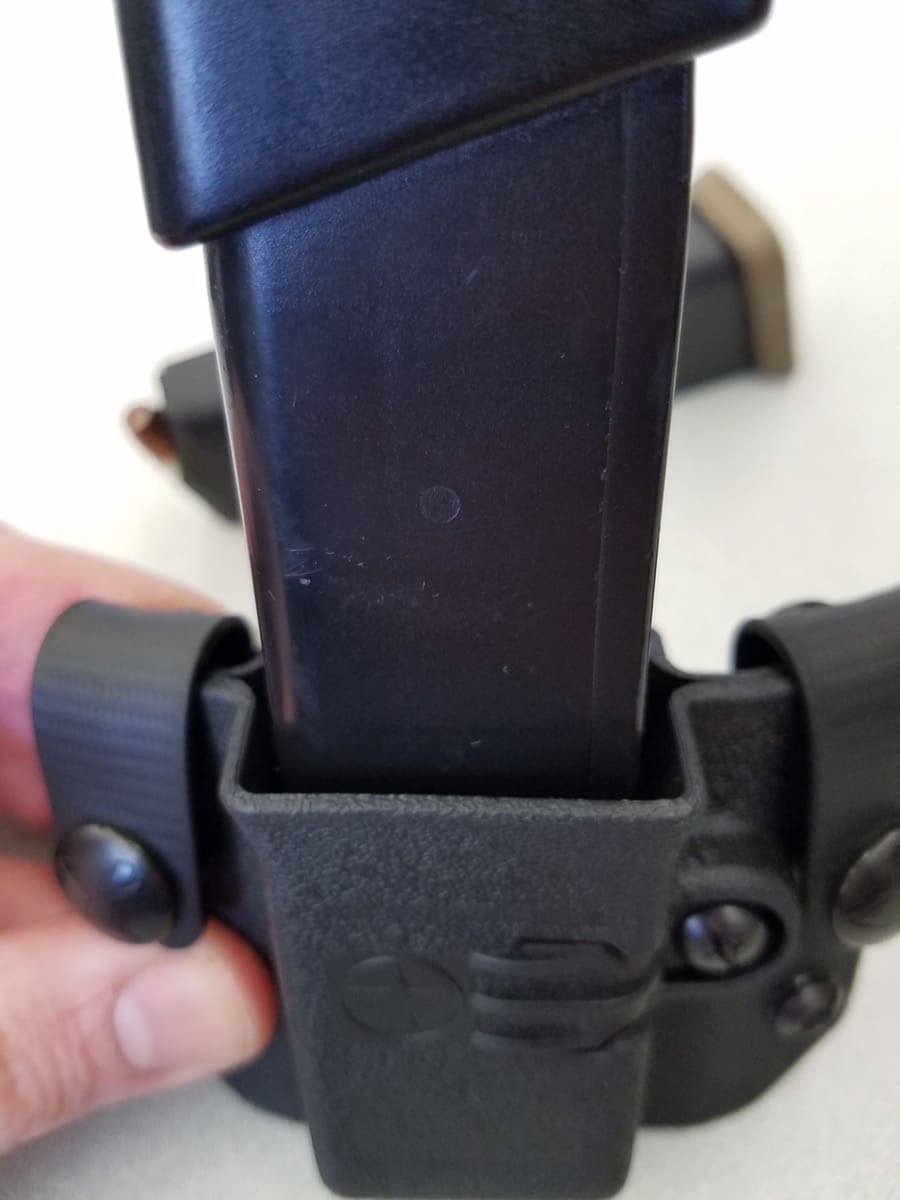 – Unique cavity and adjustable retention design allows the Copia to accommodate double-stack (both steel and polymer) magazines from over 100 different models of handguns chambered in 9/40/357, (including Glock, Sig, Beretta, FN, etc). Adjustable retention also allows magazines to be inserted facing forward or rearward.
– Short and tall body variants (short have a smaller profile and only work with three of our modular belt attachments, and tall are compatible with all of our IWB and OWB modular belt attachments)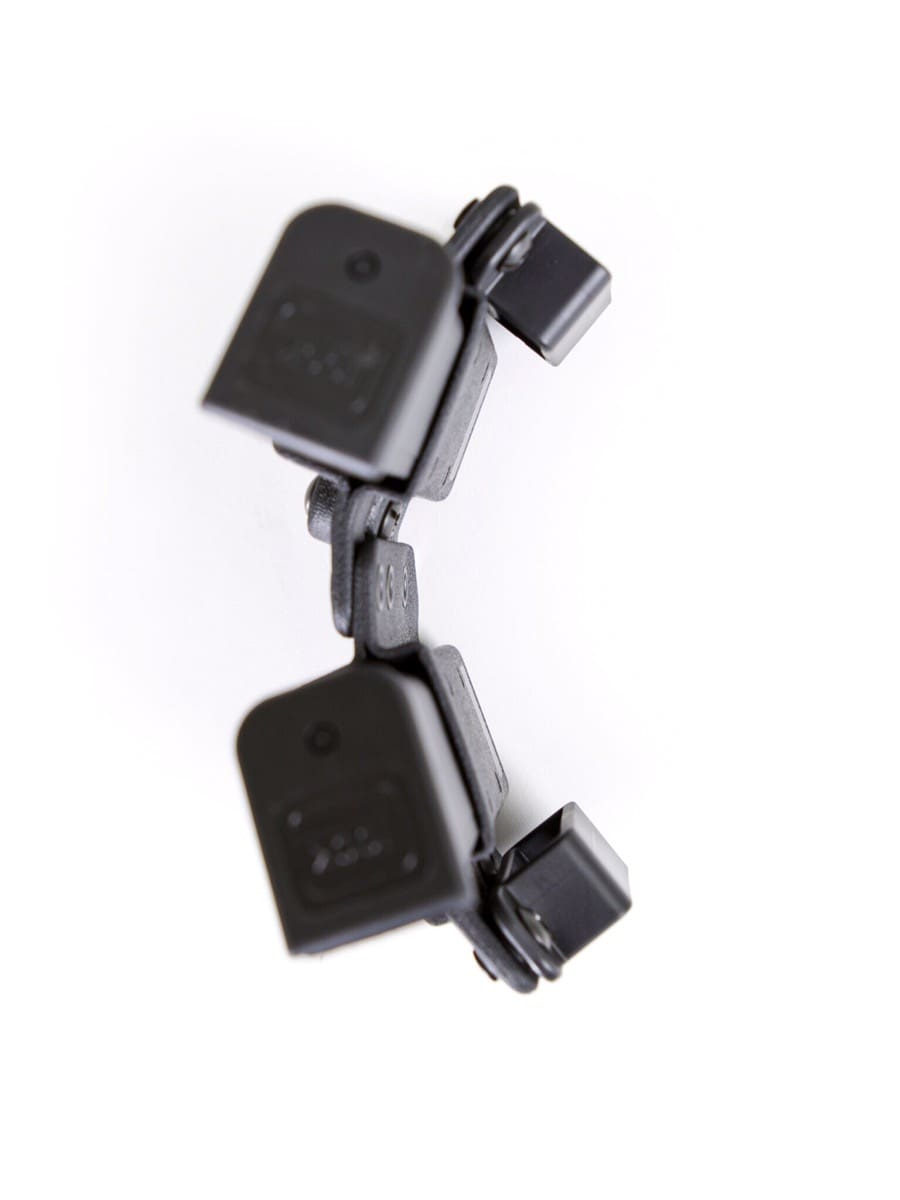 – Body-hugging contour is more concealable and enhances comfort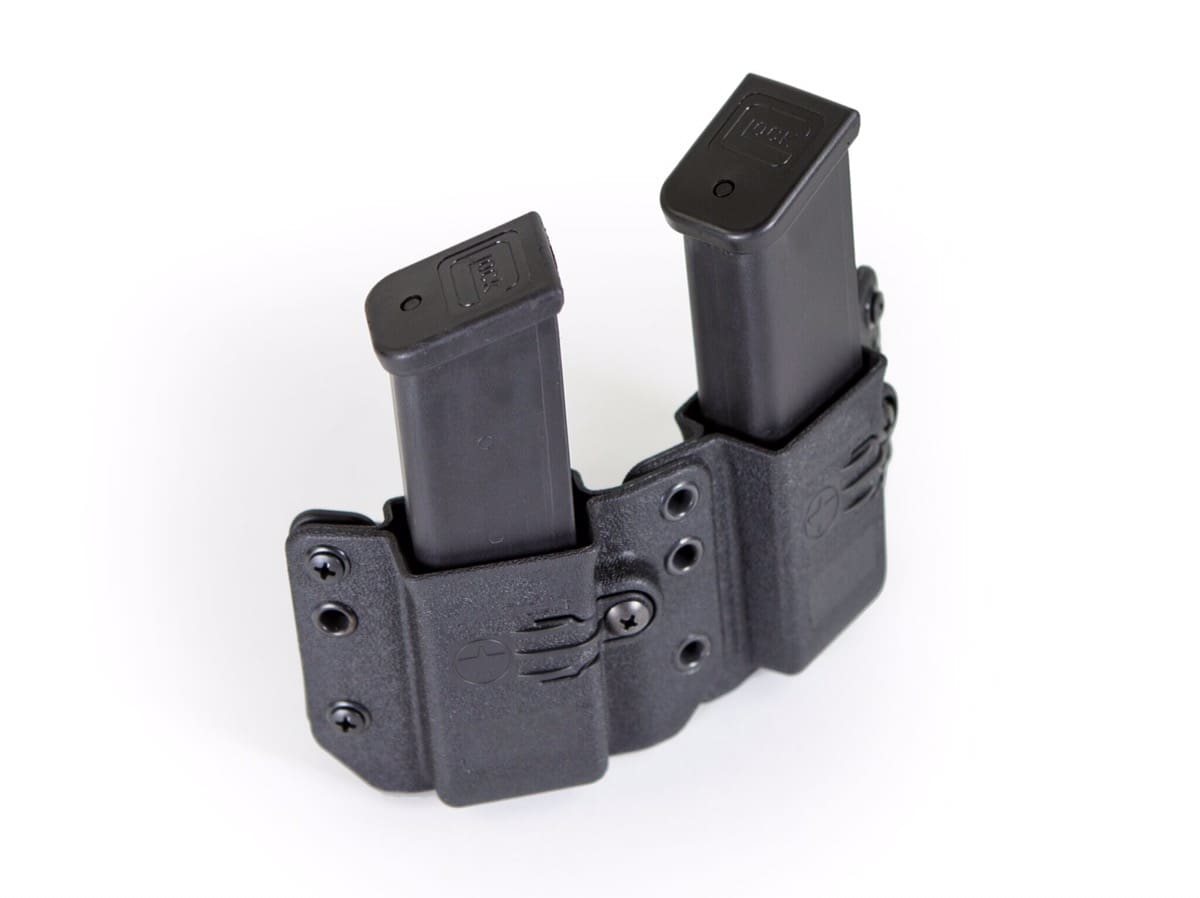 – Available in single or double configuration, but additional units can be joined together to make larger configurations
Singles are $39.99, and doubles are $74.99. They are in stock and shipping now from RCS and RCS dealers.