PORTLAND, Ore. (Nov. 1, 2016) – Gerber, a leading manufacturer of personal knives, tools, and equipment today launched a much anticipated new multi-tool, the Center-Drive. The product is now available through gerbergear.com and select retail partners.
"Gerber has seen a tremendous response from media and the public since the announcement of the Center-Drive." said Andrew Gritzbaugh, Gerber's Director of Marketing Communications. "This exciting new product reflects Gerber's unique design DNA, and represents a commitment to innovation, quality and American Manufacturing. We're excited to introduce the tool to the market."
PRODUCT OVERVIEW
The New Center-Drive multi-tool offers uncompromising performance through revolutionary design. Innovative Center Axis Tech™ aligns the full size driver in the center of the tool to yield maximum torque and rotation, just like the real thing. No productivity is sacrificed with the addition of a 30 percent longer outboard blade and one-thumb opening sliding jaws. Full size, real tools – the multi-tool just got a reality check.
The new Gerber Center Drive will be available at the following retailers Nov. 1st 2016.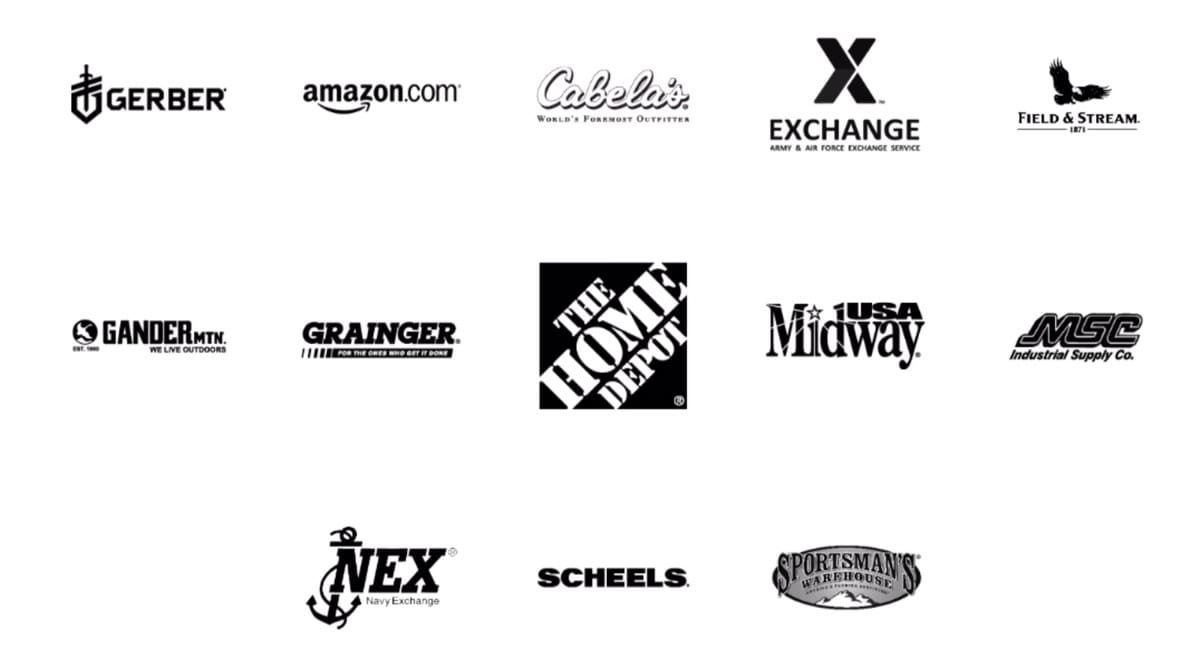 More information at center-drive.com or on gerbergear.com.
Tags: Gerber