Cincinnati, Ohio (December 2016) – Vertx®, a premier tactical and outdoor brand of apparel and gear, in conjunction with Last Shadow, is pleased to announce the 2017 SHOT Show Giveaway Package. The package includes an all-expenses paid, 3 day 2 night experience for 2 to the best helicopter hog hunting and aerial gunnery experiences in Texas. The package valued at over $10,000 includes three unique experiences- a nighttime ground hog hunt with nods and thermals, a 2 hour helicopter hog hunt and a nighttime bow fishing experience."On behalf of the Vertx team, we're very excited to offer such a unique experience," says Darrell Morrow, Vice President of Vertx. "Much like the brand itself, our giveaway represents our objective of innovating in all aspects of our business with input from end users. The experience we're offering is a testament to that objective. I'm proud to partner with Last Shadow, a great organization, on this giveaway."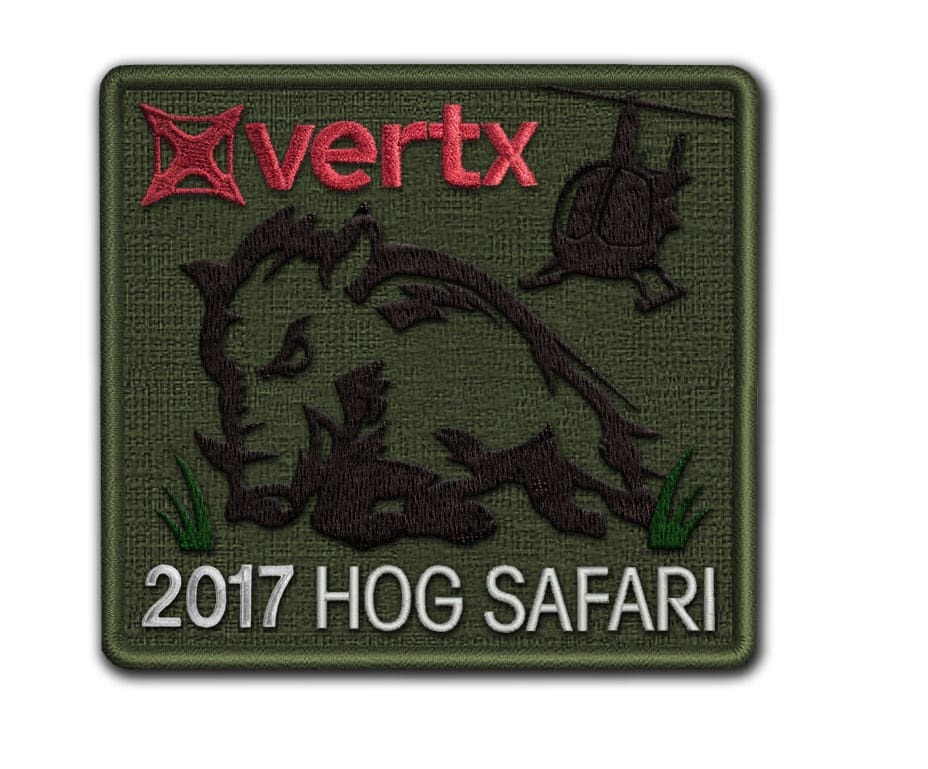 For the nighttime ground hunt, Last Shadow will provide you and your guest with the latest night vision and thermal optic equipment and train you to use it- you will then traverse the Texas landscape in search of hogs. The helicopter hog hunt is one of the most popular hunting experiences in the world. Hunting hogs from a helicopter doesn't compare to anything else. Last Shadow offers riveting hunts in the best location on earth to hunt destructive pigs. This activity helps end the devastation of prized Texas farmland. The package includes use of guns and unlimited ammo.
"I have been a Vertx customer for a number of years and know they have a great product line," says Barrett Blume, Owner of Last Shadow. "That's why I was excited for the opportunity to work with them on their 2017 SHOT Show giveaway. The experience that we have built with the Vertx team is one that will truly be unique and remembered by the winner."
To read the Terms and Conditions and enter the giveaway please visit www.vertx.com/lastshadow for (1) entry or visit the Vertx booth at SHOT Show 2017 (Booth 126) for (5) entries.
Tags: Vertex