A-TACS has introduced two new patterns to their X series. The three main patterns AUX, iX and FGX all use the same colors but in different ratios. This allows clothing and equipment in the various patterns to work more effectively together.
This is the AU variant.
This is the FGX.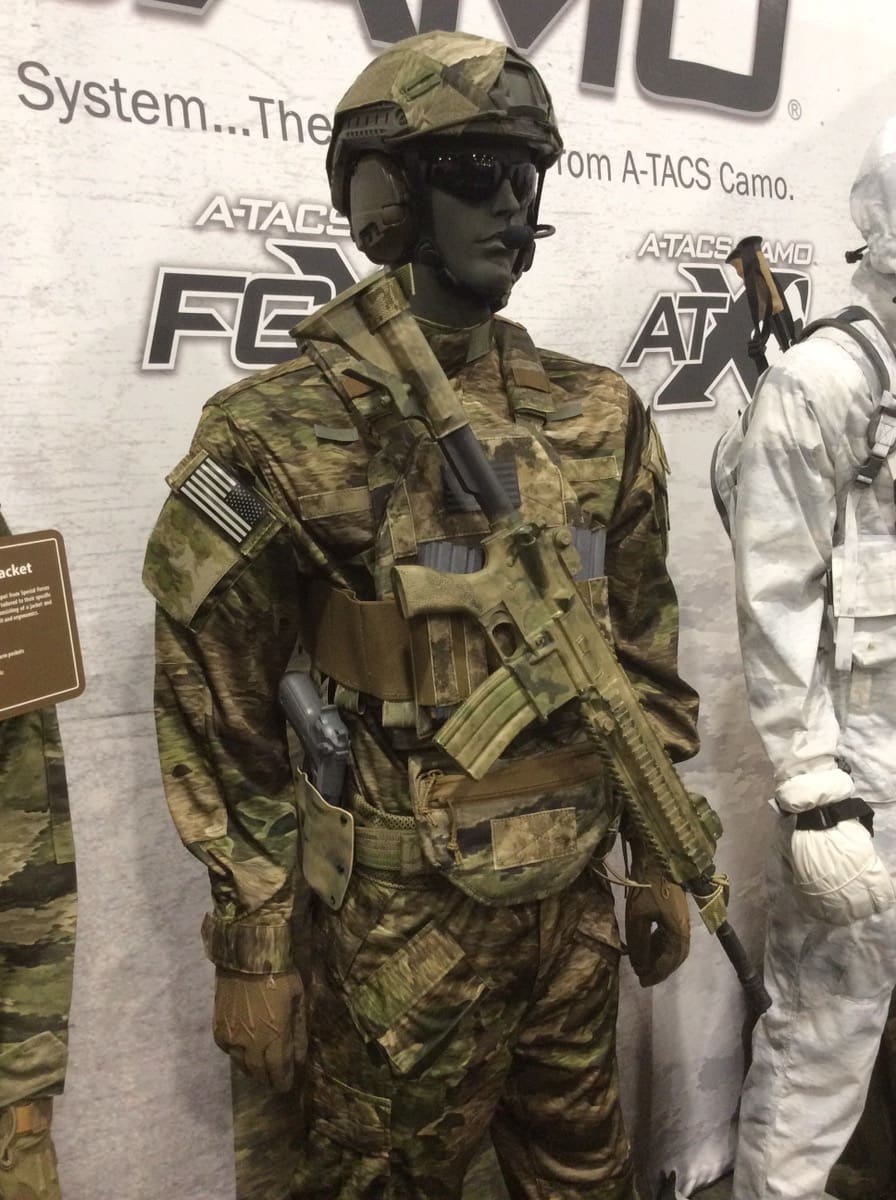 As you will probably recall, AU and FG were the first two patterns from A-TACS beginning in 2009.
Tags: A-TACS