Although there was plenty to check out in Daniel Defense's rather large booth, the DDM4V7S caught the eye of more than one member of the gun press.
This 5.56 carbine weighs 5.8 lbs and sports a 11.5″ Cold Hammer Forged barrel with a Government profile and carbine length gas system. It's topped off with a DD Flash Suppressor.
Note the Daniel Defense furniture which includes Collapsible Buttstock, Pistol Grip and Vertical Fore Grip as well as 32 round magazine.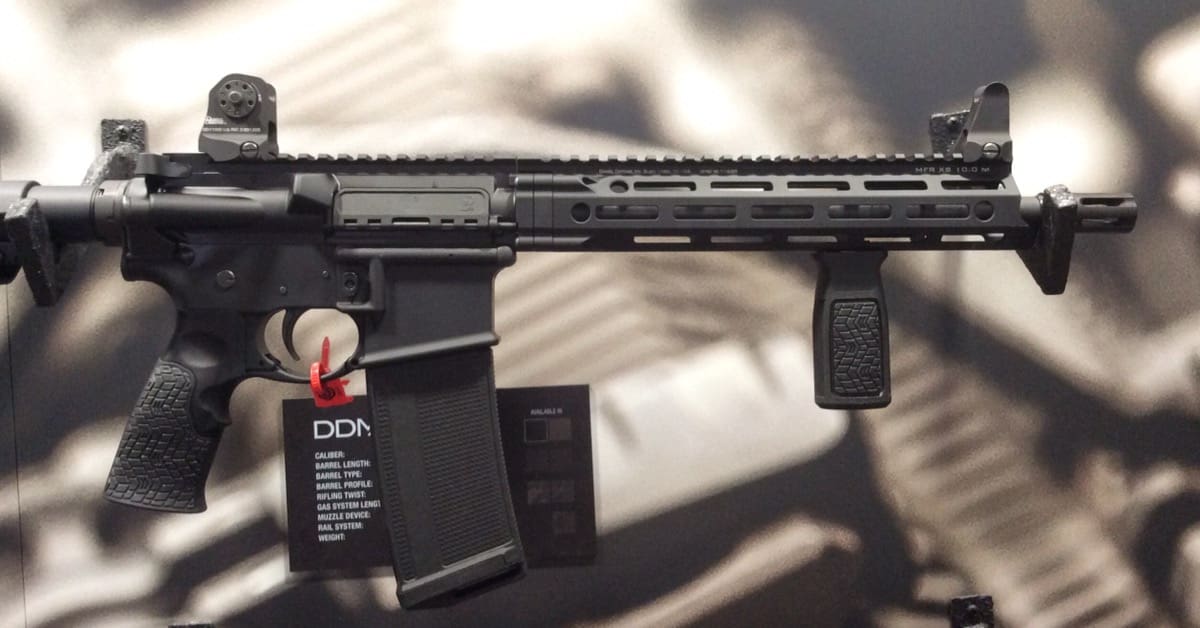 I've long been a fan of DD's Rock and Lock Fixed Front and Rear sights. They are solid and easy to install making them great back up sights. Based on the A1-style, they are simple to adjust and are always there when you need them.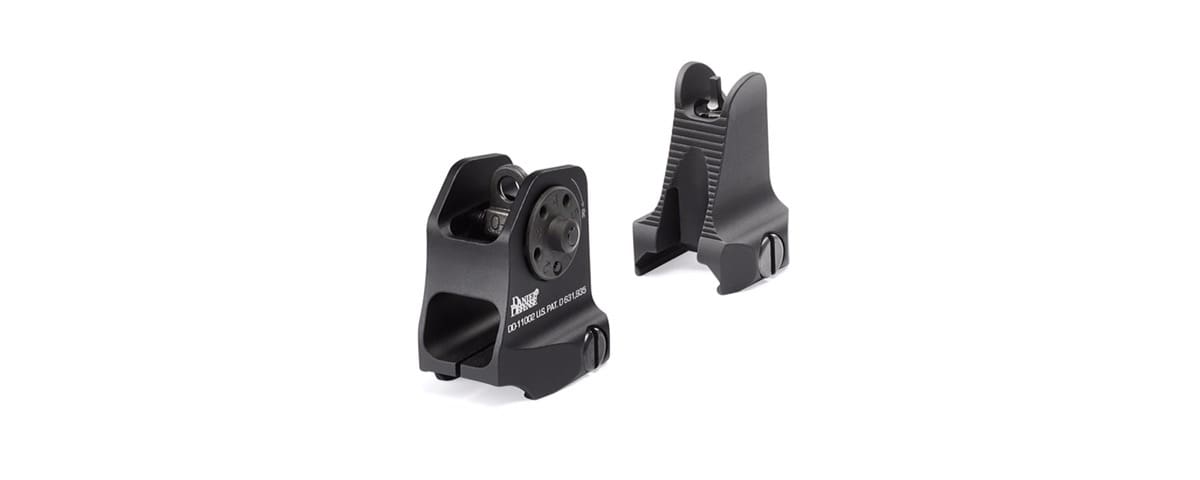 This close up shows you how the MFR XS 10″ rail attaches.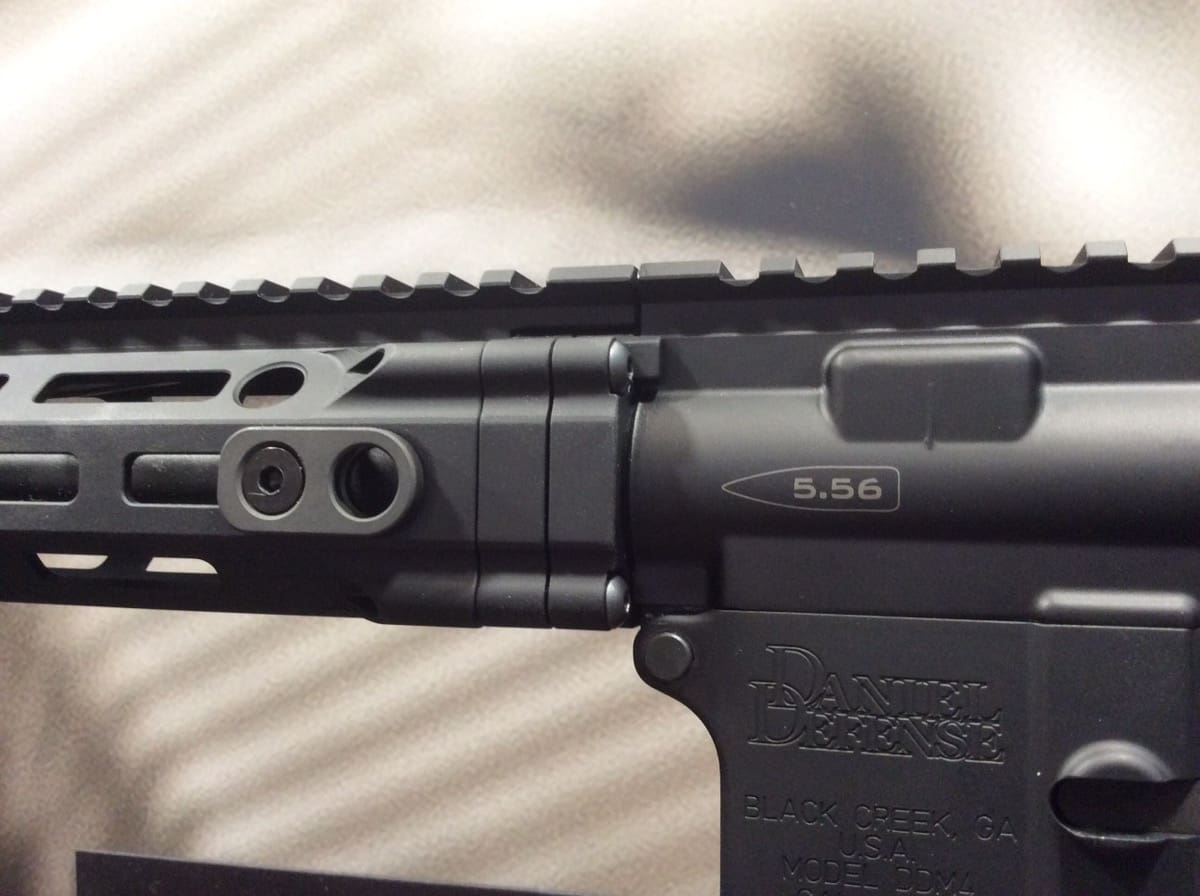 Daniel Defense firearms and accessories are available for unit and agency purchase through ADS.
Tags: Daniel Defense