The American Suppressor Association shared this press release with us. Anti-2A organizers have long wanted to use the Center for Disease Control and Prevention as source material to curtail gun rights. However, this report doesn't follow their expected narrative.
The question of increased access to firearms Suppressors is indeed a public health question. Their implementation as a standard, over-the-counter device would not only help preserve the hearing of gun owners, but also their dogs used for hunting as well as nearby livestock and wildlife. Additionally, the use of suppressors would lower the profile of firearms ranges and lead to a decrease in spurious nuisance complaints.
Finally, with an increased market size, prices will come down and technological innovation will increase. Military and law enforcement will benefit from this boon, better protecting those serving, as well as the public.
With the reintroduction of the Duncan-Carter Hearing Protection Act, suppressors have been thrust to the forefront of the national political debate. According to many traditional gun control advocates, firearms are not loud enough to cause hearing damage. They make definitive statements, like this one from a recent LA Times article, that, "there's no evidence of a public health issue associated with hearing loss from gunfire."
To this end, they could not be more wrong.
In a study from 2011 entitled Noise and Lead Exposures at an Outdoor Firing Range – California, researchers from the Centers for Disease Control and Prevention (CDC) found the following (see page 5):
"THE ONLY POTENTIALLY EFFECTIVE NOISE CONTROL METHOD TO REDUCE STUDENTS' OR INSTRUCTORS' NOISE EXPOSURE FROM GUNFIRE IS THROUGH THE USE OF NOISE SUPPRESSORS THAT CAN BE ATTACHED TO THE END OF THE GUN BARREL. HOWEVER, SOME STATES DO NOT PERMIT CIVILIANS TO USE SUPPRESSORS ON FIREARMS."
If you still don't believe that hearing loss is a public health issue associated with gunfire, and that suppressors help hunters and recreational shooters reduce their exposure to dangerous noise levels, there is likely nothing that we can say that will change your mind. Just know that the correct term for your opinion is willful ignorance.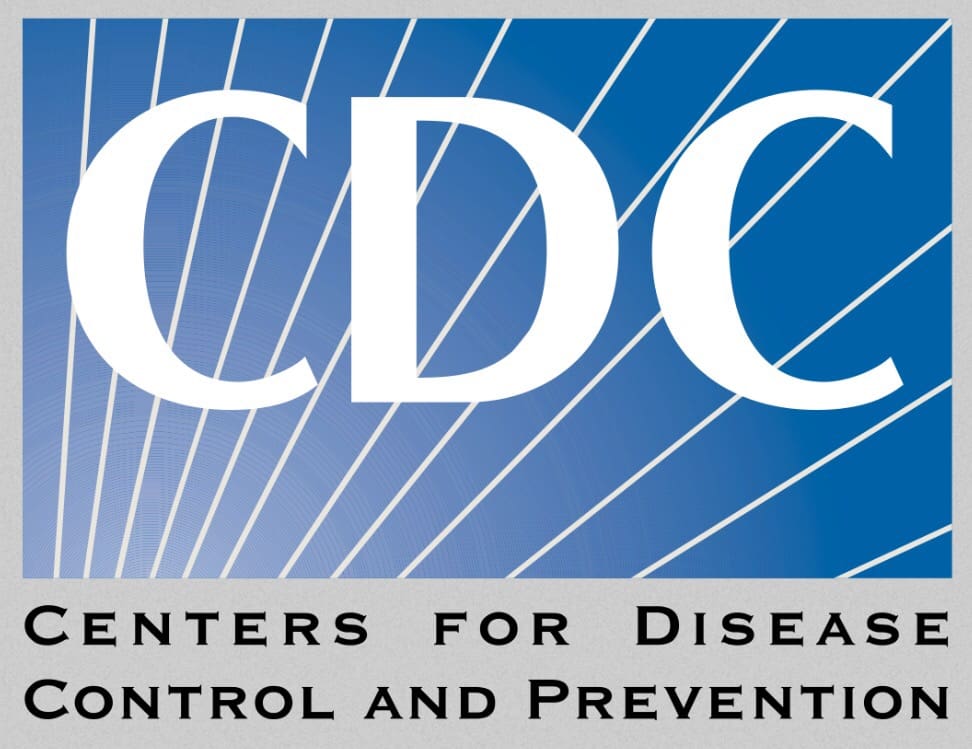 Full CDC Study: CDC Study – California Firing Ranges