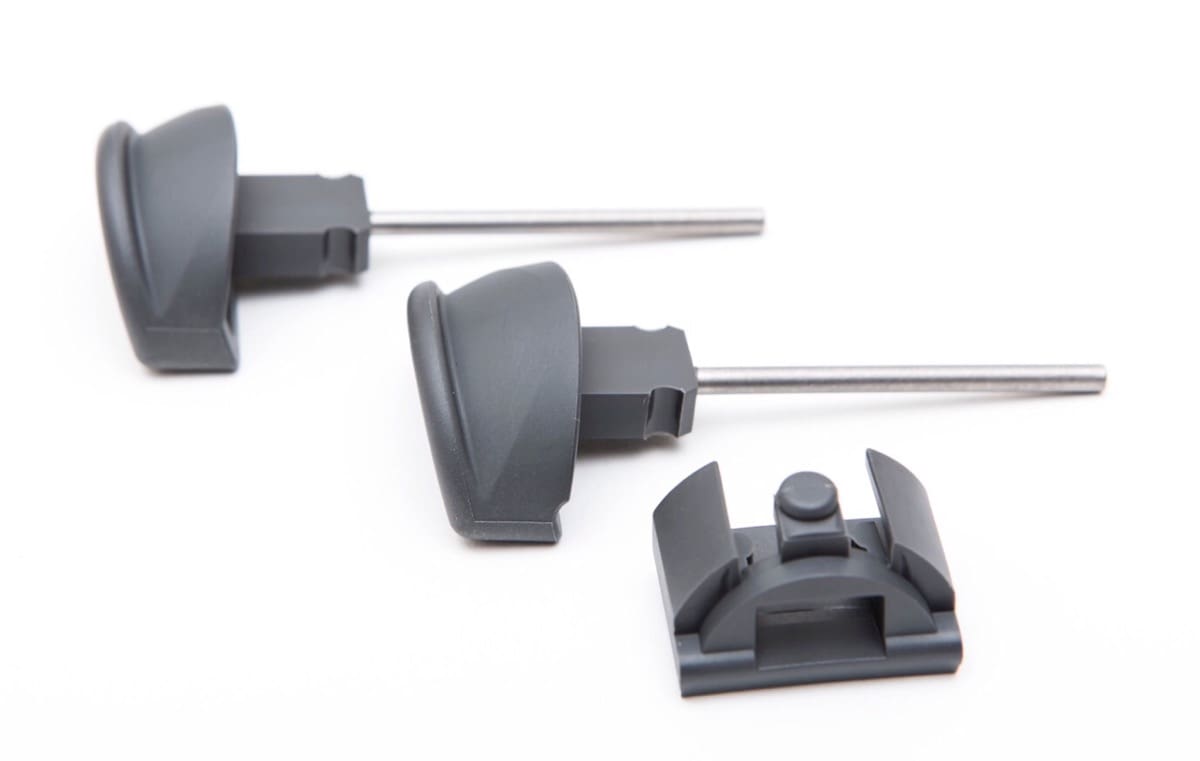 TangoDown is pleased to announce the release of the Gen 4 Glock™ Grip Plug / Take Down Tool (GGT-02). The GGT-02 offers all the same functions as its predecessor for the Glock™ Gen 3 models. Carefully designed to accommodate factory back-straps, or not, depending on shooter preference. Just select the appropriate tool and go. The package includes (2) tools &aNp; (1) plug. Installation is quick and simple, snap fit for easy tool access.
The GGT-02 accommodates the following Gen 4 Glock™ models only: 17, 19, 22, 23, 31, 32, 34, 35
MSRP: $17.95
Color Options: Black, Glock Tan, Gray
Visit tangodown.com/shop/vickers-tactical-grip-plugtakedown-tool-for-gen4-glock-ggt-02 for more information on the GGT-02.
Direct Customer questions to [email protected].
Tags: Glock, Tango Down, Vickers Tactical