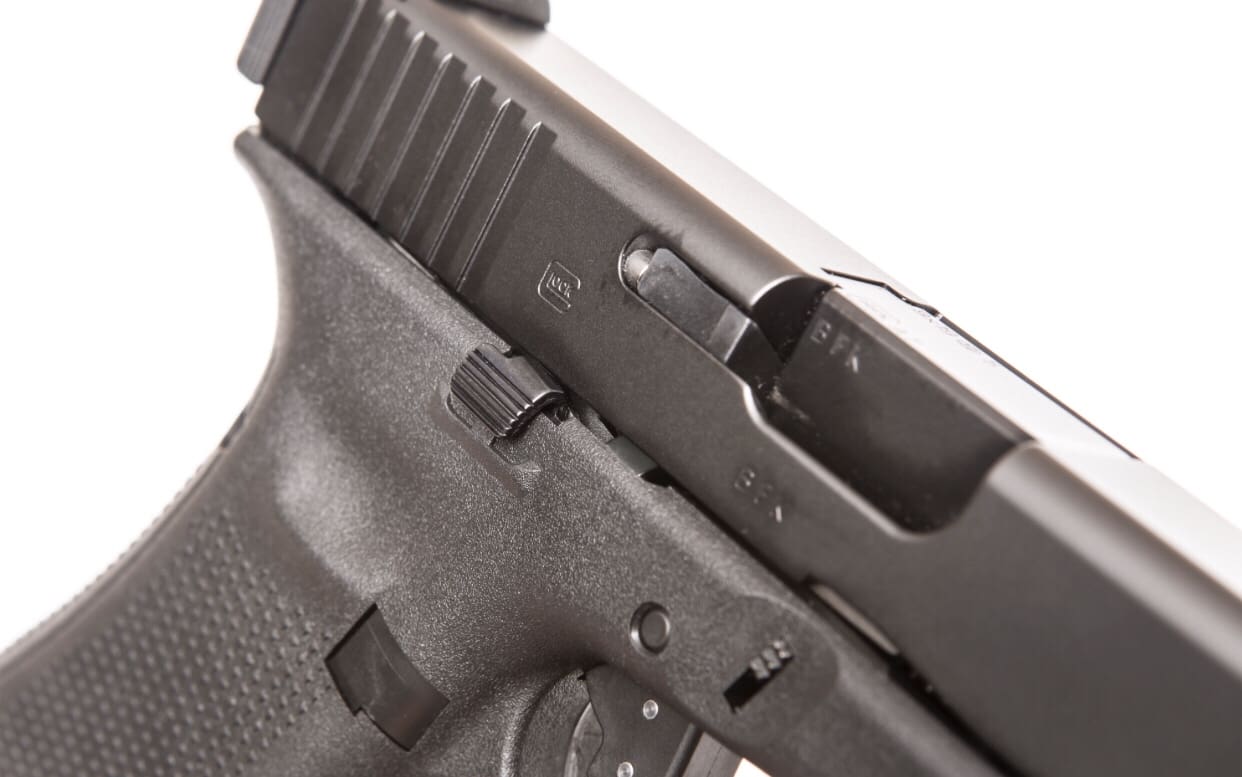 TangoDown™ Inc. is pleased to announce the latest addition to the lineup – the Vickers Tactical™ Slide Stop for Gen5 Glock™ models (VTSS-003).  When the Gen5 Glock™ models were released one of the most noticeable areas for improvement was the ambidextrous slide stop.  The VTSS-003 offers a design which allows for positive slide lock and release even in the most unfavorable conditions.  The deep serrations offer easier manipulation even while wearing gloves.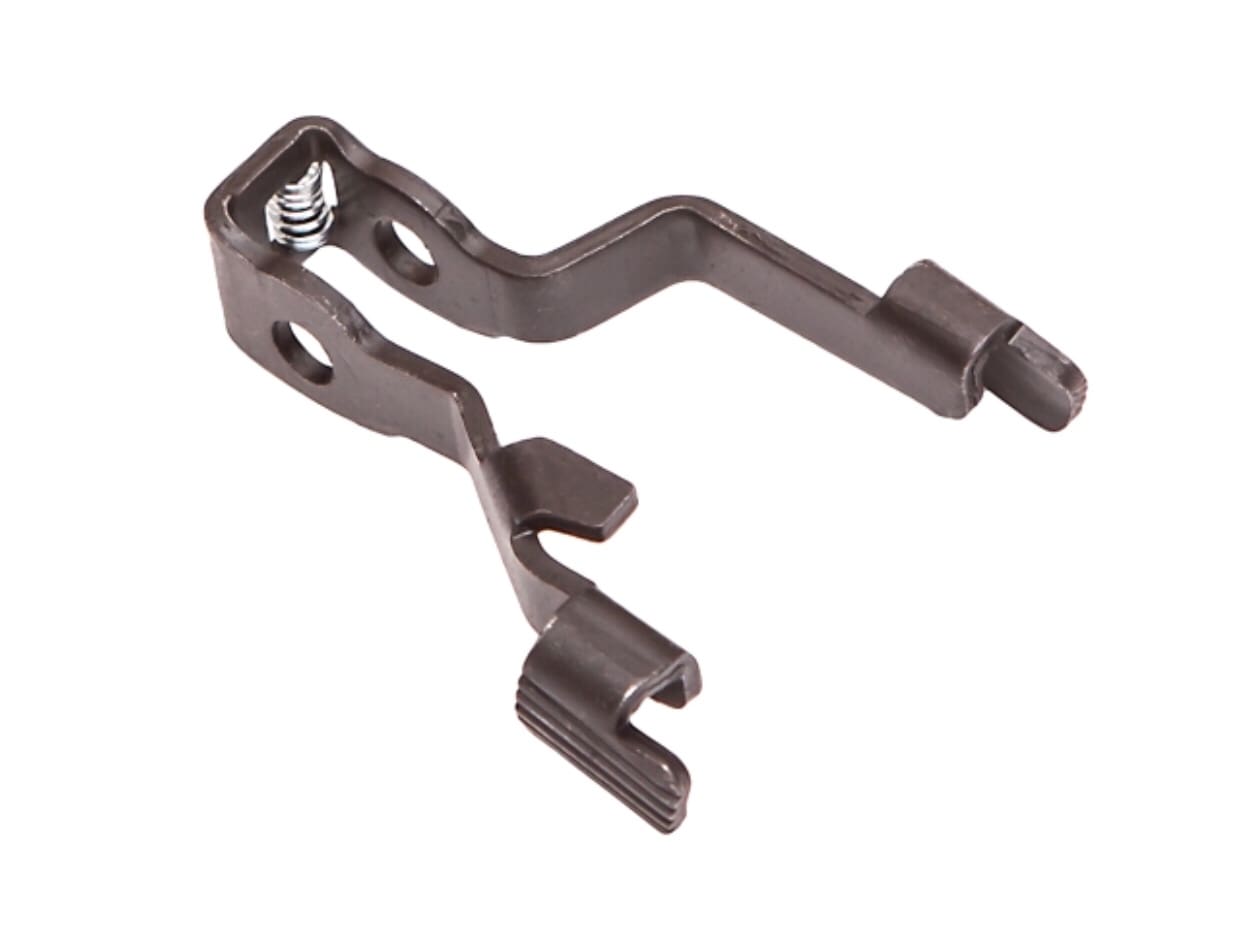 For more information on the VTSS-003, visit:   tangodown.com/shop/vickers-tactical-vtss-003-gen5-slide-stop/
Fits Gen5 Glock™ models currently available: 17/19/19X/26/34
Customer Questions:  [email protected]
**If you aren't sure what part you need, email us with the Gen/Model & our team will point you in the right direction.
Installation by a Certified Glock™ Armorer or Gunsmith recommended.