UF pro unveiled their new Urban Grey color at IWA. It is engineered to make a wearer standing, crouching, or laying prone in proximity to buildings and infrastructure harder to spot than if clad in traditional black.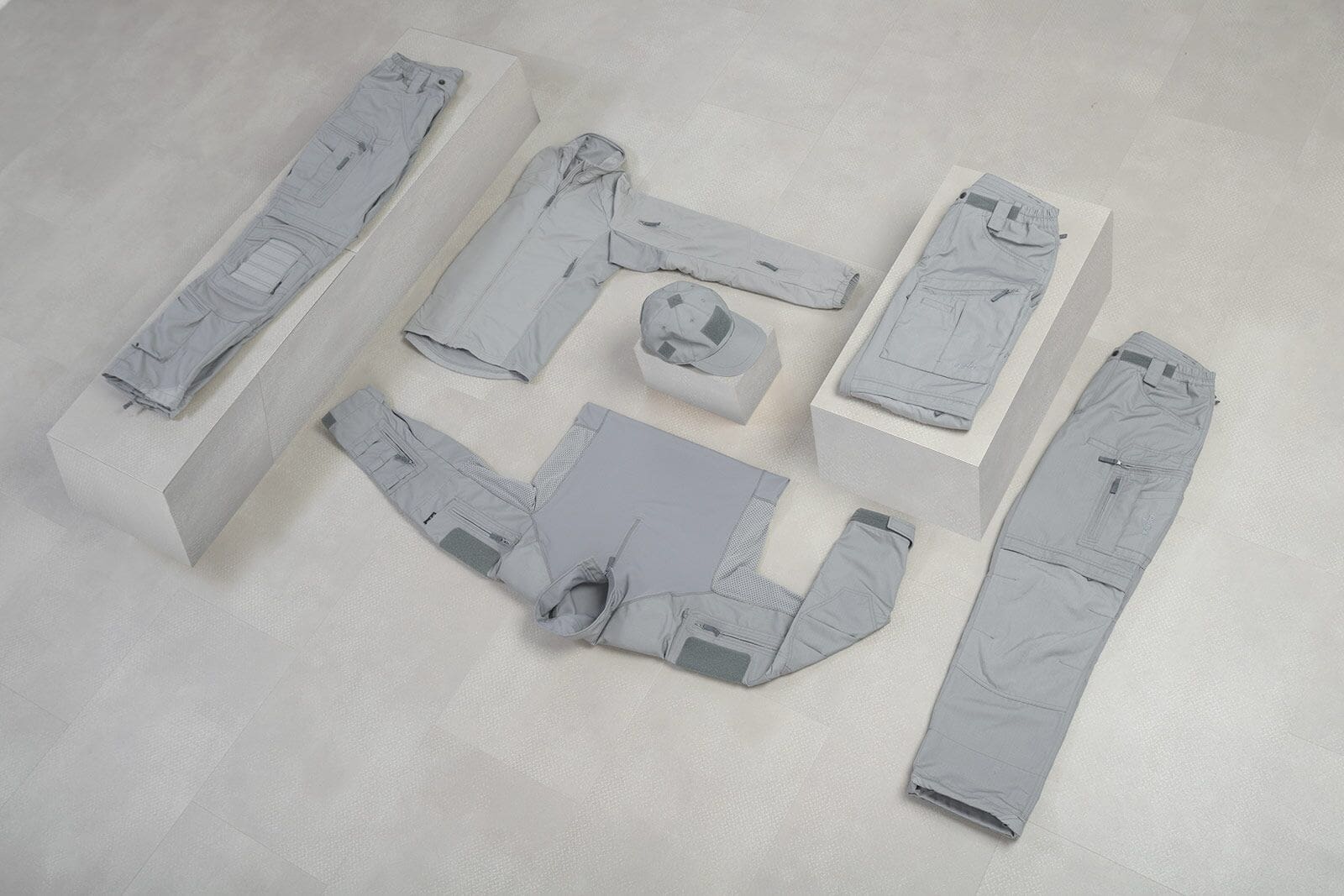 Frost Grey – lighter than other shades of grey currently on the market – was engineered to minimize the visual signatures a person produces amidst a backdrop of granite-faced or concrete buildings.
Frost Grey is initially available in the Striker XT Gen.2 battle dress uniform.
• P-40 All-Terrain Pants
• Hunter FZ Jacket
• Delta OL 3.0 Cold Weather Jacket
• Delta AcE Sweater
For more information about Frost Grey, Striker XT Gen.2 BDUs, and other UF PRO products, visit the company's website.
Tags: UF PRO