One of the biggest complaints I see in comments on posts about footwear is that they are too narrow. Jon at O P Tactical had mentioned to me his success with the Altra brand of shoe. I checked them out at Outdoor Retailer Summer Market and then bought a pair of Lone Peak 3.5 trail runners from REI.
Generally, if I'm on my feet all day walking, I wear a compression brace on my left knee. Wearing these, I didn't need it.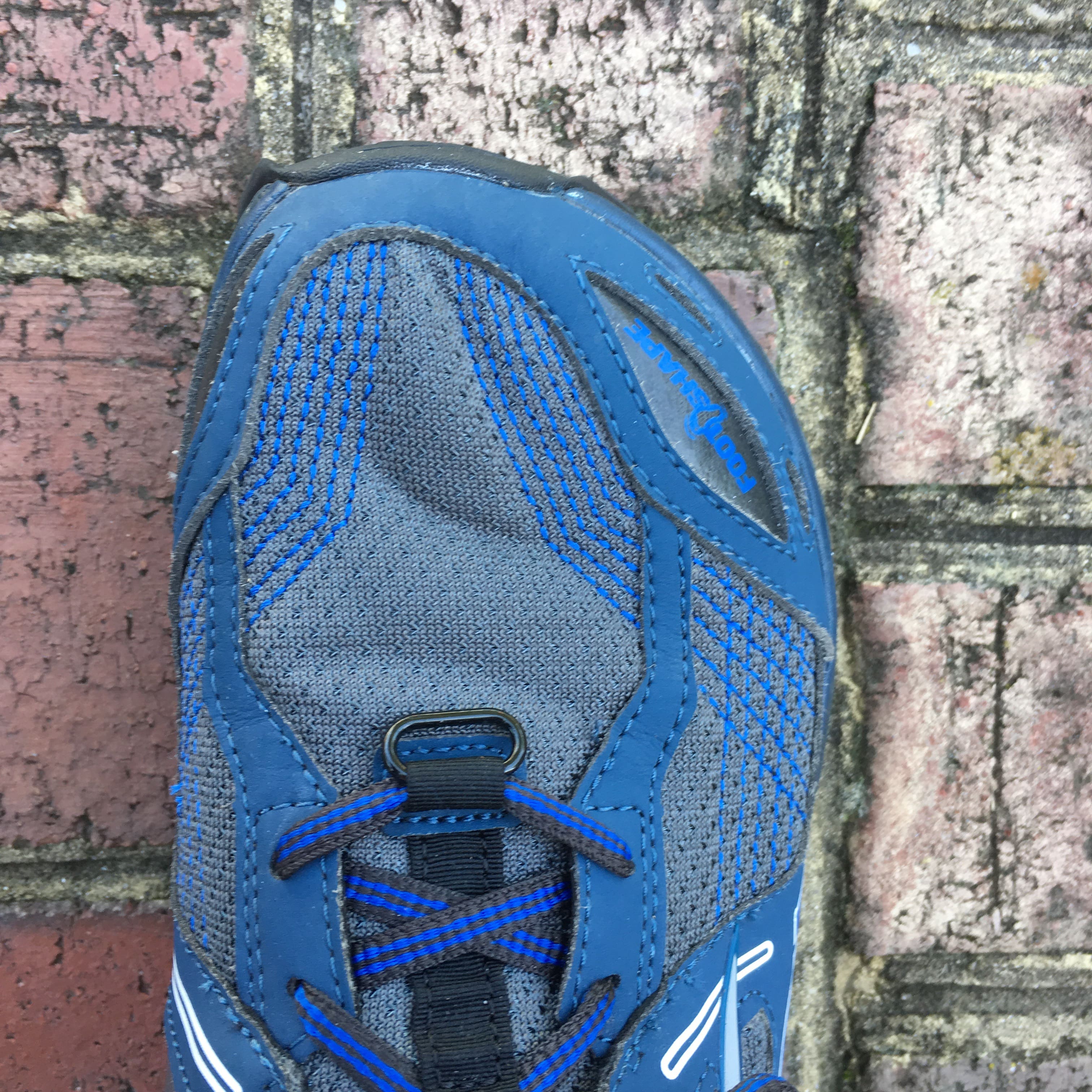 I had to laugh at myself. They certainly offer a distinct aesthetic. I looked down and mentioned to my wife that they were shaped like the foot. Sure enough, right on the toe, it says "Foot Shape".
At ORSM, I first encountered the Altra Lone Peak 3.5 Mid Mesh. The first thing that struck me was the Sand color.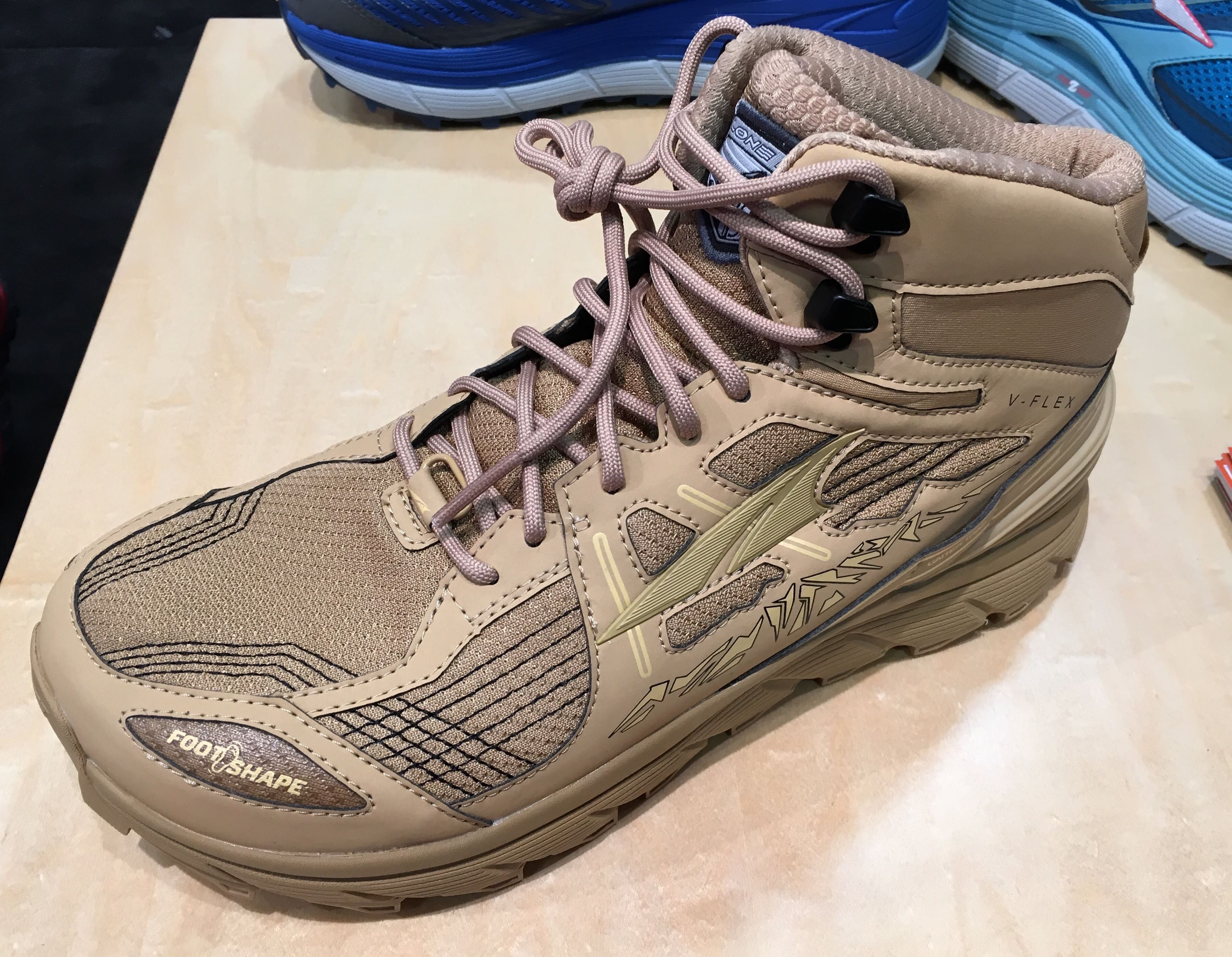 Also, they are a Zero Drop shoe, which will be new for many.
Other features include the Gaiter Trap slots but I find them kind of superfluous, considering the shoe is mesh, so stuff is going to get in the toe box even if you're wearing a gaiter.
As for the width of the toe box. This image compares them to Salomons.
O P Tactical also has them in Black.
I've already ordered a pair in Sand. Get yours at www.optactical.com/allope35midm.
Tags: Altra, OP Tactical