Members of PEO Soldier's PdM Soldier Clothing and Individual Equipment and the SPIE Public Affairs Officer staff met with the Sergeant Major of the Army (SMA) at the Pentagon today to fit him for the proposed Pink & Green uniform.
During AUSA we, here at SSD, showed you prototypes of this proposed dress uniform which is inspired by the World War Two-era Pink amd Green, so named due to the underlying hue of the two-tone jacket and trousers.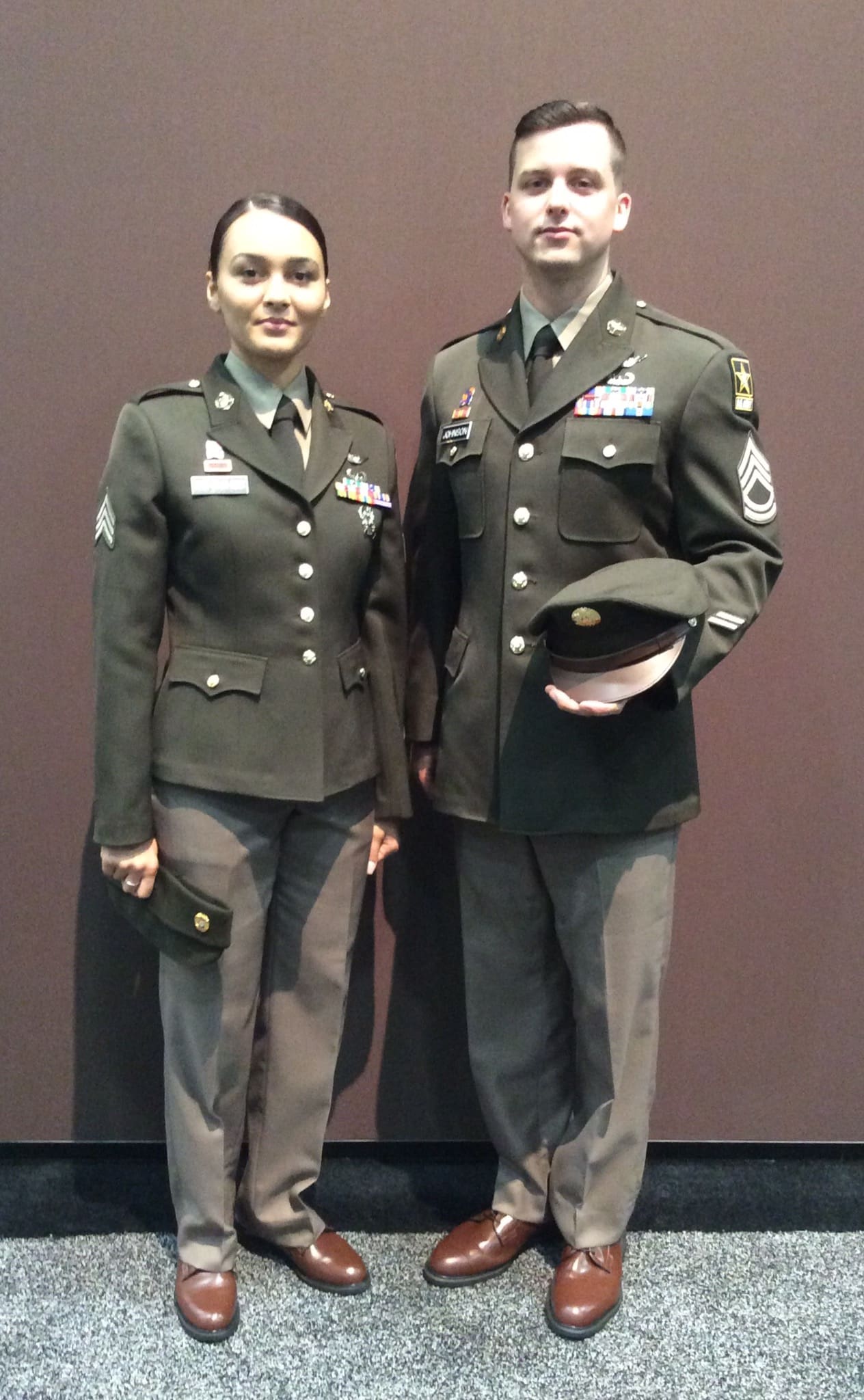 Look for an interview with SMA Dailey by the PEO Soldier PAO team soon which will discuss the uniform.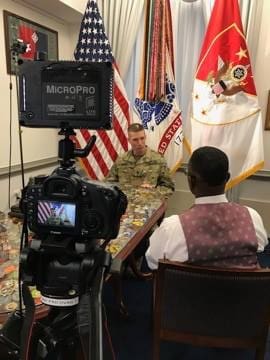 SMA ofdice photos by PEO Soldier.
Tags: SMA Daniel Dailey