Designed with input from the Direct Action Resource Center, the Lunchbox was designed with Breachers and Assaulters in mind. Considerably larger than its little brother the "SACK" pouch the Lunch Box provides a simple solution for carrying explosives or collecting SSE.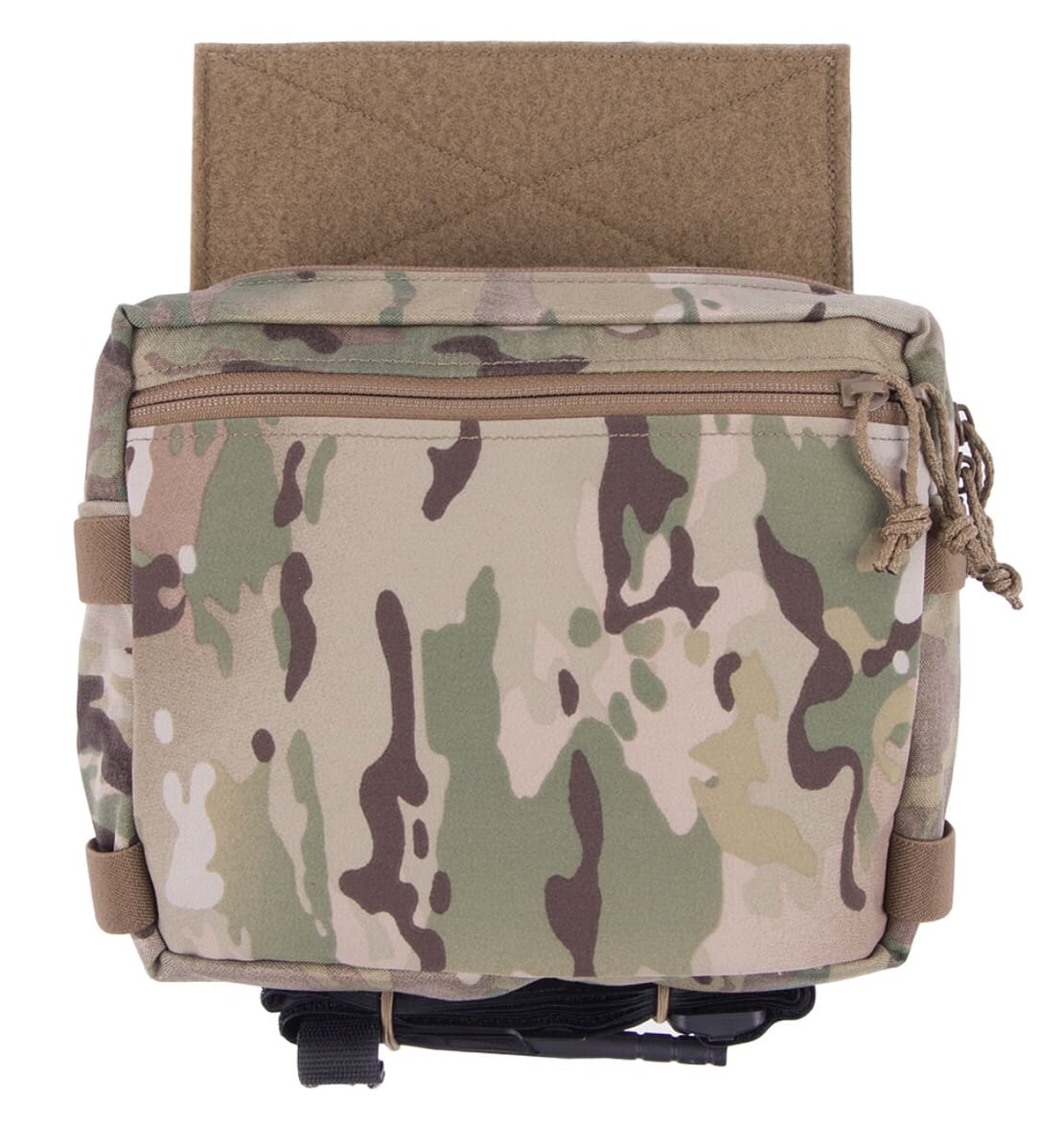 It can easily accommodate multiple Roll-Ups, 8"x8" Puck Charges plus it has 5 elastic slots on the back to carry Interior Door Charges of varying length.
The pouch rolls up into a convenient stowage position using toggles and shock cord when not in use.
We brought the Tourniquet loops on the bottom to this new design as well as the stretch zipper stash pocket on the front. The stretch pocket makes it easy to carry remnants of det cord, rolls of tape or even spare plungers.
Finally we added elastic loops on both sides for stashing extra shock tube up while rolling primed to the door.
Releasing 29 December 2017 at 1700 EST.
Tags: Spiritus Systems