Raven Concealment Systems announced today the release of their new Perun LC holster.  The Perun LC is the light-compatible version of its Perun OWB holster line.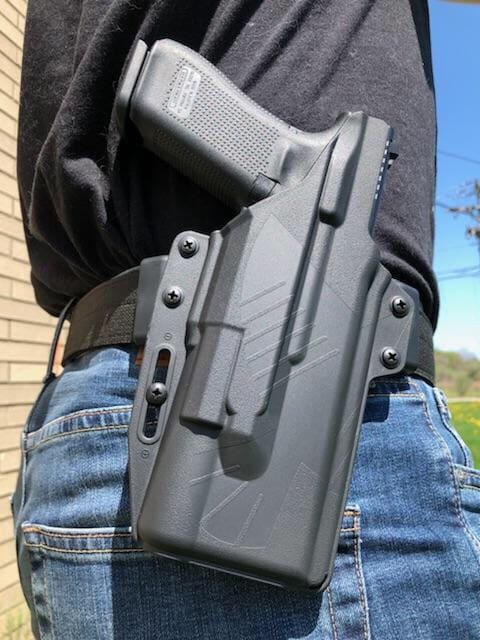 The first weapon and light combination to be supported by the Perun LC is the Glock 9mm family of pistols (Glock 19, 17, and 34, plus their analogs in .40 and .357) with the Surefire X-300U-B weapon light attached.  The holster is compatible with all of the new Gen 5 Glocks, including the Glock M and Glock 19X.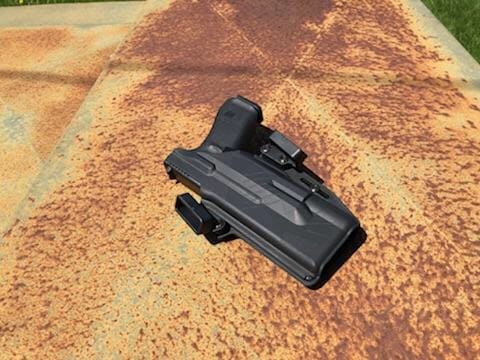 Additionally, the holster will accommodate the popular "Roland Special"-style pistols, which are based on a Glock 19 with a KKM or similar style compensator.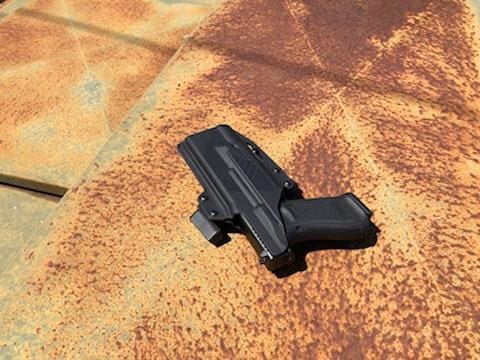 The Perun LC has a significantly smaller footprint than comparable concealment holsters for pistols with lights, and is actually smaller than many styles of OWB holster for pistols without lights.
The Perun LC is ambidextrous.  It is injection-molded using a proprietary, high-strength polymer blend.  Like the rest of the RCS product line, it is made in the USA, and is backed by an unconditional lifetime warranty.
The Perun LC costs $49.99, and is in-stock and shipping now.
Learn more by clicking this link.