Colt Canada's new Modular Rail Rifle is the follow on to their Integrated Upper Receiver which relies upon Picatinny Rails at the fore end. Users found the hand guard to be too bulky for a proper grip and Colt Canada wanted to adopt a more attachment standard. They chose M-Lok for the MRR.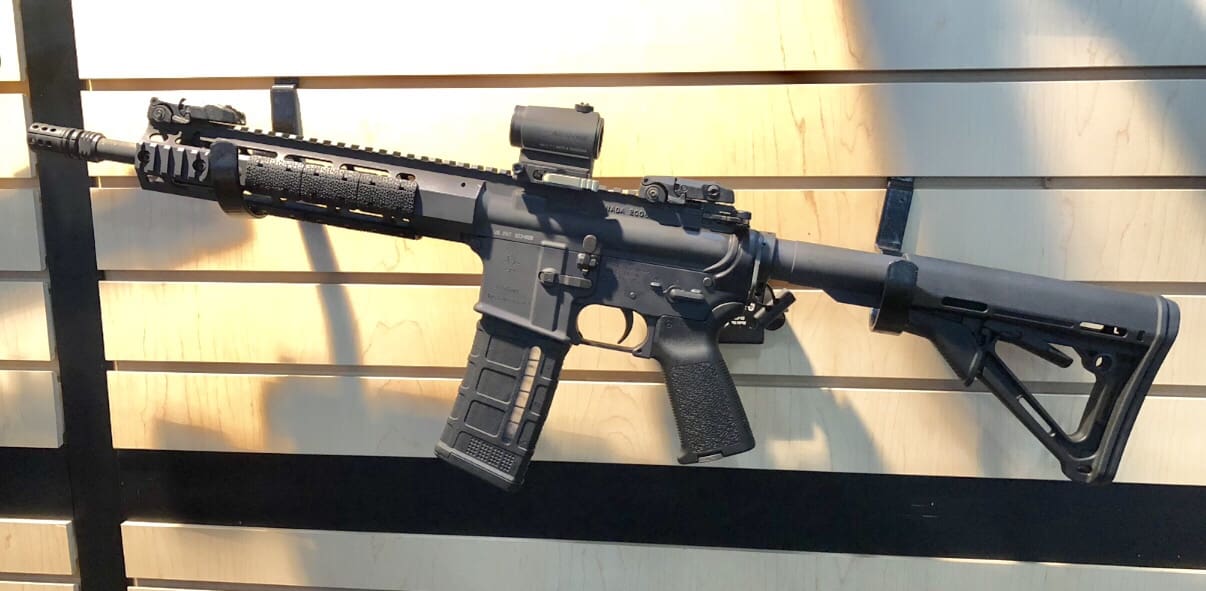 Here, you can see the single construction of the upper receiver and hand guard.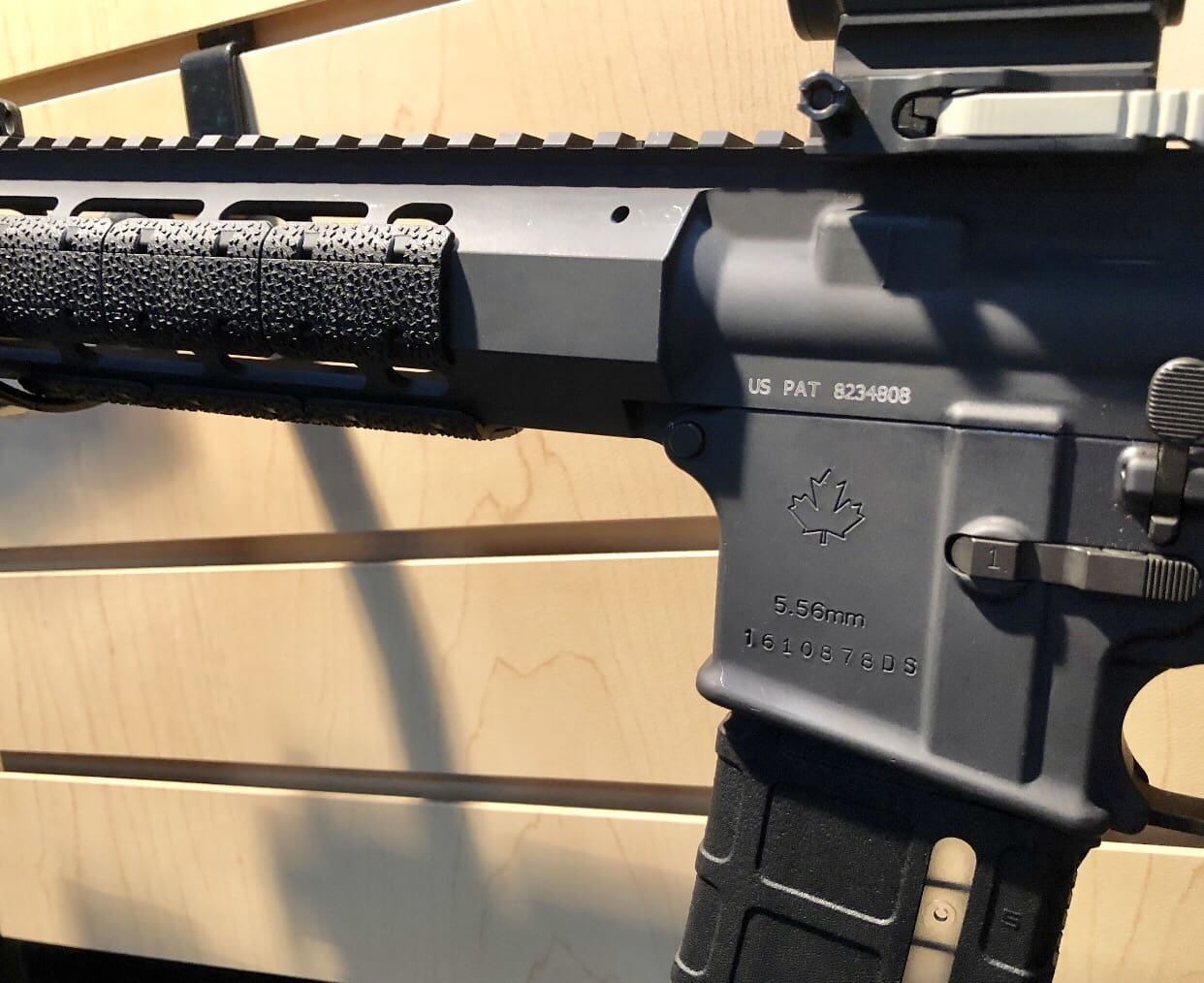 It's available in three calibers, 300 blk, 5.56mm, and 7.62mm. The 7.62mm is based on the Colt 901 lower receiver.
They come standard with an improved chamber over the IUR, continuous integral top Pic rail, and a free floating, chromed hammer forged barrel. Additionally, Colt Canada offers ambidextrous controls for the MRR and various coated it anodized finishes.
Tags: Colt Canada