LBT Inc displayed their new Small Modular Comms Pack during last week's ADS Warrior East.
The pack was designed for the specifically for the AN/PRC-117G, but is capable of holding other models thanks to its internal strap adjustment. It also features a hook and loop window at the top to access keypad/comms jacks.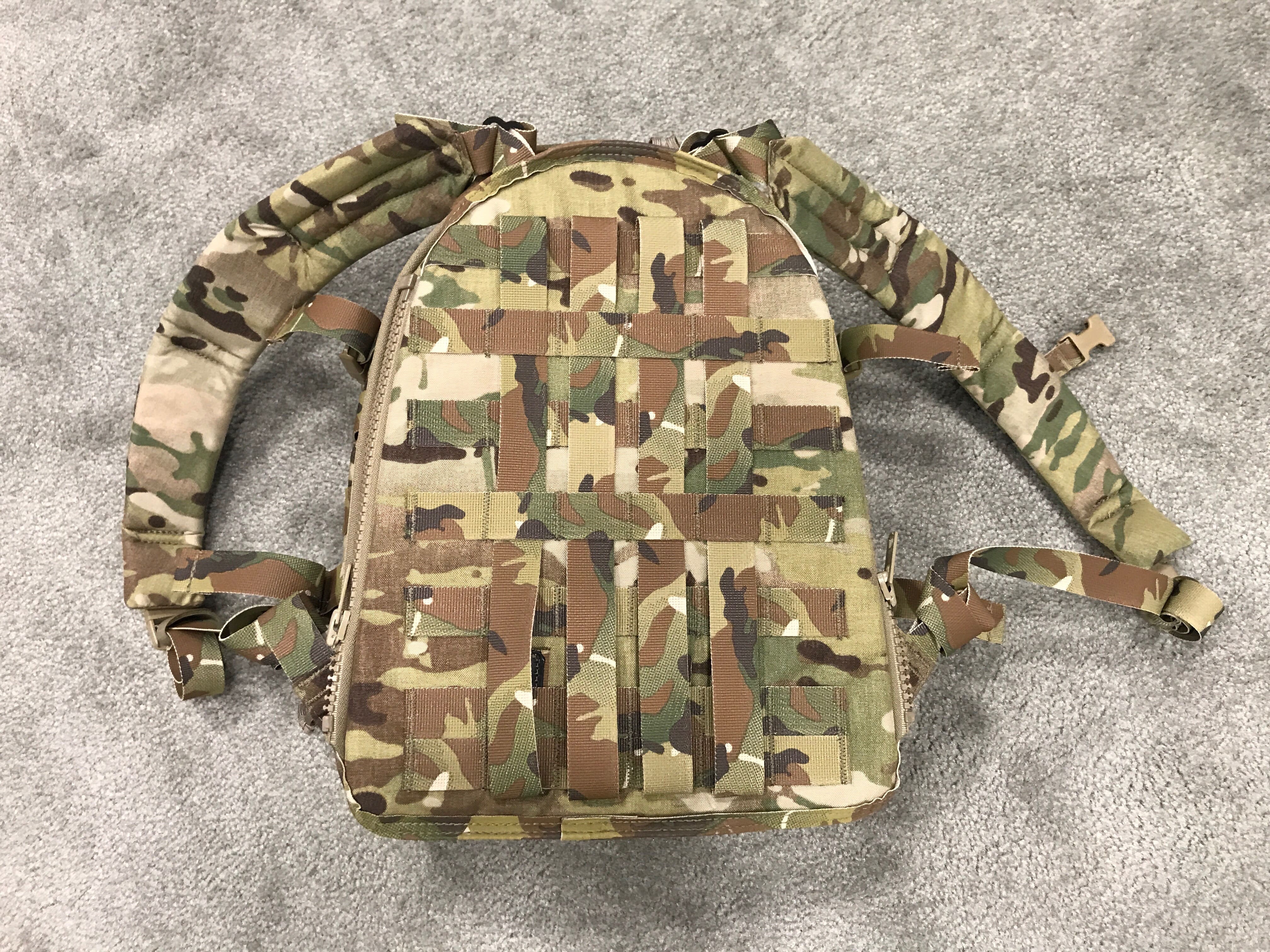 In addition to removable, padded shoulder straps, the pack will attach to various platforms via a zip-off, integrated PALS panel.
*The pictures taken at Warrior East represent the latest model while the Black zippered version is an early prototype.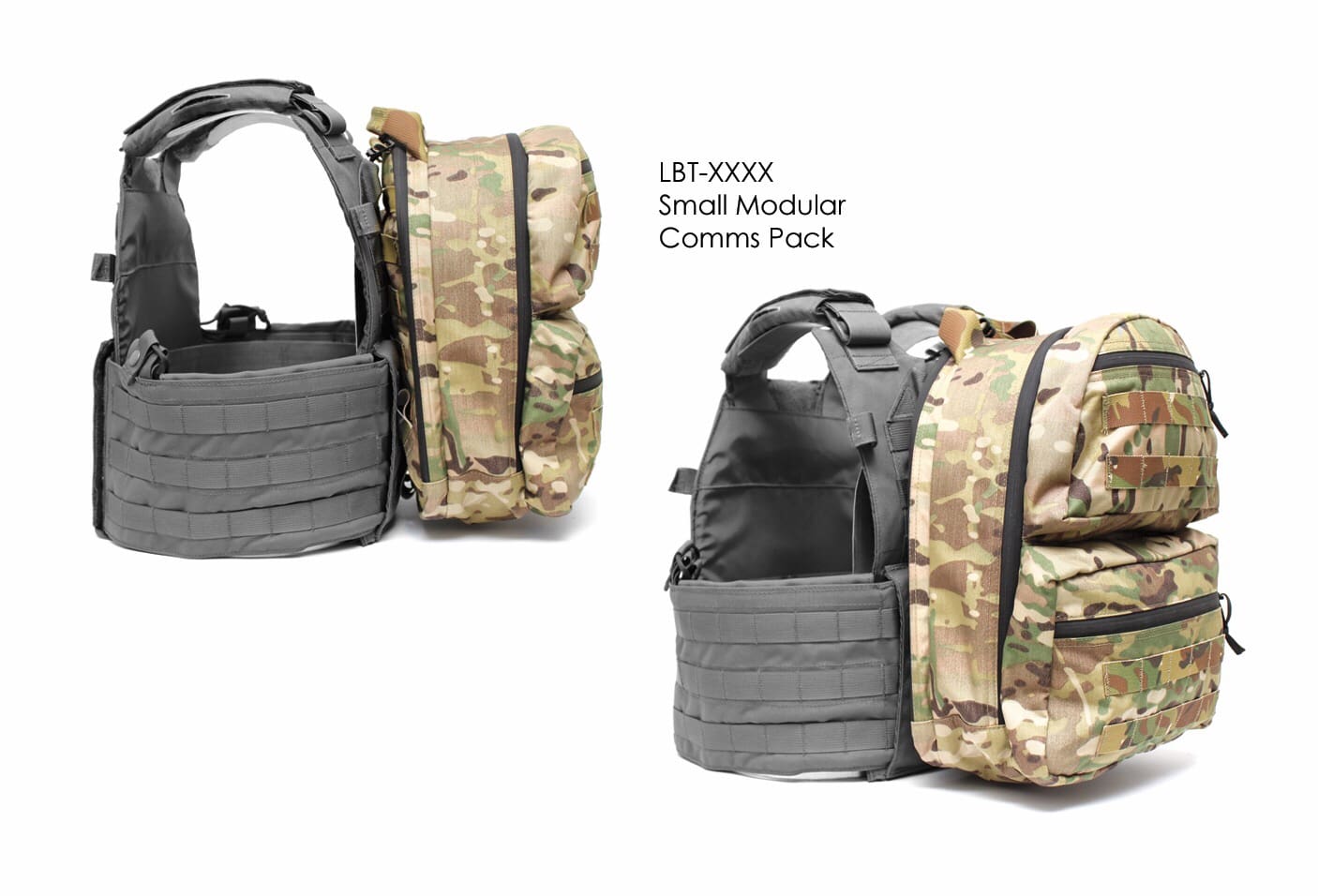 Tags: LBT Inc