It's the end of the fiscal year and Special Operations Command is wrapping up several of their requirements such as the Squad Aiming Laser. The Department of Defense made this announcement, late last week to L3 for the Squad Aiming Laser, who offers the Next-Generation Aiming Laser.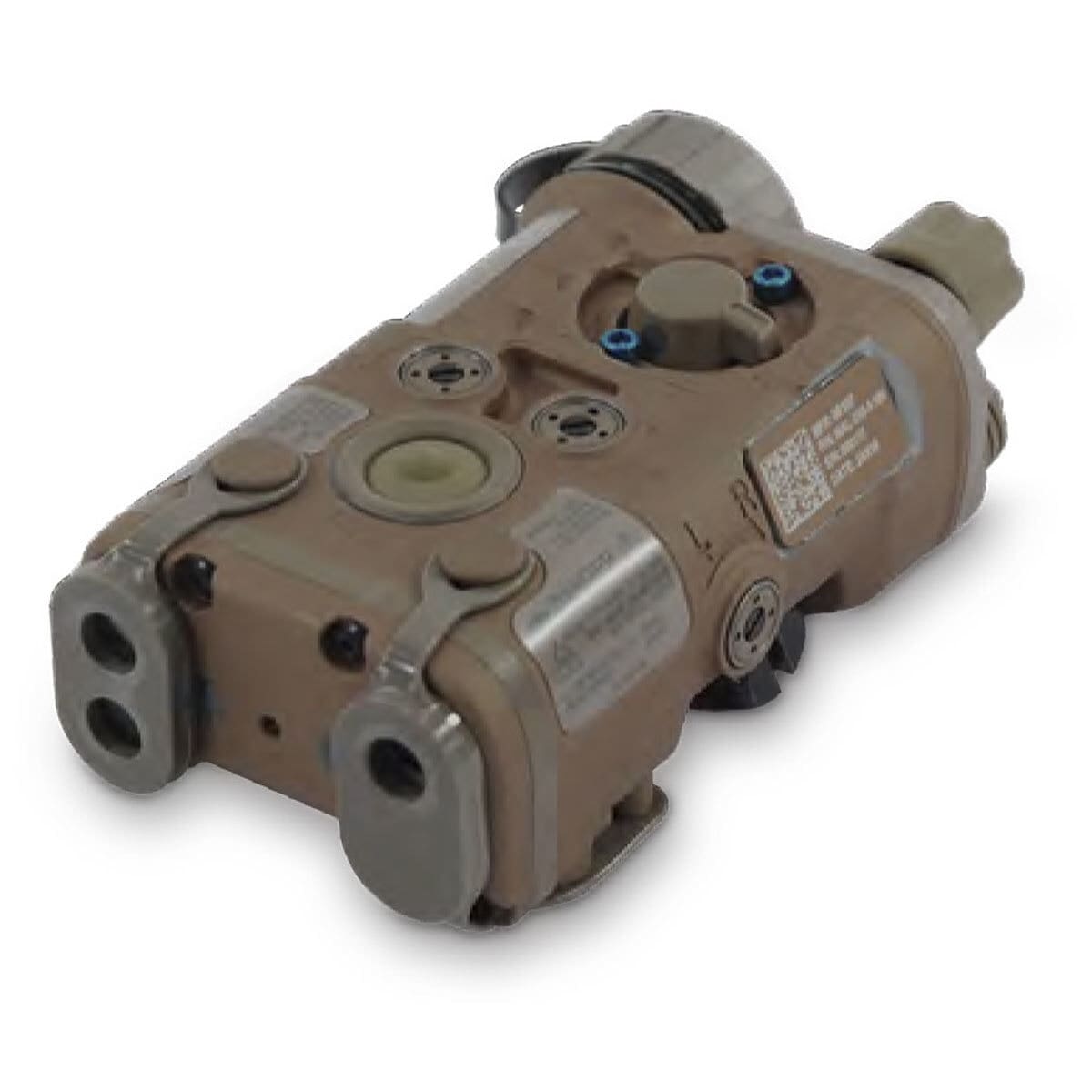 L3 Technologies Inc., Londonberry, New Hampshire, is awarded a $48,500,000 firm-fixed-price, indefinite-delivery/indefinite-quantity contract for the production of Squad Aiming Lasers (SAL), spare parts, and training in support of U.S. Special Operations Command. The SAL is a compact, ruggedized, aiming, pointing and illuminating laser system for compact rifles and assault rifles. This contract includes options which, if exercised, would bring the performance period to ten years. Work will be performed in Londonberry, New Hampshire, and is expected to be completed by September 2023. If options are exercised, work will continue through September 2028. Fiscal 2018 Defense-wide procurement funding in the amount of $8,668,680 will be obligated at time of award and will not expire at the end of the current fiscal year. This contract was competitively procured via the Federal Business Opportunities website, with five offers received. The Naval Surface Warfare Center, Crane Division, Crane, Indiana, is the contracting activity (N00164-18-D-JQ27).
Below is a USSOCOM quad chart, summarizing the Squad Aiming Laser requirement.
Tags: L3