NELSONVILLE, Ohio — Two of Rocky's (NASDAQ: RCKY) popular S2V military footwear styles have been approved for aviation use by the U.S. Army, providing new sales opportunities for the company's commercial military division. Both S2V styles conform to U.S. Army standards for safety and performance and are approved for use while performing crew duties, effective October 2018.
"Rocky has a long history of producing military footwear, and we continue to work with servicemen and women in each branch to create the industry's most reliable, safe and highest-performing boots," said Mark Dean, VP of Rocky's Commercial Military and Pubic Service Divisions. "The aviation use designation for our Rocky S2V styles is attributable to the quality materials, durability and performance they provide to members of the U.S. Army."
The addition of the S2V footwear to the Army's approved for flight list opens new markets to the brand and makes a new option of premium footwear available to servicemen and women at bases with flight operations located throughout the world.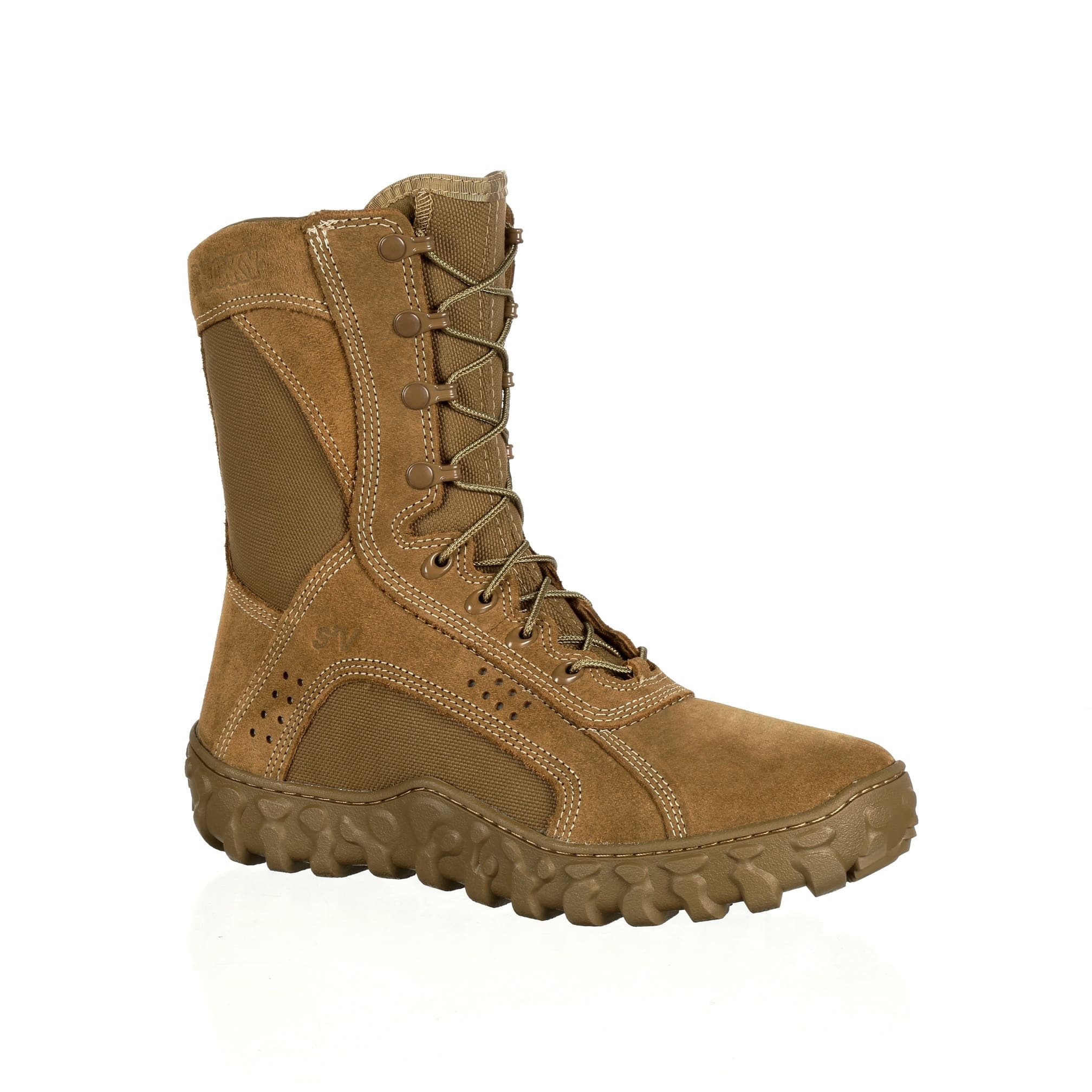 RKC050, the hot-weather version of the S2V, and RKC055, the cold-weather version, are fire resistant, water resistant and feature a proprietary high-walled Vibram outsole. RKC055 includes 400 grams of 3M™ Thinsulate™ Ultra insulation and a Berry compliant waterproof liner for optimal cold-weather performance.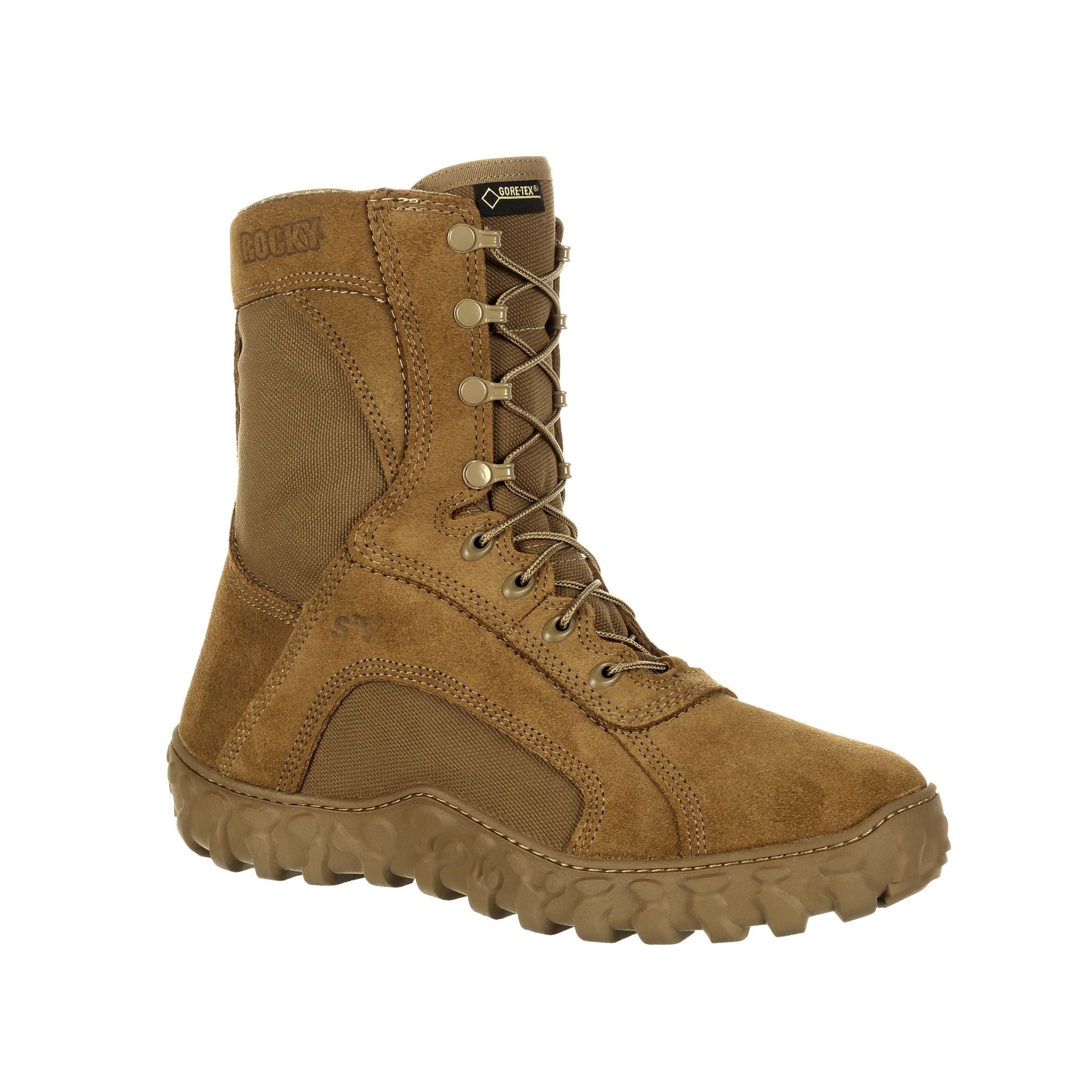 Both styles are made from flash and water-resistant leather and 1000 Denier CORDURA®. Rocky's Roll-Stop Ankle Stability™ system and the Rocky AirPort™ footbed with Aegis microbe shield make the S2V styles both incredibly safe and comfortable.
All of the styles are Made in the USA, Berry compliant and available in coyote brown in compliance with the Army's uniform standards.
For more information on the flight approved S2V footwear and additional specific features for each style, visit www.RockyBoots.com.
Tags: Rocky Boots