Bravo Concealment, holster manufacturer known for their popular holster models has just announced their NEW Torsion 3.0 model.
The new Torsion 3.0 has the same features that makes their iconic Torsion model so comfortable and concealable. This 3.0, however kicks up the design to a new level.
Switching design material from kydex to a diversified Polymer plastic, allows for a more rigid, strong and capable holster that will protect your firearm at all times. In addition to this new material, they have added an adjustable retention screw, allowing for the end user to find their desired retention. They have also eliminated material by reducing their overall original footprint of the design, allowing for a more minimalist design.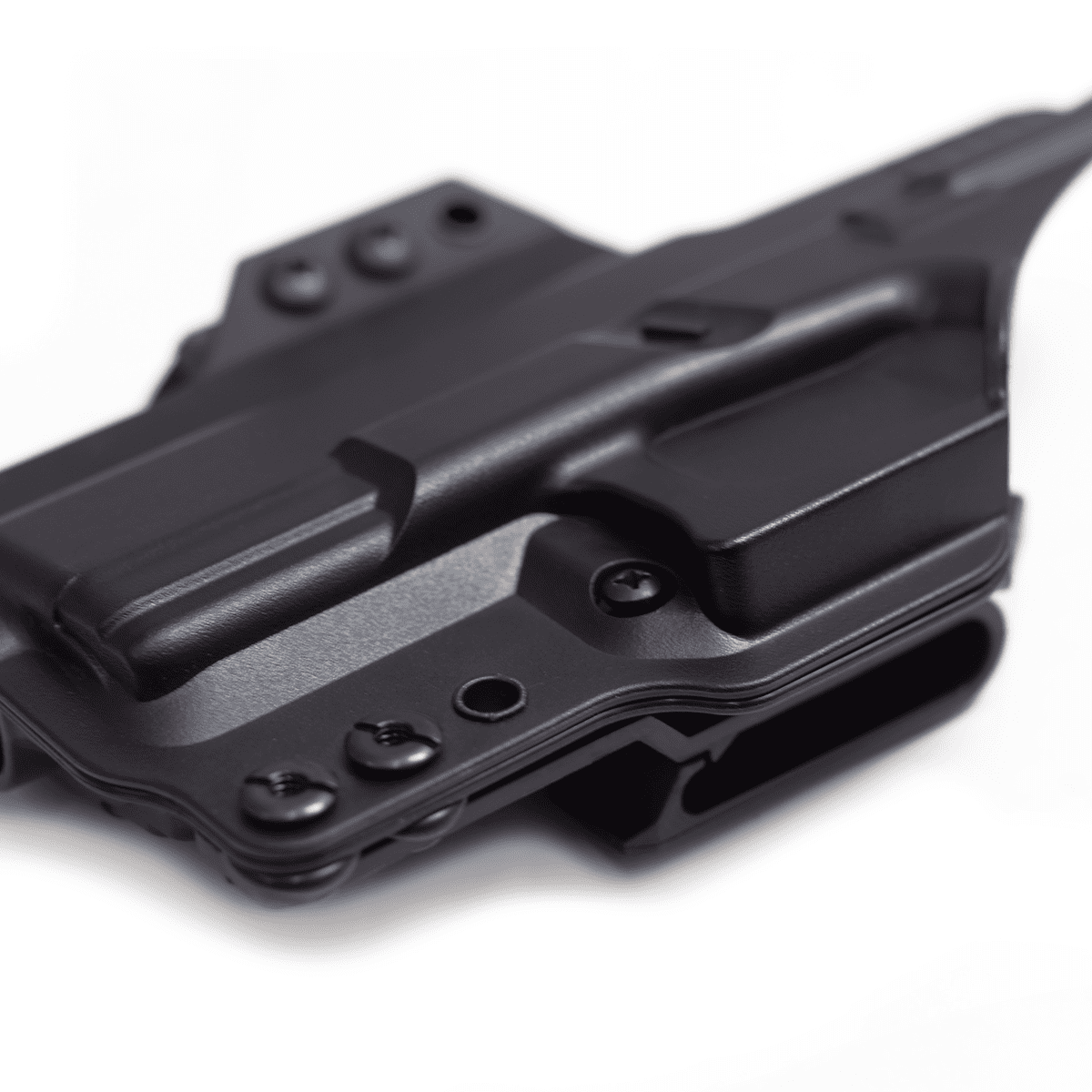 The Torsion 3.0 still has their integrated 10-degree inward cant allowing for greater concealment.  The holster does come standard with threaded barrel clearance, RMR cut-out, and tall sights clearance up to .355 inches.
Statement from Bravo Concealment: "The NEW Torsion 3.0 Gun Holster is just as good as its predecessor while inheriting a little flair to it."
Go check them out at bravoconcealment.com. They offer an unlimited lifetime warranty, 30-day money day back guarantee, and free shipping!
The new Torsion 3.0 IWB Holster is shipping out now with a MSRP of $49.99