Team Wendy has introduced a new communications system called C2 or Comms Controller.
They partnered with a leader in the communications industry to create a proprietary designed in-ear communications system that serves as a solid complement to their helmet system. The initial focus of the system will be for SAR communities.
C2 consists of in-ear headset, control box, dual comm splitter, Motorola APX adapter, and Smartphone adapter.
C2 not only offers dual comm capability with independant volume and push-to-talk, but also a noise re-education rating of 25dB. It also incorporates impulse noise protection and extended sound localization.
It operates for 40 hours on a AAA battery as well as drawing power from the radio.
C2 is intended for use by LE, first responder and SAR teams. As you can see, it is available with a PALS compatible chest rig which will carry a radio as well as other items.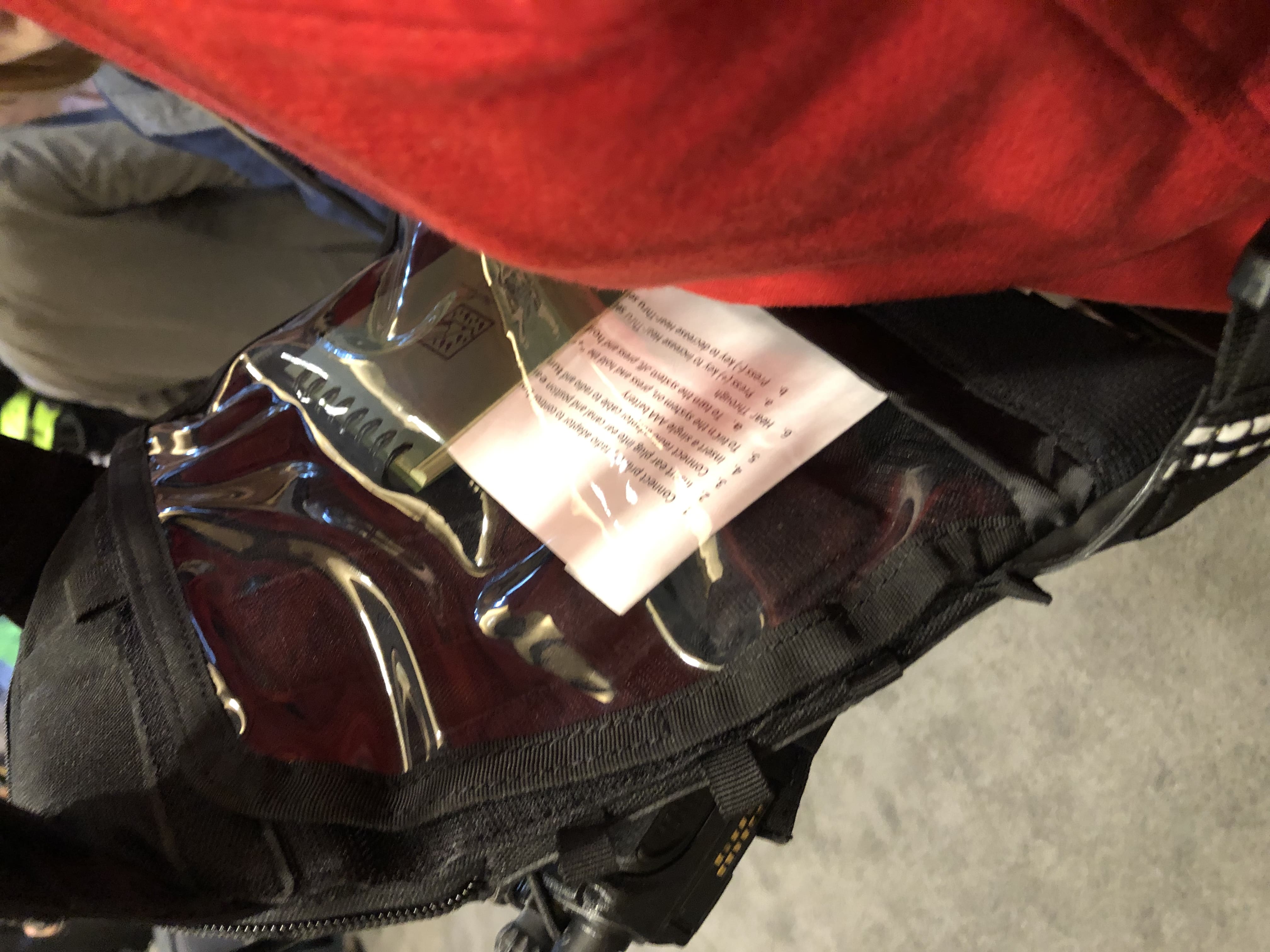 The front can easily be dropped forward to access checklists, admin items or even smartphones.
The rear yoke offers attachment for other items as well.