The Crown2 60 is an upgrade to the Crown V.C. 60. It's a 60 liter pack with an updated Black and Red color combination and upgraded side pockets.
It incorporates their Vapor Current Mark 2 Frame with a 35 lbs load rating. It also incorporates their RE-FIT dual density hip belt with integrated zip pockets.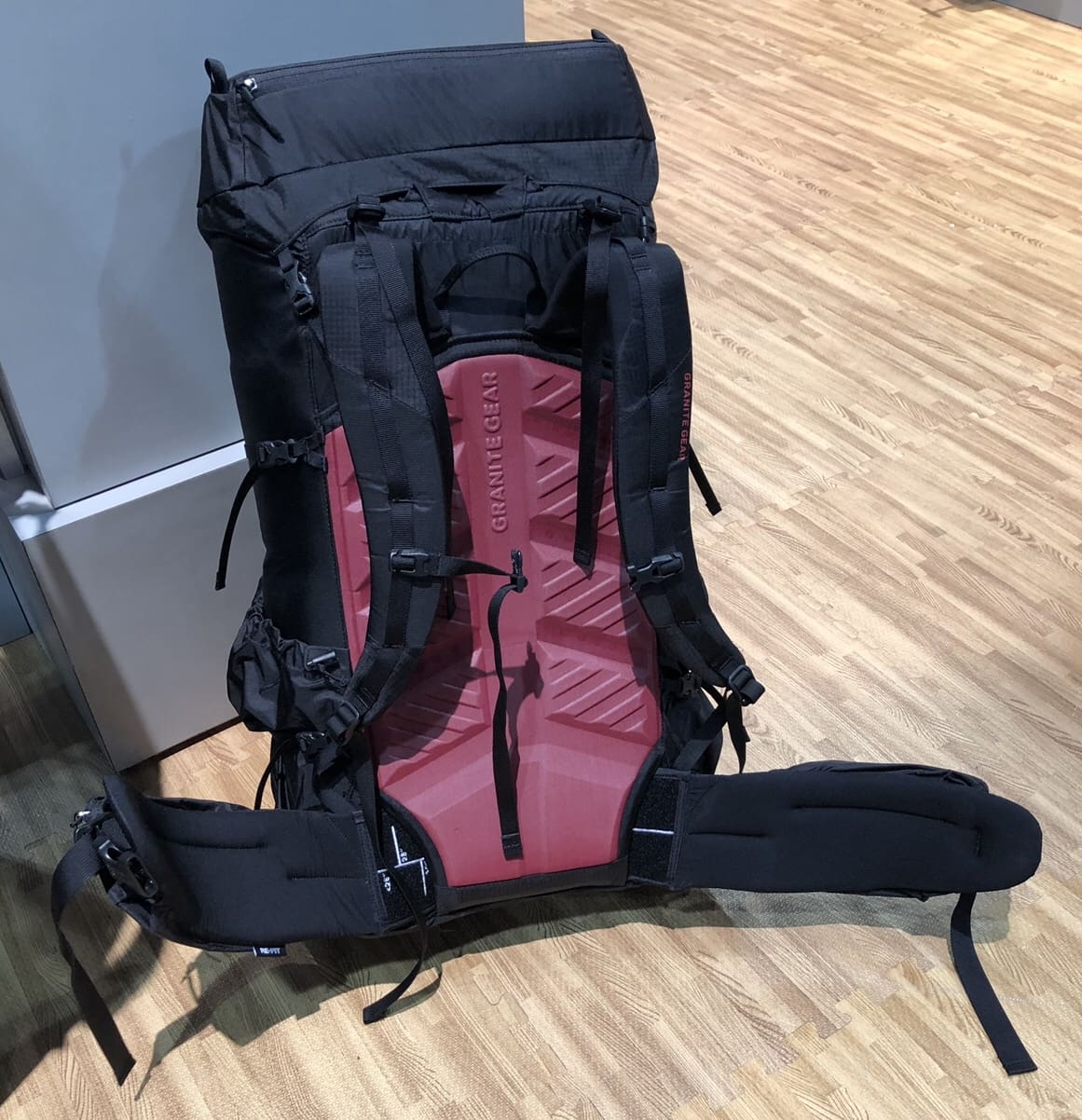 At the rear of the pack is a stretch mesh pocket. The side pockets are made from fabric and now incorporate adjustments at the top in addition to the strap mid-pocket keep gear from falling out.