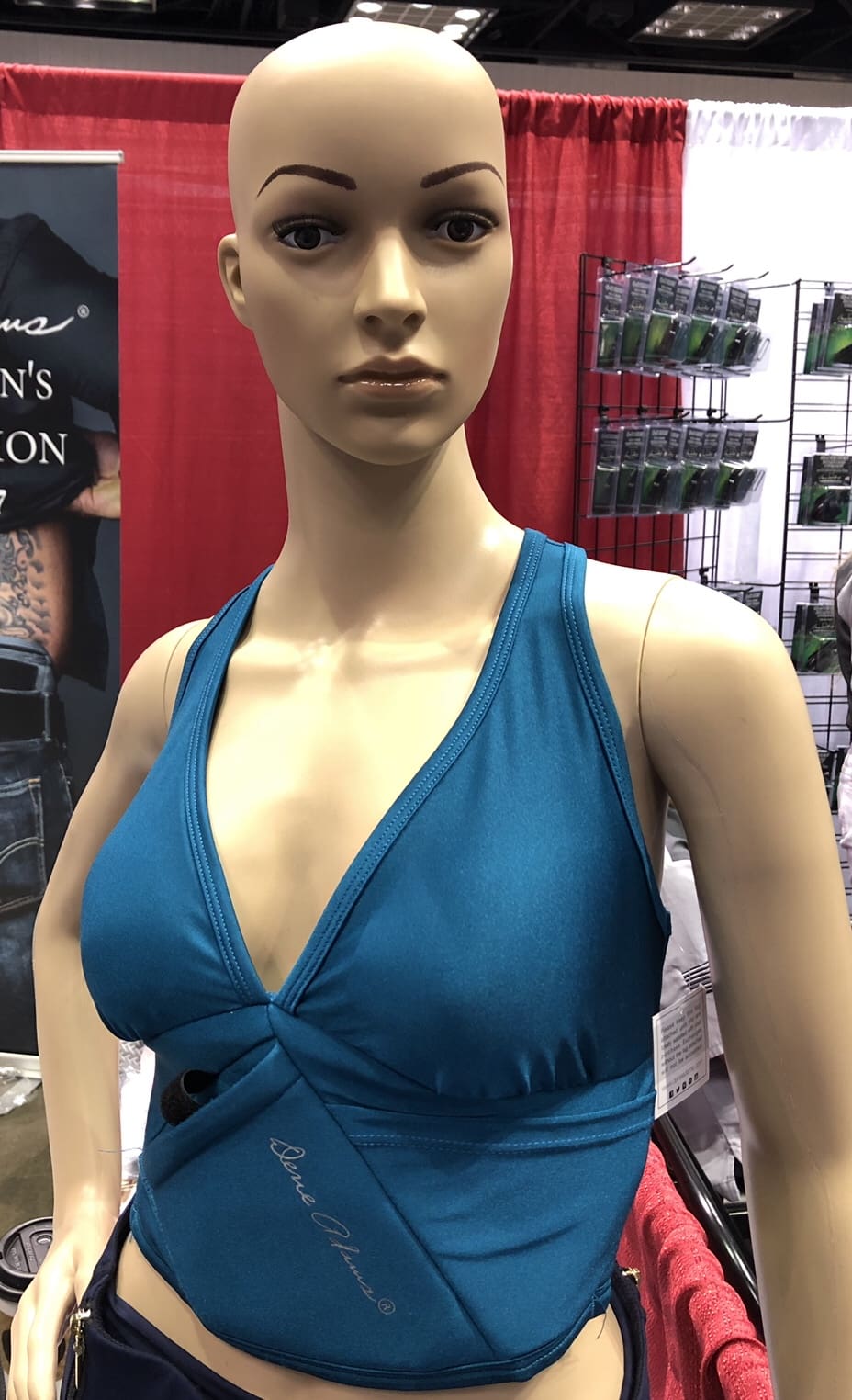 Mother's Day is right around the corner. If the lady in your life concealed carries, you might want to consider the Limited Edition Mallard Active Bra Holster by Dene Adams.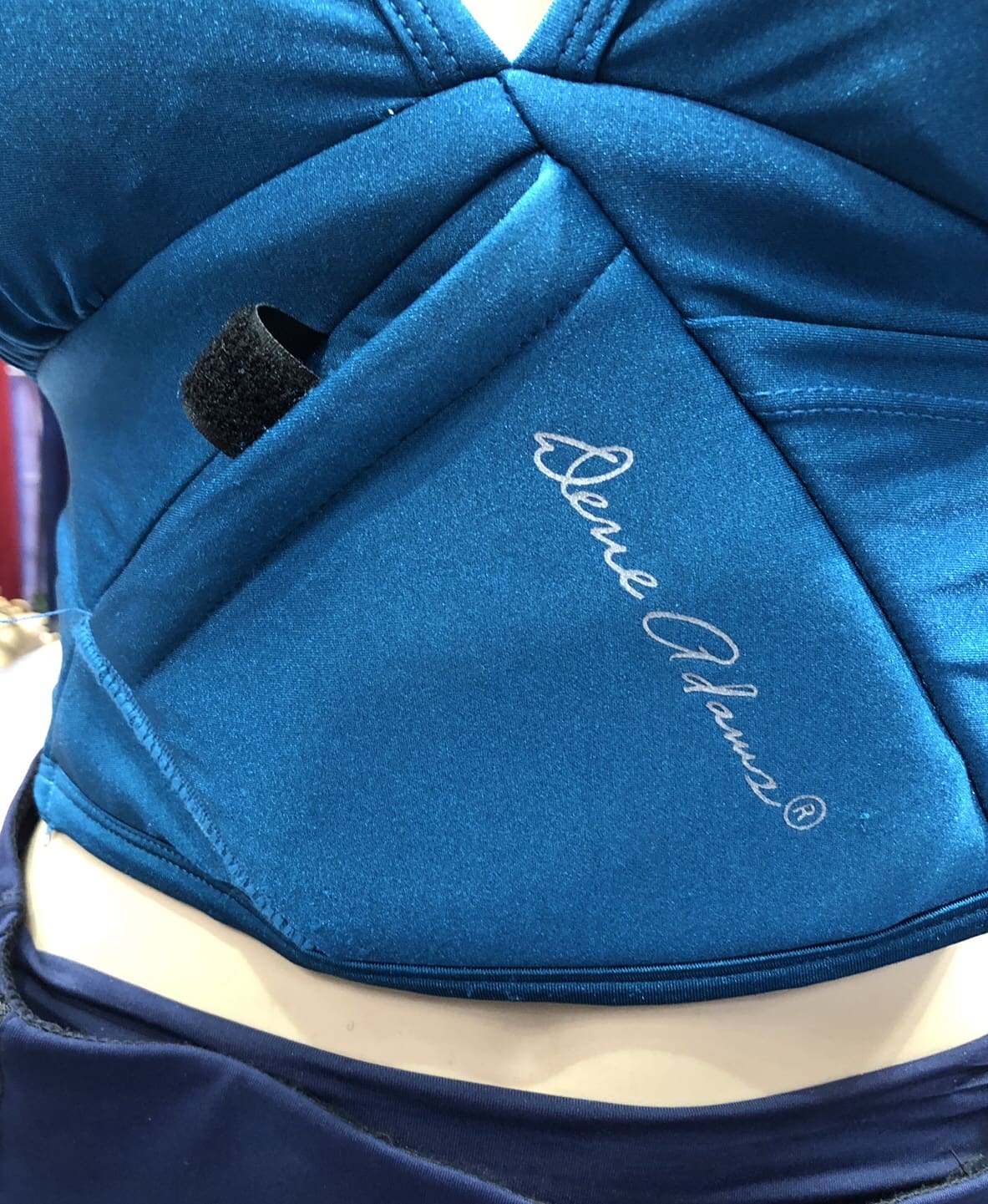 This active bra features a forty-five-degree angled holster. However, it's right hand draw only. Designed with Sub-compact and Micro single stack in mind (that's pistol size guys).
Dene Adams offers a full line of clothing items with integrated holsters, for both women and men.
deneadams.com/collections/active-bra-holsters/products/limited-edition-mallard-active-bra-holster