This is a Sneak Peek of the new PRC-148C IMDR Pouch from Raptor Tactical. It's made from laser cut laminate and is PALS compatible.
The radio is secured into the pouch via 550 cord and barrel lock.
Below, you can see the window.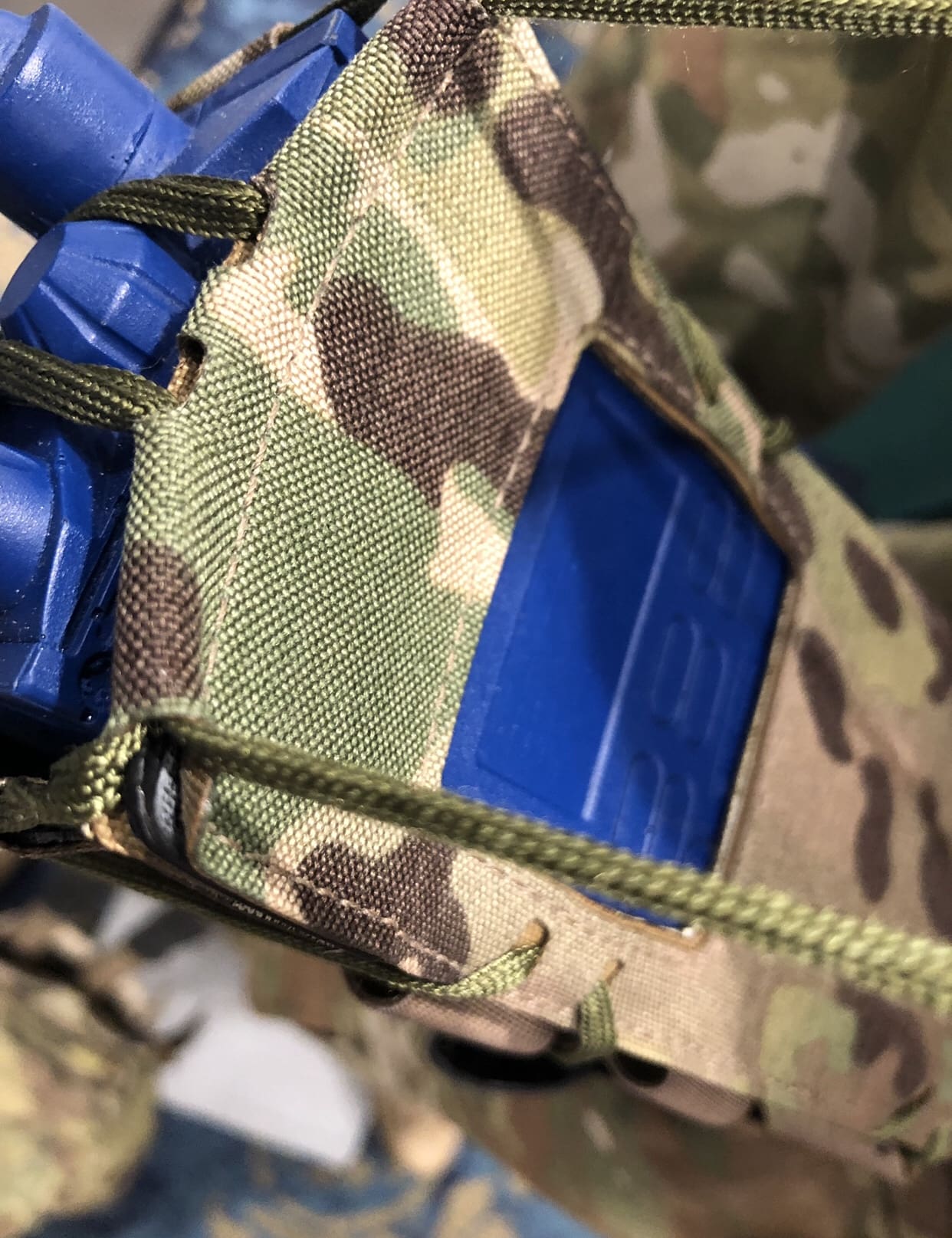 The battery can be swapped out from the bottom via a flap which snaps shut.
They are also planning pouches for the 163 and 152.
Raptor Tacical products are available for unit and agency orders through Darley Defense.