3M™ Ceradyne has teamed up with Agilite, the world leader in precision helmet covers and accessory management systems to engineer cutting edge cover and accessories platforms for their new F70 Helmet and their ULW Ultra Lightweight Helmet.
The F70 is 3M's newest, industry-leading helmet and one of the most advanced combat helmets ever made.
The Agilite F70 cover increases the service life of the helmet by protecting the ballistic surface from scratches, scrapes and the generally abrasive working environment of Special Operations Personnel.
It is also a full spectrum accessories platform designed to house the multiple accessories used by the operator. These include IR Strobes, Counterweights, Battery Packs, Cables, Ballistic goggles and more.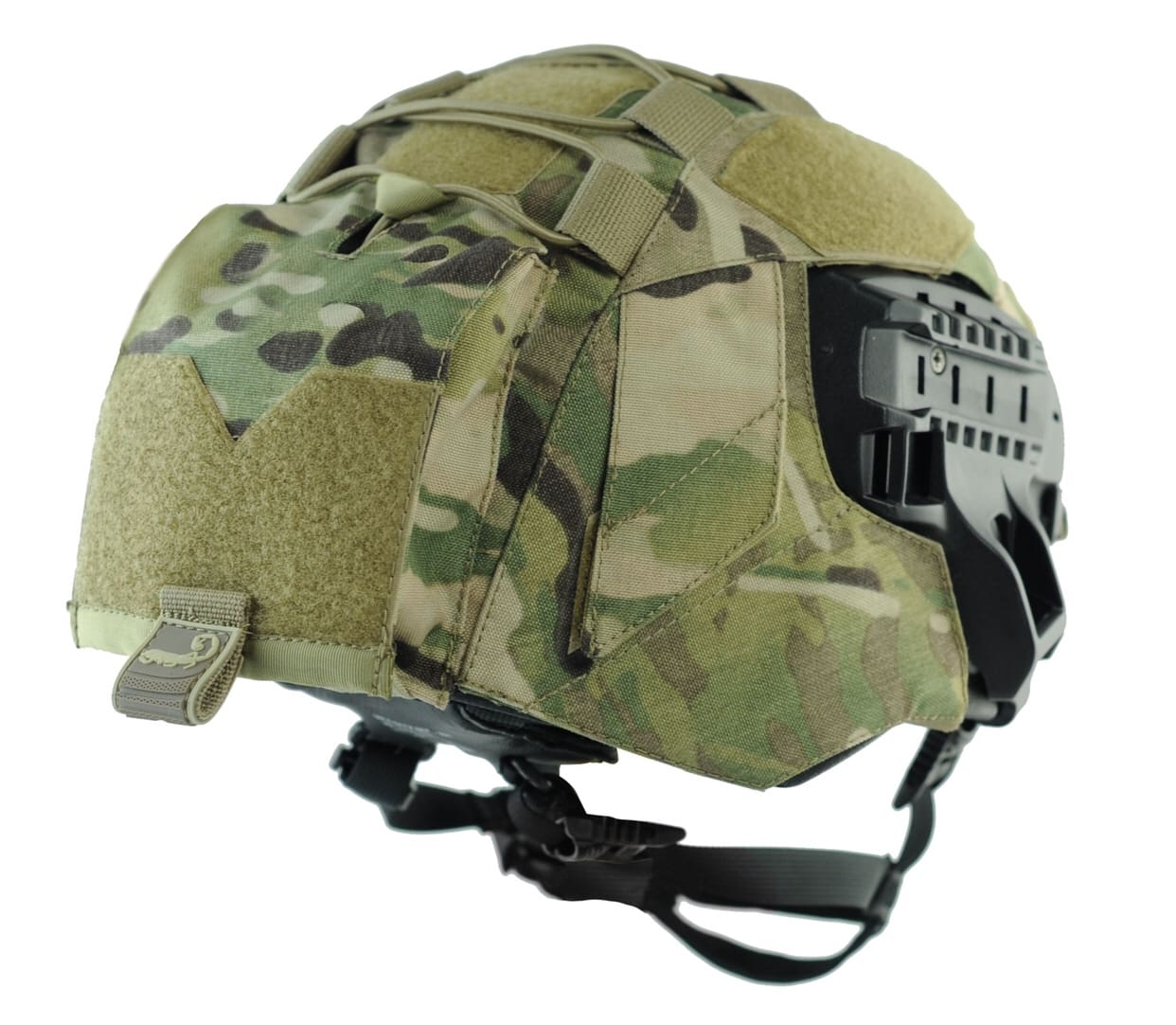 The F70 cover comes in both a high cut and mid cut version and is made from only the finest, mil-spec materials. It is built to withstand even the toughest of Military or Law Enforcement Special Operations environments.
Features include integrated central bungee retention, cable management, a rear pouch for PVS 31 or other Battery packs and counterweights, goggles retention tabs and much more.
For more details or to request a quote for 3M F70 or 3M ULW Ultra Lightweight Helmet Covers click here.