Warrior EAST kicks off tomorrow morning (10-11 July, 2019 at the Va Beach Convention Center) with keynote speaker ADM James Stavridis, USN (Ret) at 9:00 AM.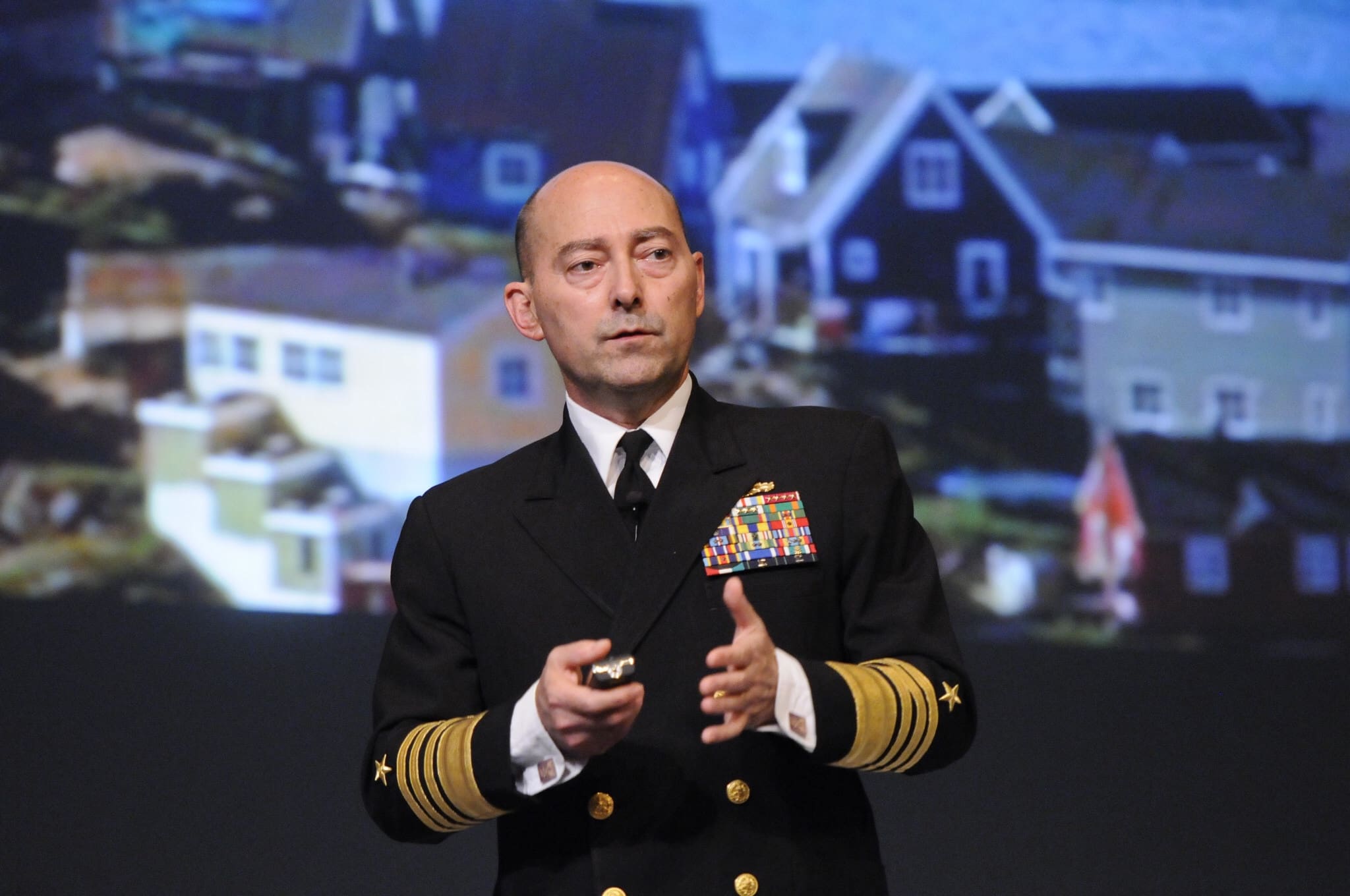 A distinguished leader and longest-serving global combatant commander in recent American military history, James Stavridis provides answers and strategies to address the most pressing global affairs challenges.
Admiral James Stavridis served as the 12th dean of The Fletcher School of Law and Diplomacy at Tufts University since its founding in 1933. A retired 4-star admiral in the U.S. Navy, he led the NATO Alliance in global operations from 2009 to 2013 as Supreme Allied Commander with responsibility for Afghanistan, Libya, the Balkans, Syria, piracy, and cybersecurity. He also served as Commander of U.S. Southern Command, with responsibility for all military operations in Latin America from 2006-2009. He holds more than 50 medals, including 28 from foreign nations. In 2016, Admiral Stavridis was vetted as a Vice Presidential candidate by the Hilary Clinton campaign, and after the election was invited to meet with President-Elect Trump to discuss a cabinet-level position in the Trump Administration.
Earlier in his military career, he commanded the top ship in the Atlantic Fleet, winning the Battenberg Cup, as well as a squadron of destroyers and a carrier strike group – all in combat. Admiral Stavridis earned a Doctor of Philosophy degree in International Relations and has published six books and over two hundred articles in leading journals around the world. His 2012 TED talk has over 700K hits, and he speaks Spanish and French. Admiral Stavridis is a monthly columnist for TIME magazine and Chief International Security Analyst for NBC News. He also joined The Carlyle Group as an Operating Executive and serves as the Chair of the Board of Counselors of McLarty Global Associates. His focus is on innovation, strategic communication and planning, and creating security through international, interagency, and public/private partnerships in this turbulent 21st Century.
Register on site, see you there!