Coming soon is the new Swivel Scout body for the popular SureFire Scout Light.
Seen here are the 300, 600 and Dual Fuel Scout Lights. As you can see, they have developed both M-Lok and Picatinny mounts which are integral to the body. The mounts can be swapped out and tension is adjusted via the same screw.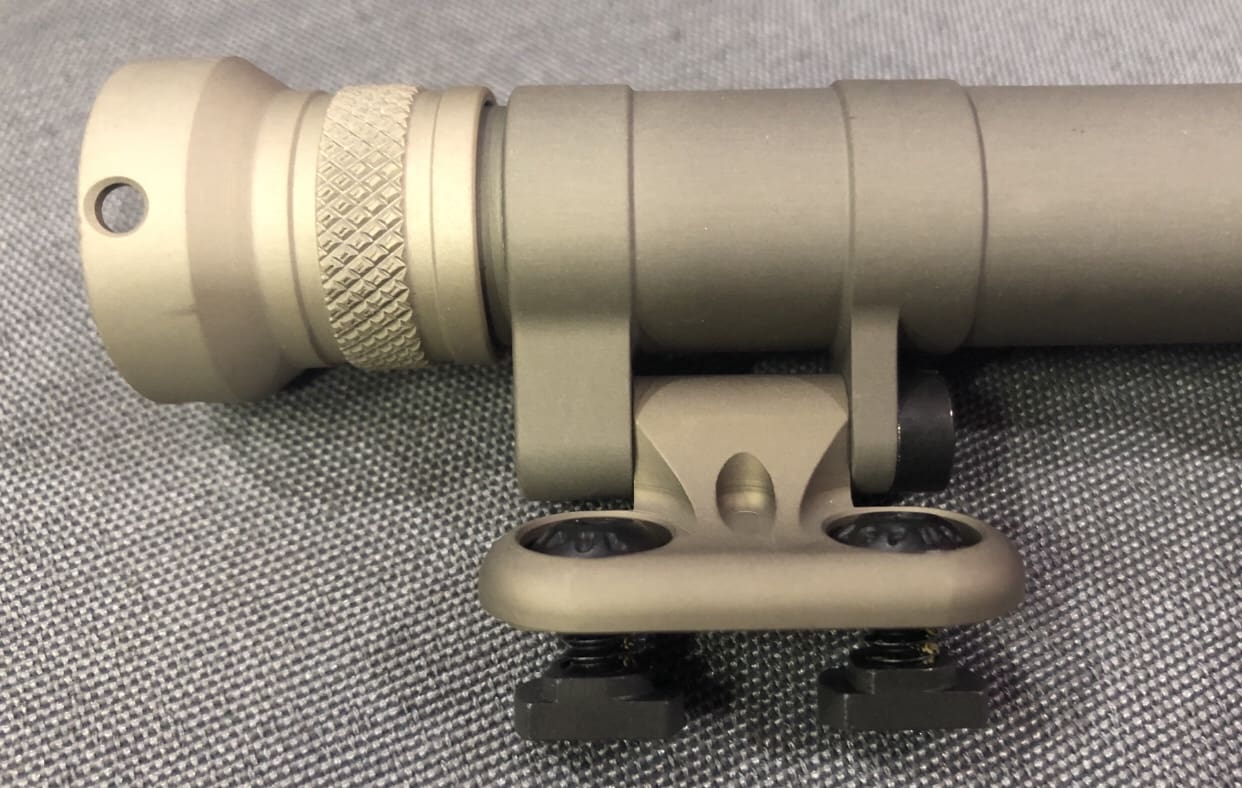 Coming soon from www.SureFire.com.