The US Army is all-in on upgrading its Small Arms for Close Combat Forces to a Next Generation Squad Weapons configuration.
Not only have the proceeded to Phase II of their search for a new Automatic Rifle and Carbine chambered in 6.8mm by downselecting weapons from General Dynamics OTS, SIG SAUER and AAI Textron Systems, but they've just put out a call to industry asking for their NGSW IDEAs.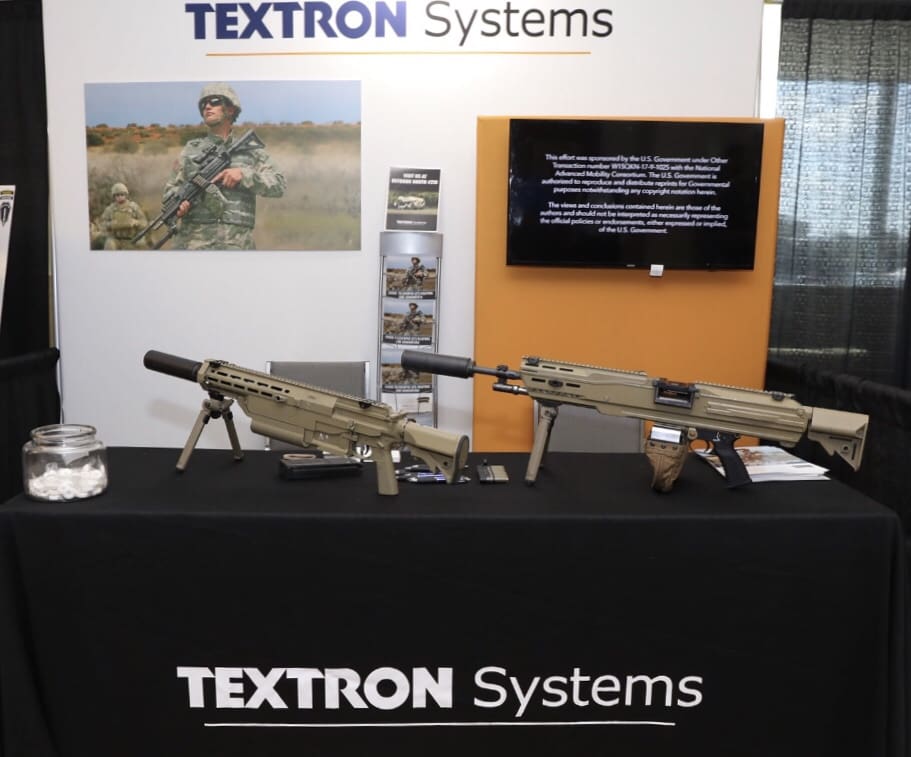 Through the Innovative Designs & Engineering Assessment (IDEA) Program, Project Manager Soldier Weapons, is seeking information on new, innovative, enabling technologies that can be applied to NGSW weapons, fire control, and/or ammunition. These technologies will be used for experimentation, technical evaluation, and/or assessment of operational utility focused on enhancing system performance, sustainment, and/or training. This information will advise/inform future NGSW requirements and may compliment or be integrated into existing programs such as the NGSW weapons, ammunition, and fire control.
With so many parallel efforts going on at once, it's obvious they want these weapons to be ready as quickly as possible.
Vendors who want to participate have until the end of the year to submit, but my advice is to send a submission in as soon as possible, for proper consideration.