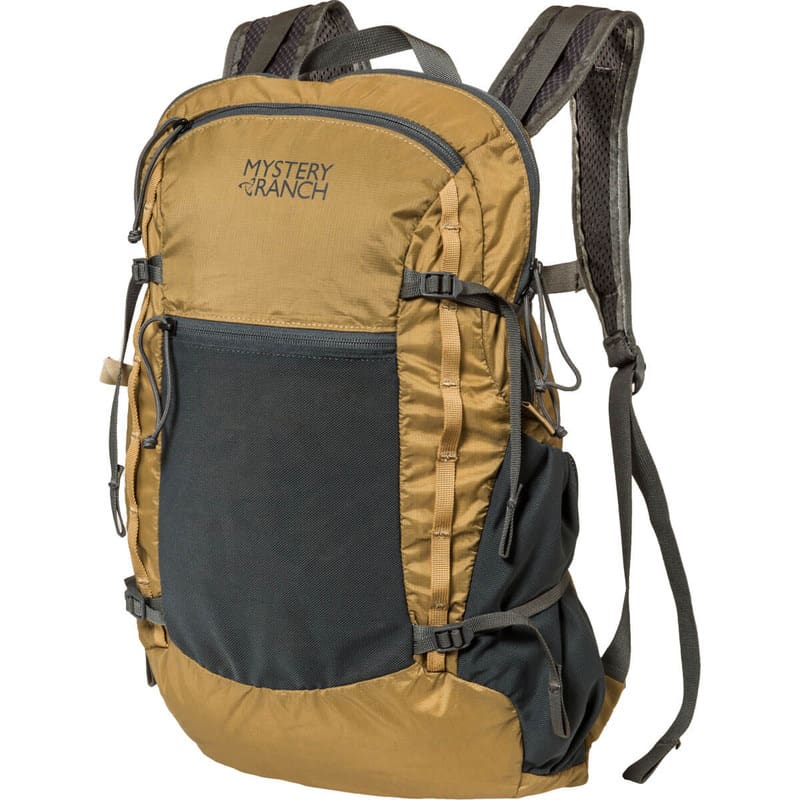 Like the name implies, the In and Out Pack is a self-stuffing pack which compressed down to a 8.5″ x 4.5″ x 4″ envelope.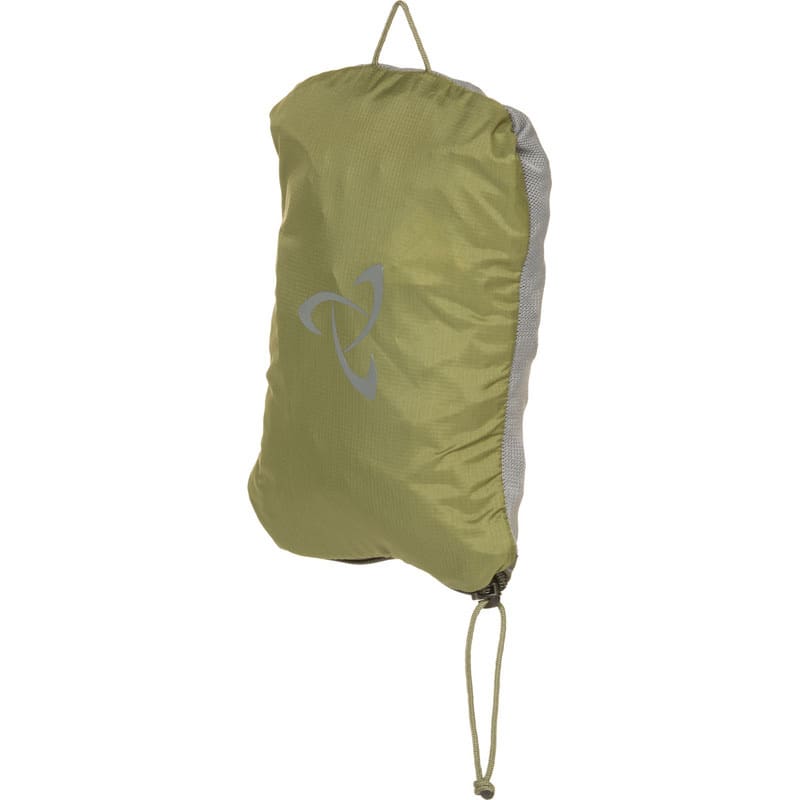 When open, it has a 19 liter capacity, but unlike most other stuffable packs, the In and Out offers comfortable shoulder straps and plenty of features.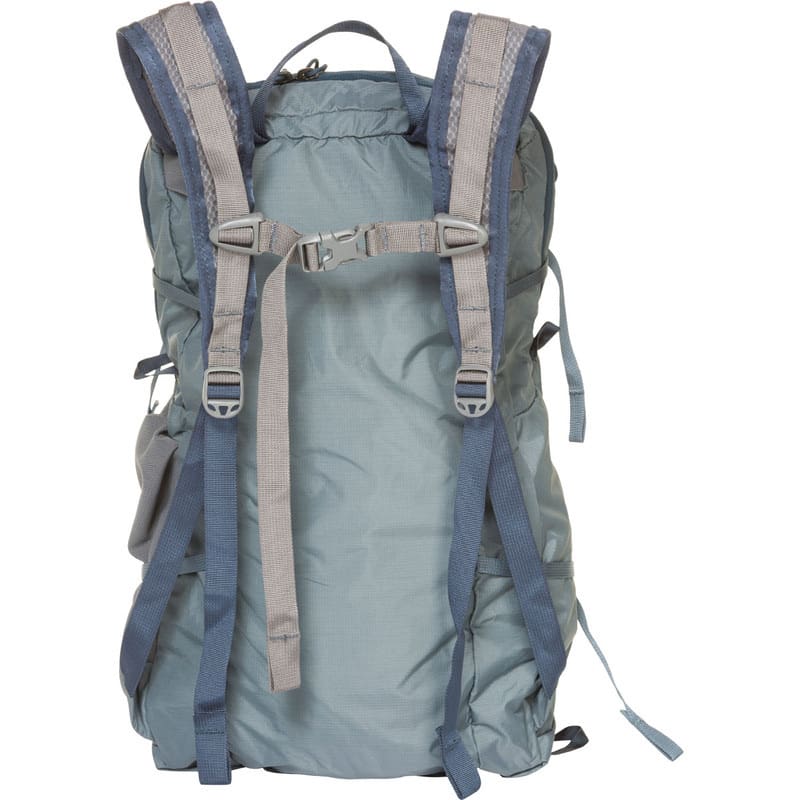 In fact, I haven't transitioned mine back into storage configuration since I picked it up at Outdoor Retailer Summer Market. It now accompanies me as my carry-on for air travel and you'll also find me wearing it during trade shows.
Features:
-Contoured shoulder straps with adjustable sternum strap
-Two, external zippered access pockets
-One, side stretch-woven water bottle pocket
-Two tool carry loops with secure straps
-Side compression straps
-2 L (70 oz) hydration reservior pocket against frame with ports to drinking tube above shoulders
Offered in a wide variety of color schemes, check the site for current availability.
www.mysteryranch.com/in-and-out-pack