The newest of United Special Operations Command's components, Marine Corps Special Operations Command was founded in 2006, following an experiment with MCSOCOM Detachment-One.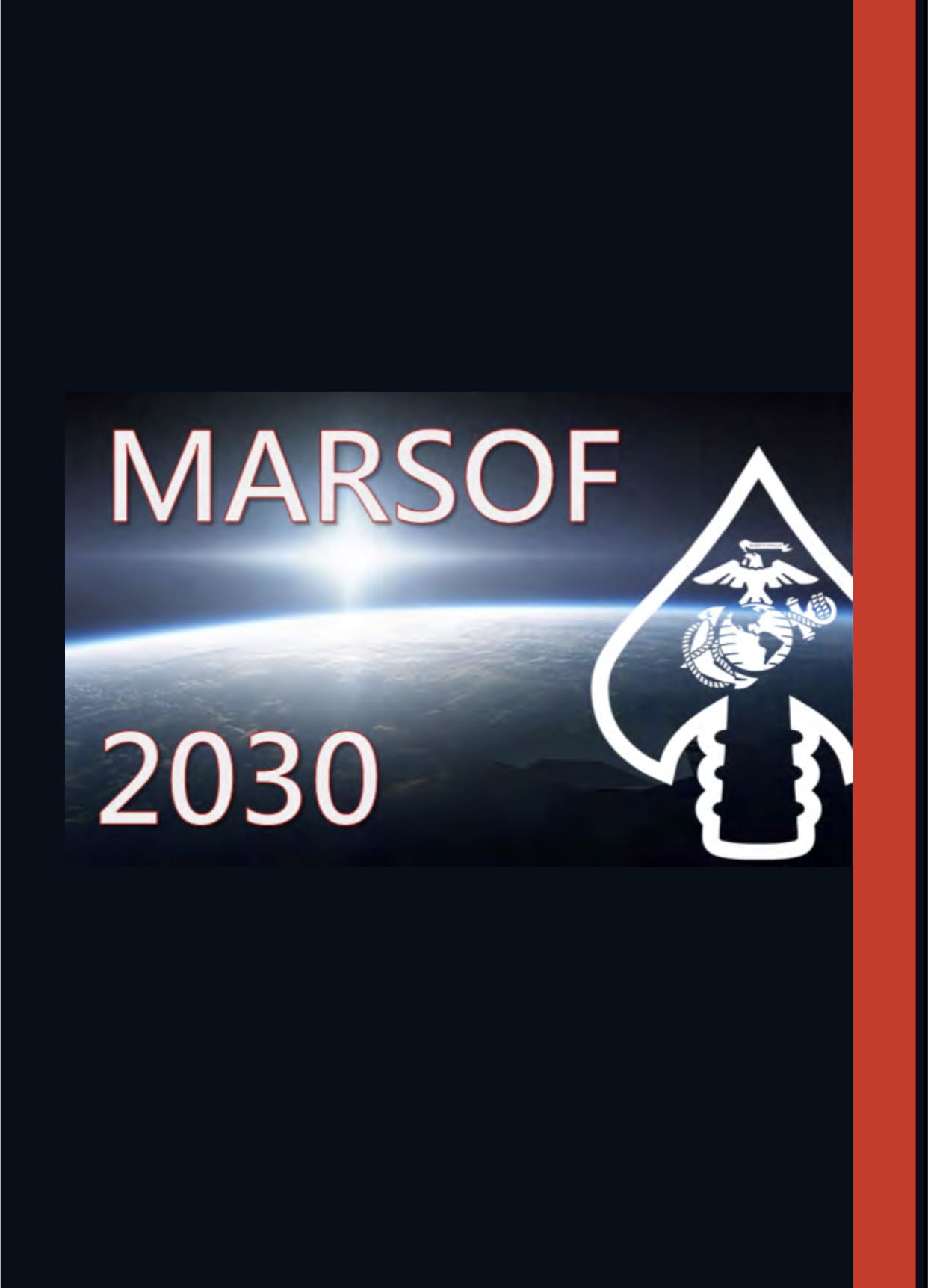 Despite not having a long history in SOF, they also weren't burdened with an organizational structure created during the Cold War. Instead, they leveraged capabilities found within the Corps and stood up a command with multiple disciplines including traditional Special Operators, Terminal Attack Controllers, Intelligence specialists, EOD and K9. Just like with standard Marine Corps units, medical support is provided by selected and trained Navy Corpsmen. Furthermore, MARSOC developed specialized training for all of their personnel l including logistics and communications. They have done a fantastic job at operationalize all of these capabilities.
If I were in one of the other components, I'd read this. They are coming for your missions.
MARSOC continues to evolve. This document shows us what they bring to the fight. Download it here.