Deckers X LAB would like to congratulate 1LT Vincent Paikowski and 1LT Alastair Keys from the 75th Ranger Regiment on their 1st Place finish in the grueling 2021 David E. Grange Jr. Best Ranger Competition (BRC) which ended earlier today.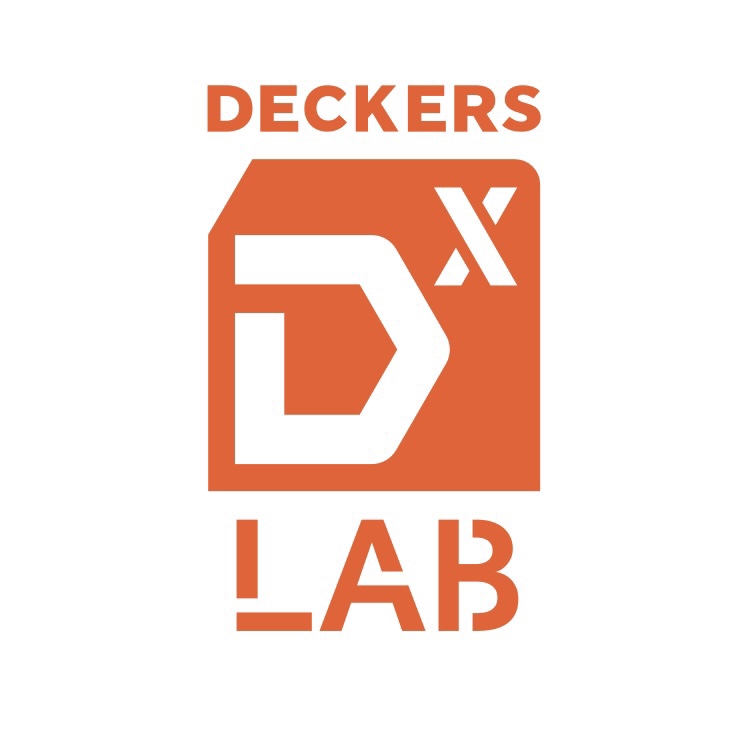 Deckers X LAB is the "skunk works" or Innovation Lab of the Deckers Corp; the parent behind such brands as UGG, Hoka, and Sanuk.
Last week saw the launch of www.dxltac.com showcasing a new range to deliver in September of this year. Deckers took lessons learned from years of shoe making and translated that into a high end technical military footwear range. Two boots will launch in September; an AR670-1 compliant boot, as well as a specialized fin friendly water boot for all things water, be it OTB, VBSS, or GOPLATS. Testing and evaluation has been off the charts, those doing the T&E have them to be some of the best product ever tested and worn.
Since Deckers X LAB works on all "skunk works" product for all of their brands, the current web site is a bit intermingled with other products. It will be 100% tactical upon the launch in September.