Although they are still a long way from their own version of AFI 36-2903, the US Space Force has issued a memorandum establishing their own dress and appearance standards.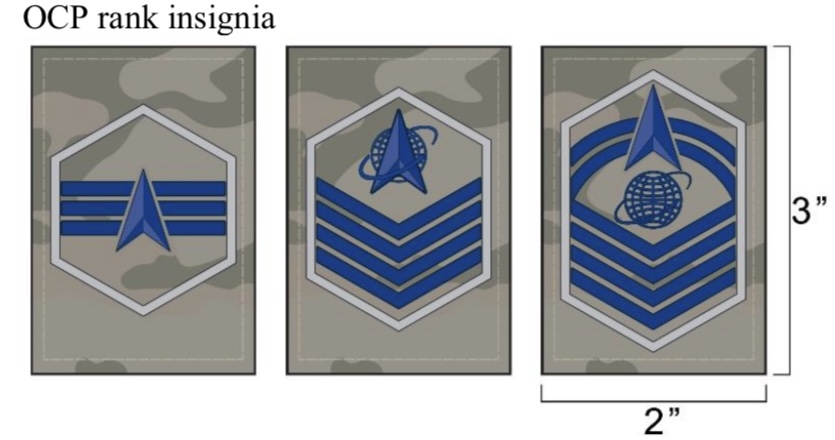 It covers Operational Camouflage Pattern Uniform as well as Service Dress, Maternity, and Mess Dress uniforms wear along with physical fitness uniforms.
This includes several new accoutrements.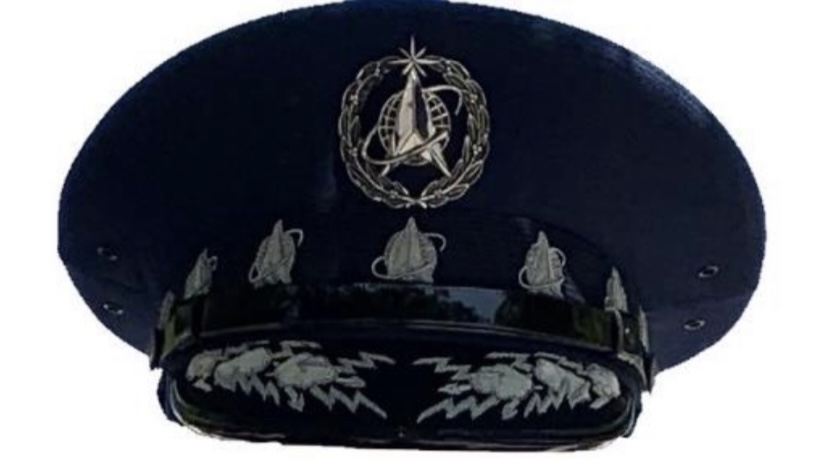 Patches can be PVC or woven cloth versions.
The memorandum also goes over grooming standards which allow neck tattoos, facial hair and lipstick as well as nail polish guidance.
Read the full guidance here.