Who:
Clime and Place is a veteran owned small business focused on our customer and the environment they operate in. Today we are doing this by providing the most effective glove and mitten solutions for the warfighter and outdoor enthusiast.
What:
Each product has a differentiated design and is made of appropriate fabric technologies. We believe you will experience a perceptible difference with each Clime and Place product.
Each product has US wool as a key fabric component. We are proud to introduce the first Berry compliant gloves and mittens using W.L. Gore's THERMIUM™ technology.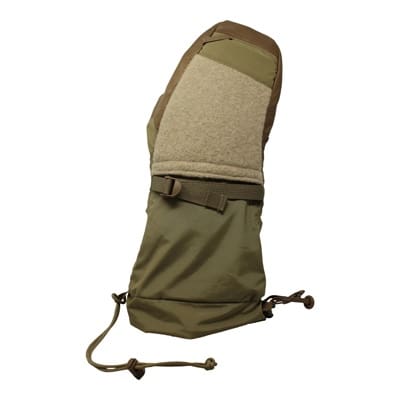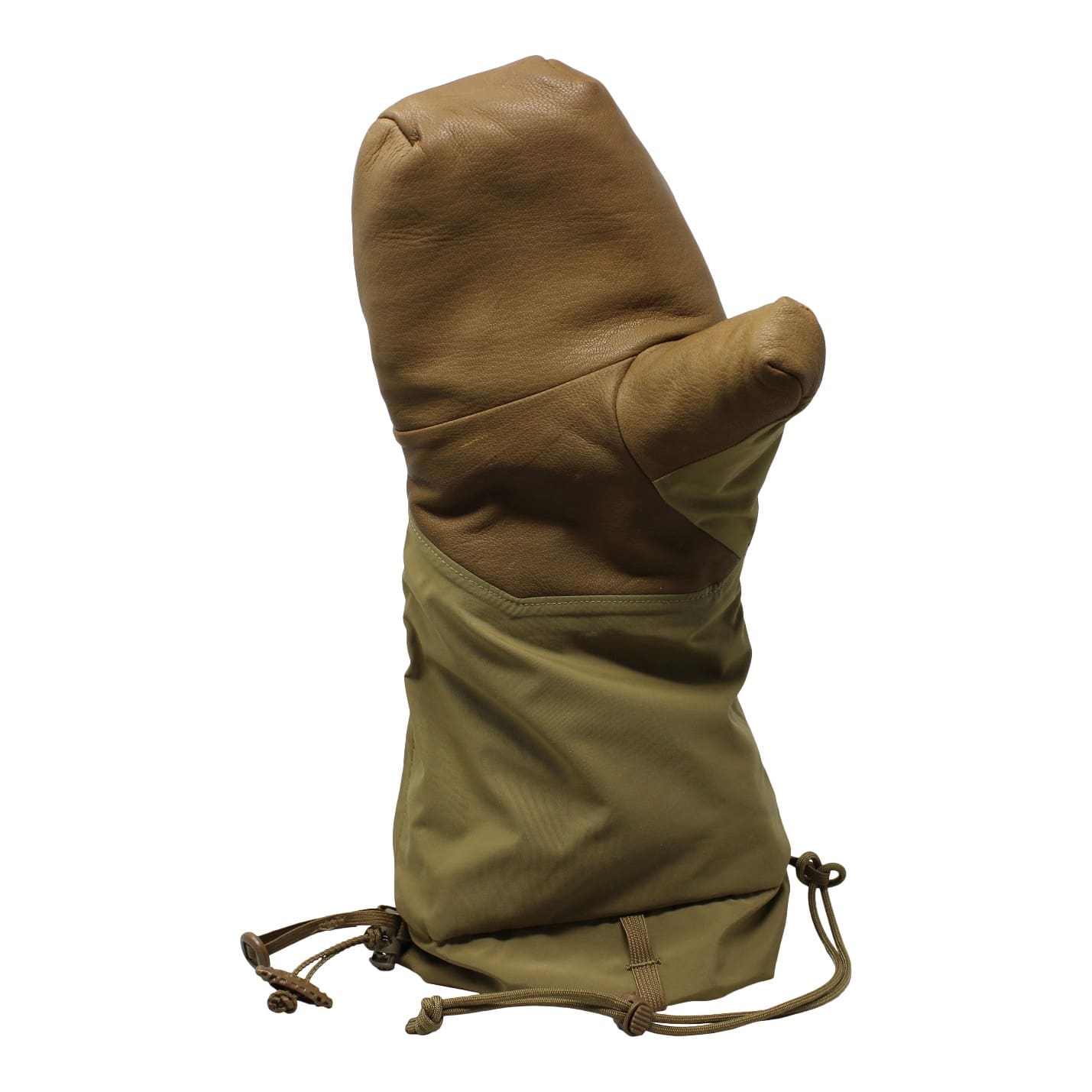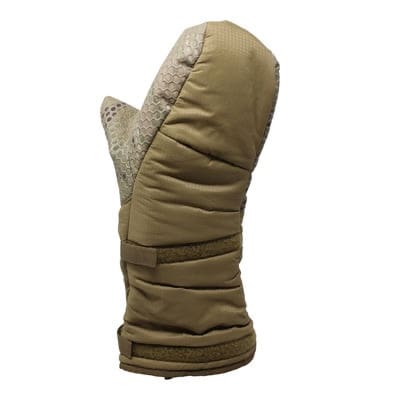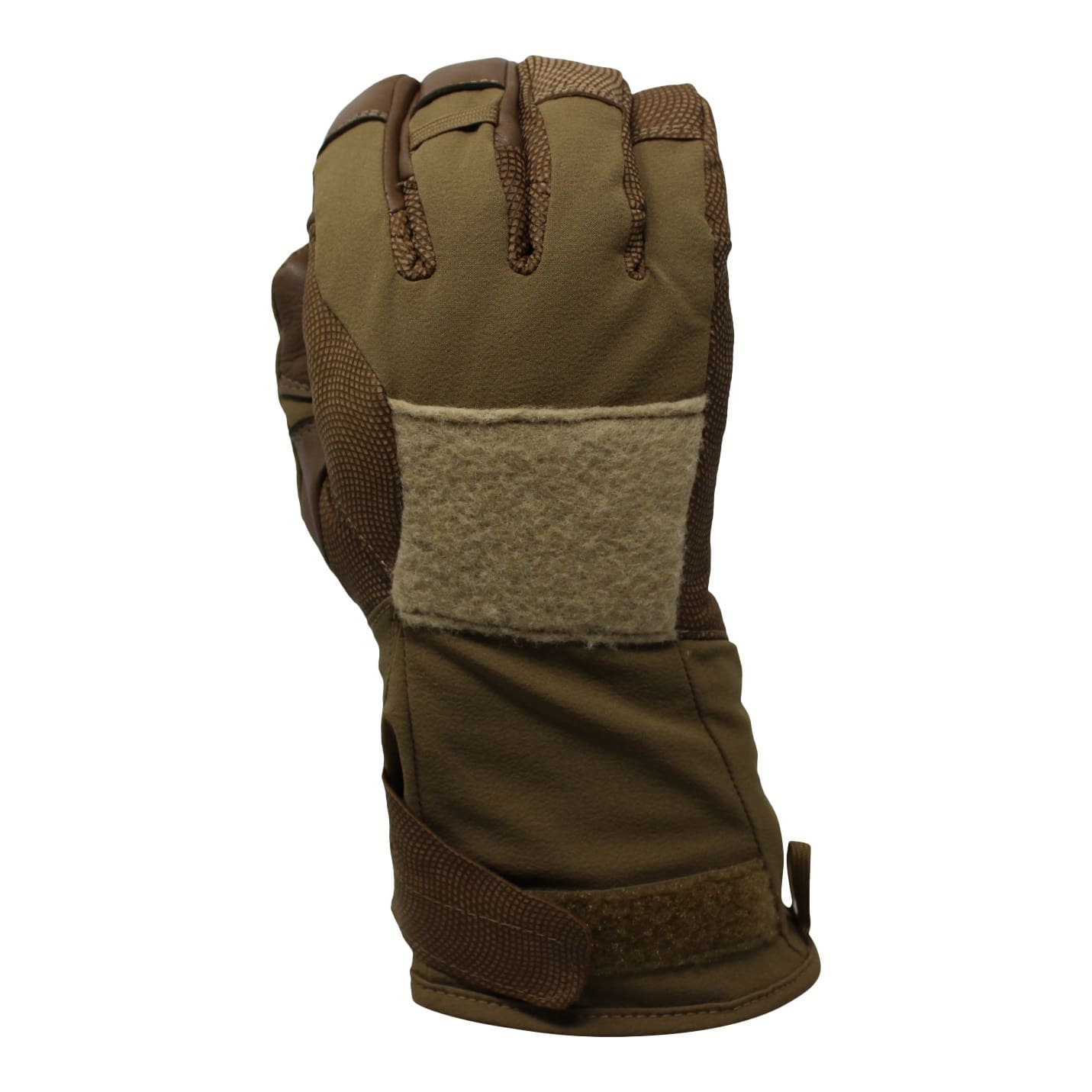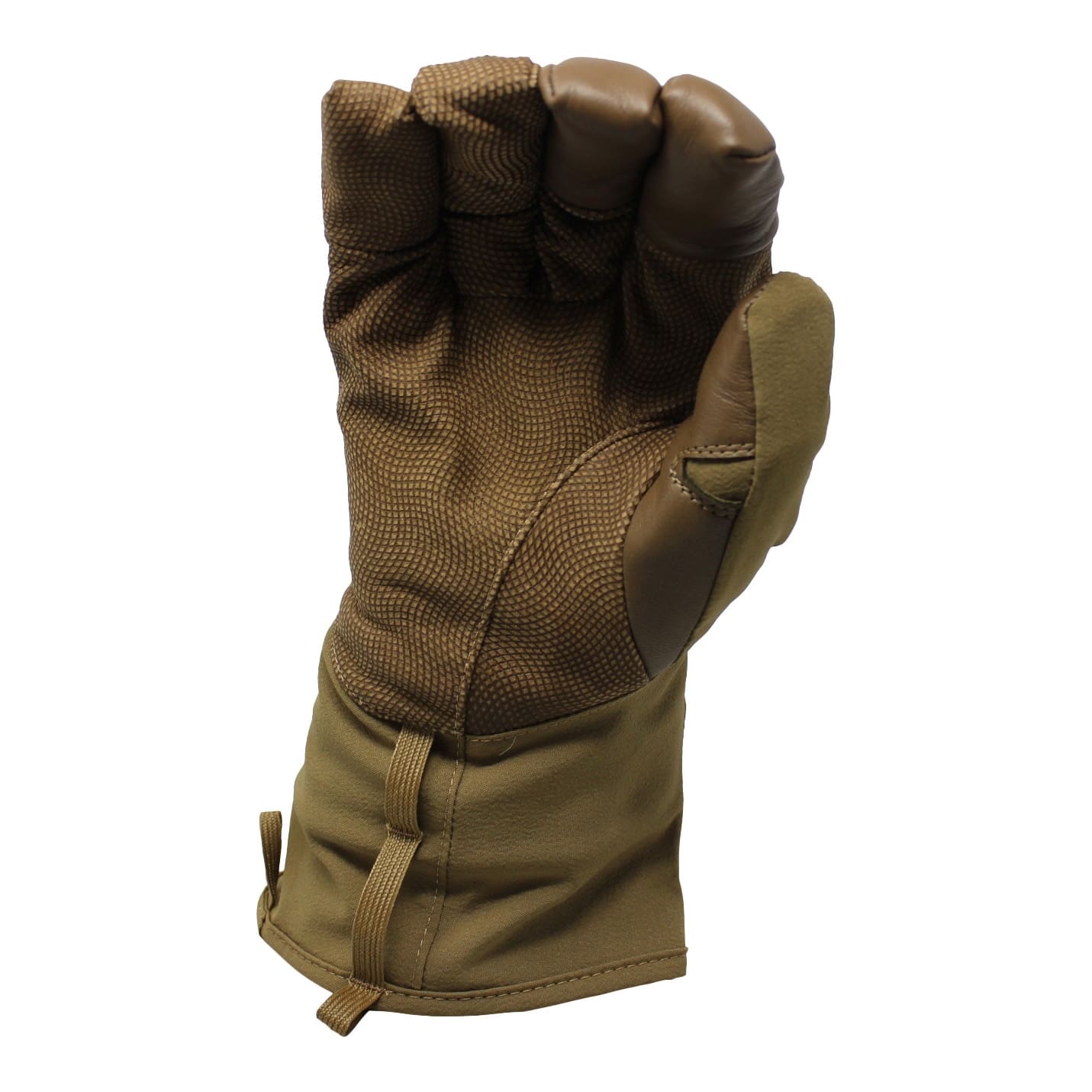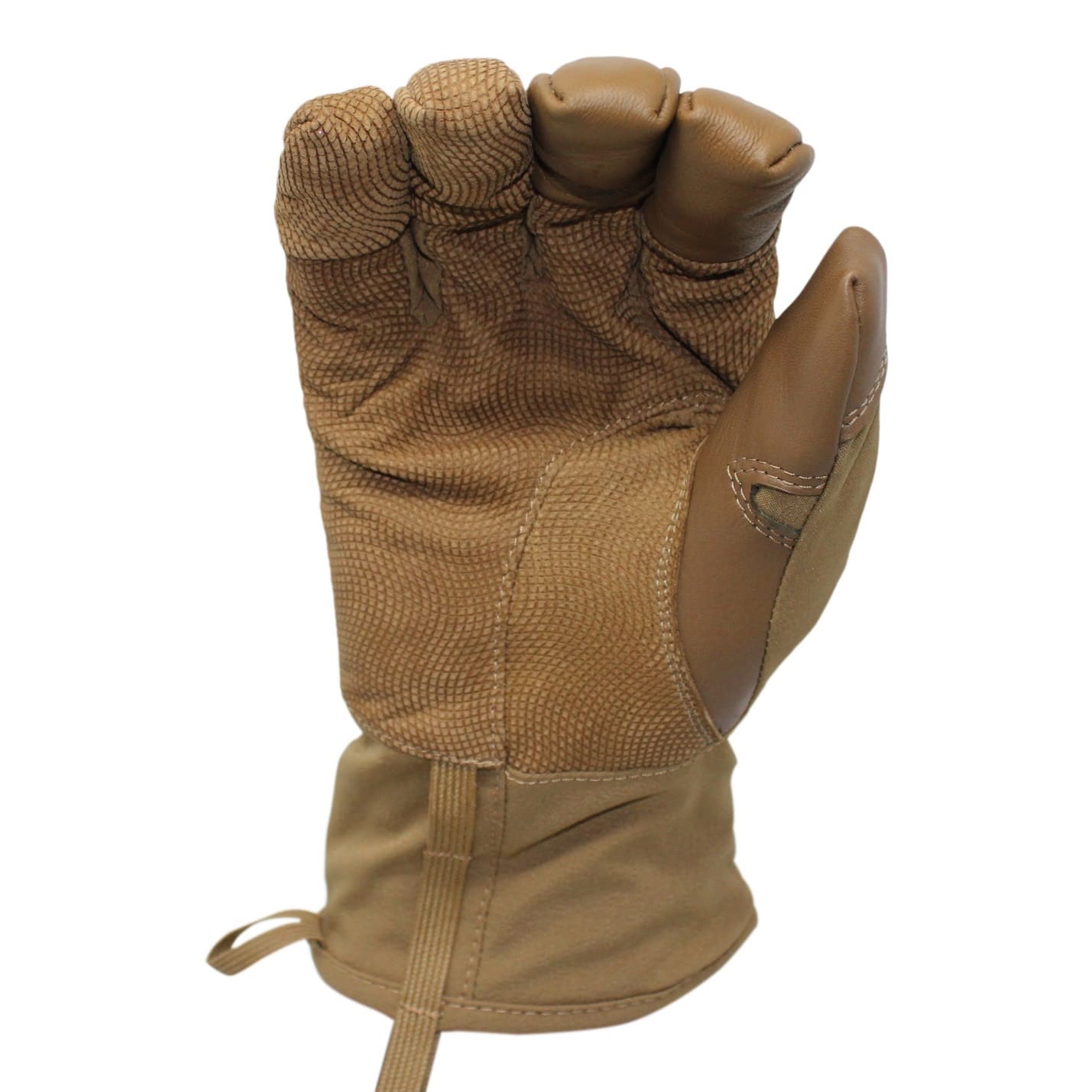 Where:
Clime and Place products are made in US owned and operated small business factories across the US. Our manufacturing partners have decades of experience making clothing and gloves for the US military, Law Enforcement and First Responder customers.
Why:
Clime and Place products were designed and developed over the last two years, starting under the National Safety Apparel Brand. We decided to establish Clime and Place as an independent company to provide the same level of focus on environmental protection as NSA gives FR protection.
When:
The gloves and mittens at climeandplace.com are available today. ADS Inc. is our US distribution partner. Millbrook Tactical is our exclusive Canadian distribution and sales partner.