Grab-and-Go Duffel Bag for Camp and Home Organization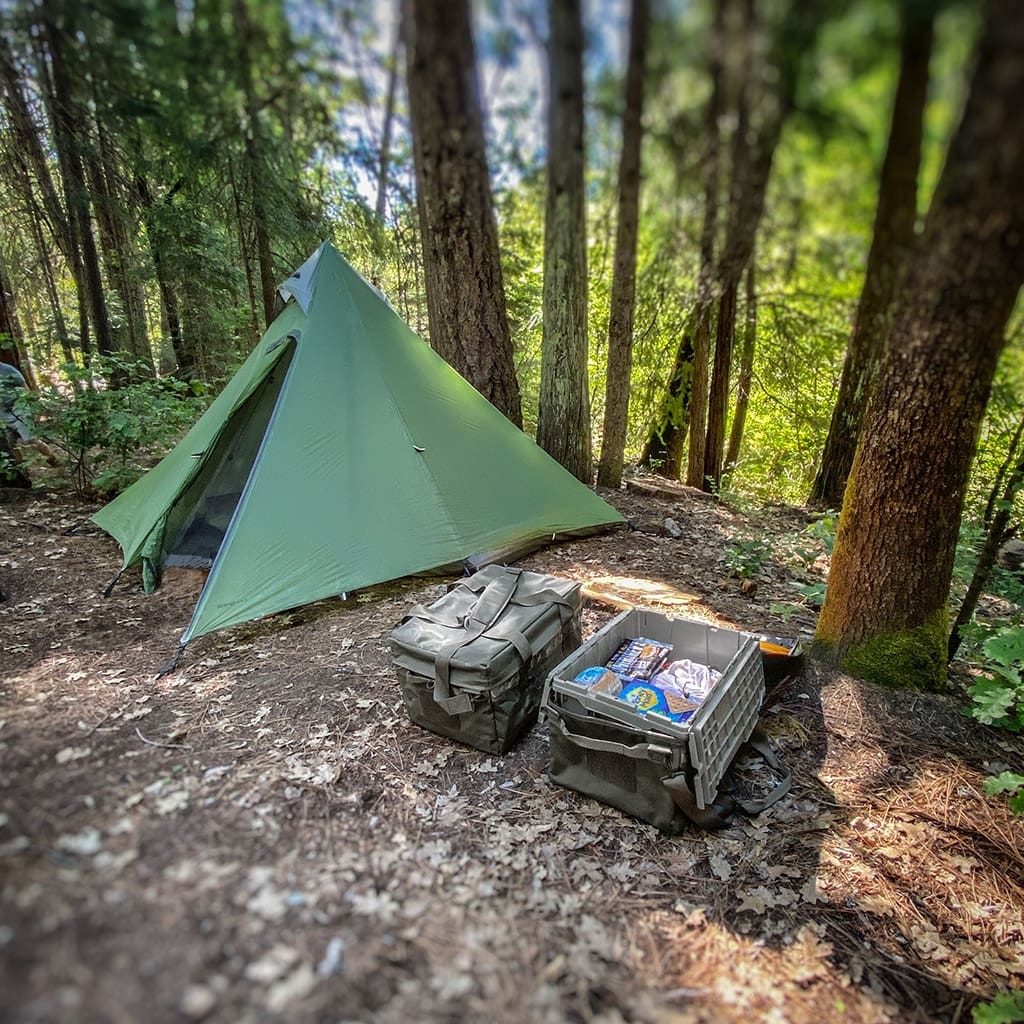 Prometheus Design Werx introduces their new CC12 Cargo & Storage Duffel system. Made with rugged, durable, weather resistant 1000D tarpaulin material and designed to be used with or without the common industrial 12 gal tote/bin which nests perfectly inside for scalable versatility. Filling a niche between soft bags and hard cases, the CC12 is a versatile storage system in a standardized format that is ideally suited for overlanding, expeditions, camping, and home storage of gear and supplies. Many 4x4s can fit three CC12s across in their cargo areas. Gear and supplies in CC12s can be kept in storage at home or garage when nested with the standard 12 gal bins.
The Design and R&D Team at PDW states:
"We saw a gap between the typical soft duffel bag and hard case storage options being used by today's overlander. We also wanted to have a uniform storage system that could easily go from 4×4 to home storage areas. The standard, industrial, rigid wall 12 gal tote/bin is just about available everywhere and many of us use these at home, work and for camping. We created the CC12 around this 12 gal bin so these bins could be more user friendly when carrying to and from the vehicle. The multiple carry handles and shoulder strap allows for a much easier time when carrying and transporting these bins when nested inside. Each CC12 duffel can store your select camping gear and supply load outs so they are easy to grab and go for the spontaneous outdoor adventure or stored emergency supplies and food for sheltering in place or egress to a safe zone. These duffels are sized so one person or two can easily handle them when it's a heavy load. The loop area on the front of the CC12 allows users to use our optional Morale Patch ID Tags to identify the contents inside. If ever needed, this duffel used in conjunction with the 12 gal bin can be un-nested and instantly double storage capacity. "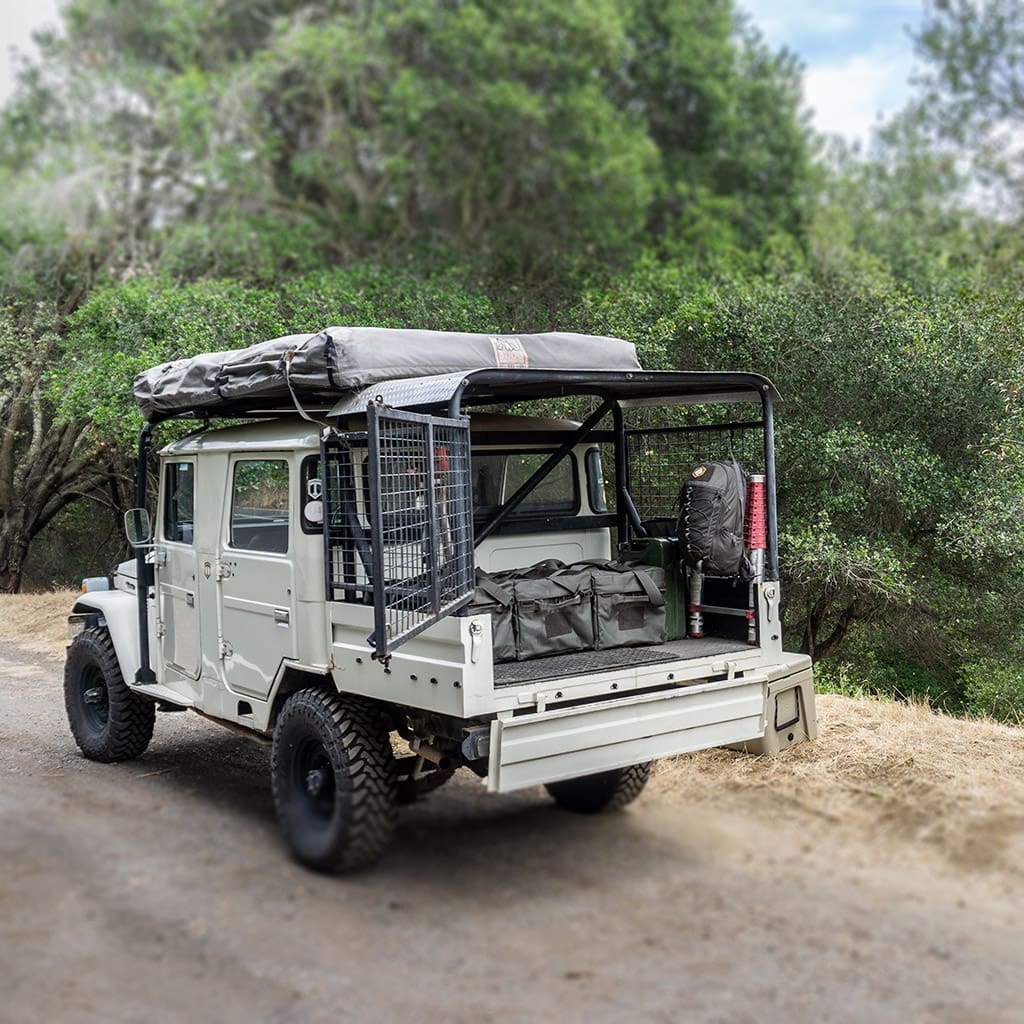 The Prometheus Design Werx CC12 is a smart, user friendly and easy to adapt storage system for today's overlander and prepared user. Available in Universal Field Gray.
The PDW CC12 Cargo & Storage Duffel is available for $199.00 on prometheusdesignwerx.com.